103-year-old grandmother mourned her dead cat and asked for "a cat" for her birthday!
August 6, 2022
1034

3 minutes read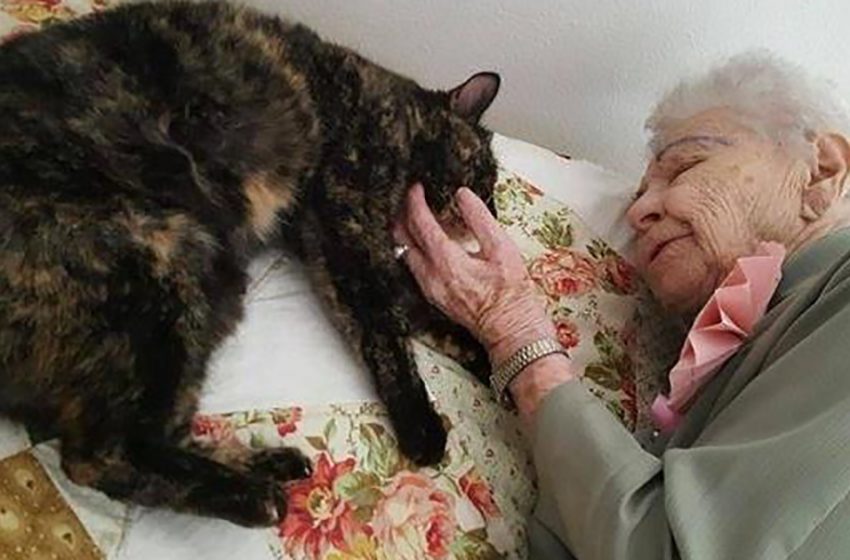 The 103-year-old Utah woman previously owned a cat, but he passed away 2 years ago. Lillian grieved and missed him for a long time. She could not forget her beloved cat. But when Lillian met the cat Marley, smile again appeared on her face.
Marley, a 9-year-old cat, arrived at the St. George Animal Shelter in Utah six weeks ago. Around the same time, Debbie Presland arrived at the shelter. The woman was administrator of the local "Ridgeview Gardens Assisted Living" nursing home. She was looking for a calm and affectionate companion cat for 103-year-old Lillian, one of the oldest residents of her establishment.
Grandma Lillian has always been very fond of animals, especially cats. She had a cat Sam that he died 2 years ago. After that, Lillian felt a great need to care for animals and even went out into the city on purpose to feed street cats.
"Lilian's birthday is coming soon and I asked her what special gift she would like to receive. And she told me that she would very much like to have a cat in her room again," Debbie said.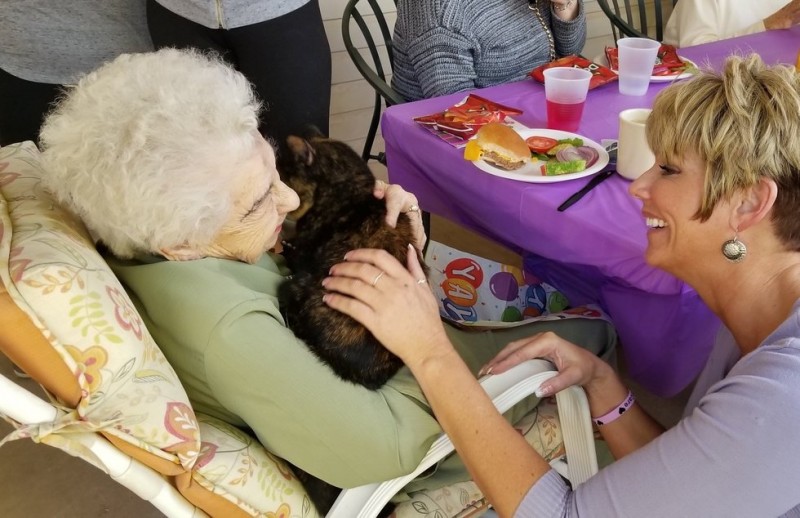 The cat shelter agreed to help Debbie and Lillian, and soon their chose the cat, Marley. Marley was very calm by nature, she loved to sit on the hands of people and cuddle with them. Marley grew up in the house where it was quiet and got used to it. So she would be a good pet for the old lady.
The shelter staff agreed with Lillian's relatives that they would take care of the cat if something happened to the grandmother. And the shelter administrator allowed the woman not to pay the mandatory fee for the adoption of an animal.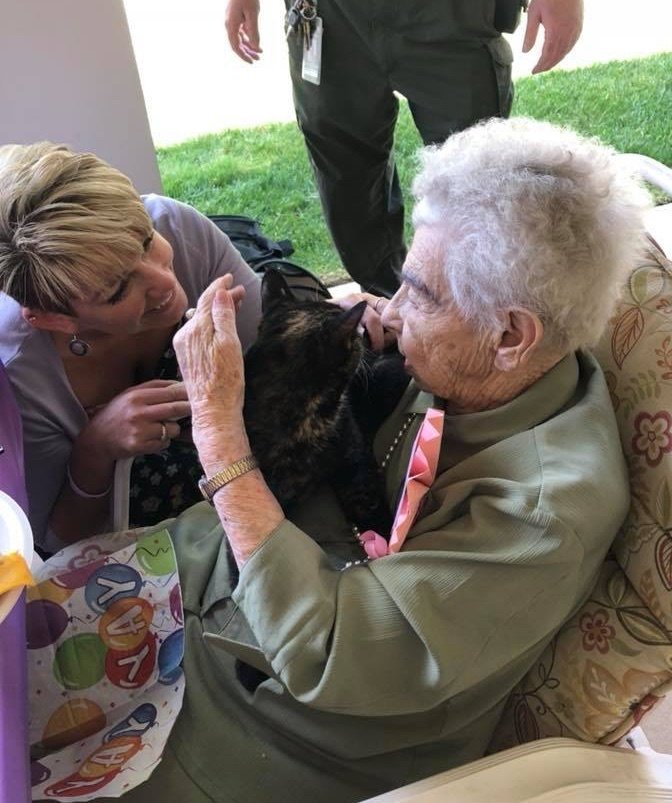 Finally April 6 came and on this day Lillian turned 103 years old. When Marley the cat was handed over to her, her eyes literally lit up with joy. She hugged the cat to her chest and smiled.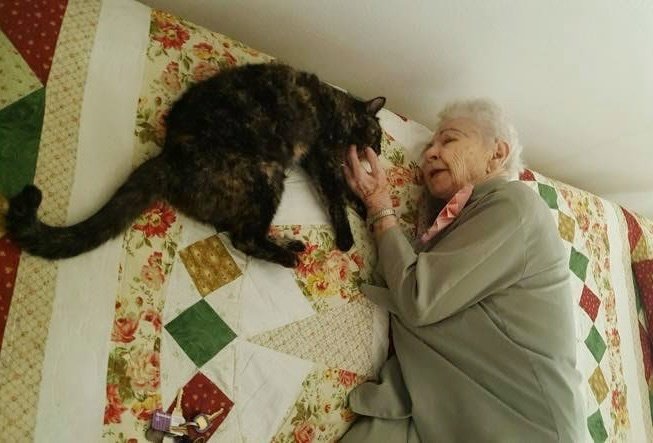 "Her reaction to our gift was truly priceless. I even had tears running down my cheeks. Lillian is certainly very happy now and Marley also immediately accepted her new mistress," says Debbie Presland.