16 famous men who have gained charm and attractiveness over the years!
November 23, 2022
2853

4 minutes read
Everyone dreams of eternal youth. People usually think that if they get old, they will definitely become ugly and will no longer be the same. But that's not the case at all. Every age has its charms. Today we have prepared for you a selection of celebrities who broke this stereotype. We present for your consideration photos of celebrities in their youth + their photos now.
Til Schweiger will soon celebrate his 57th birthday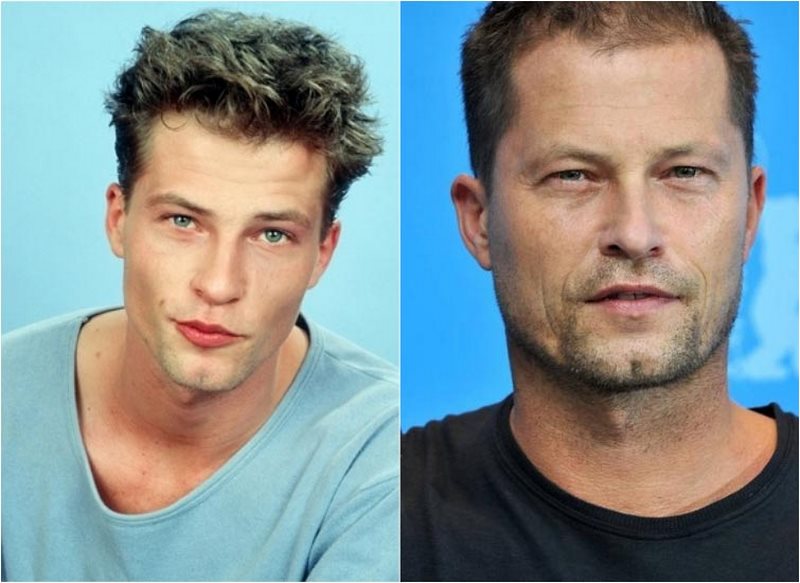 This actor became famous after the series "ER". George Clooney is 59 years old!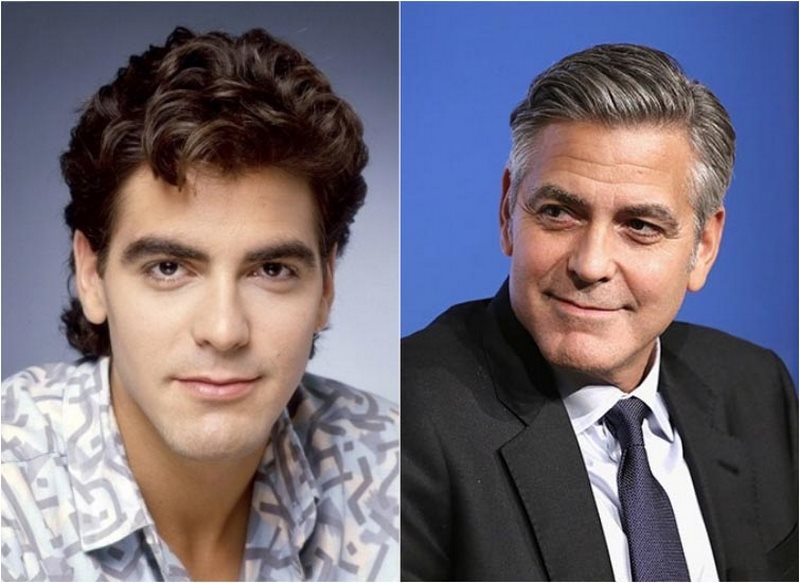 Zac Efron is still very young compared to most of the stars from today's material, but look at the dynamics. He is 33 years old.
Another conqueror of women's hearts, Justin Timberlake is 39 years!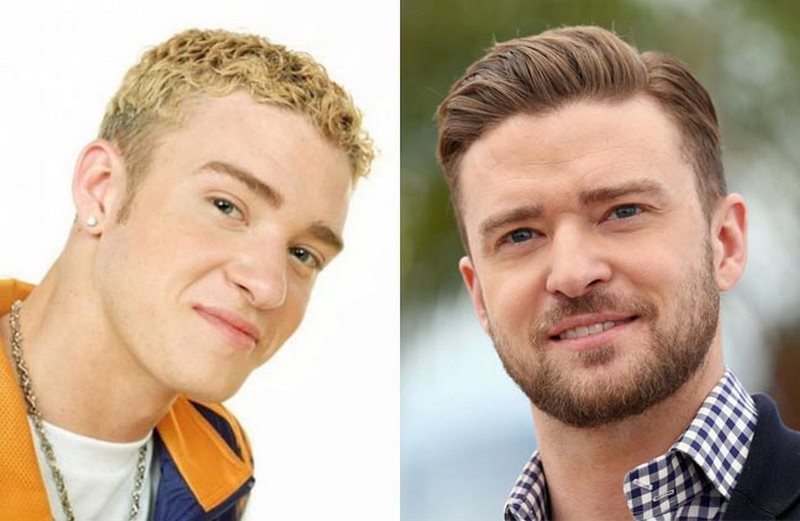 Believe it or not, but Jude Law is already 47 years old! 
You may remember Matthew Lewis as Longbottom. Adolescence has passed and he is already 31 years old!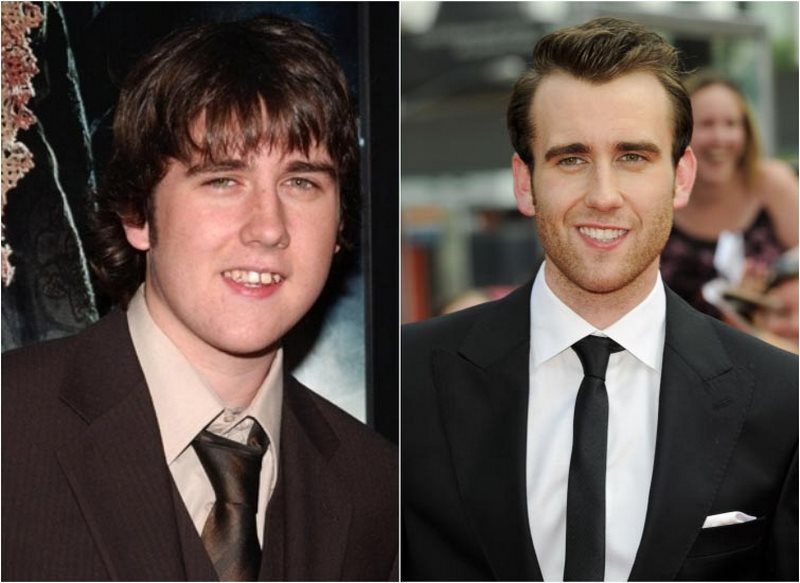 In addition to creative merits, Will Smith is also a father of three children, he is 52!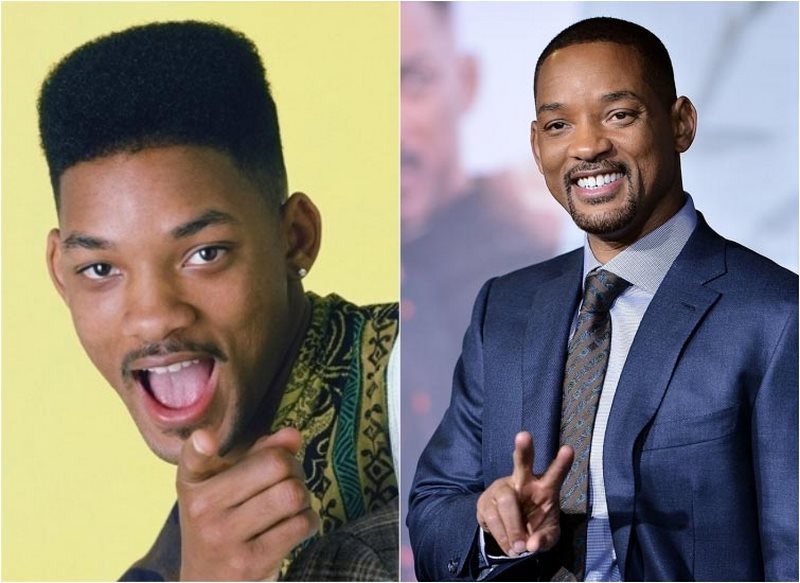 Nicolas Cage is 56!
Channing Tatum turns 40 this year!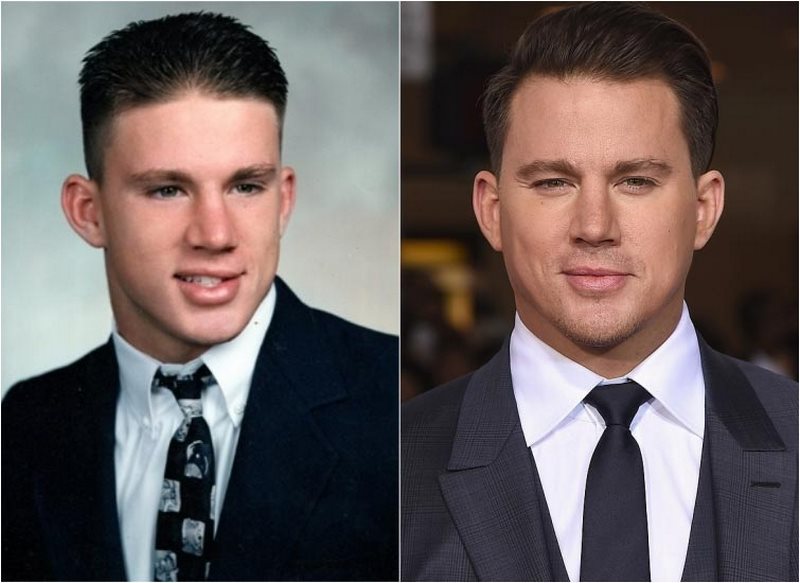 46 year old Leonardo DiCaprio!
Another representative of Hollywood, Dwayne Johnson is 46!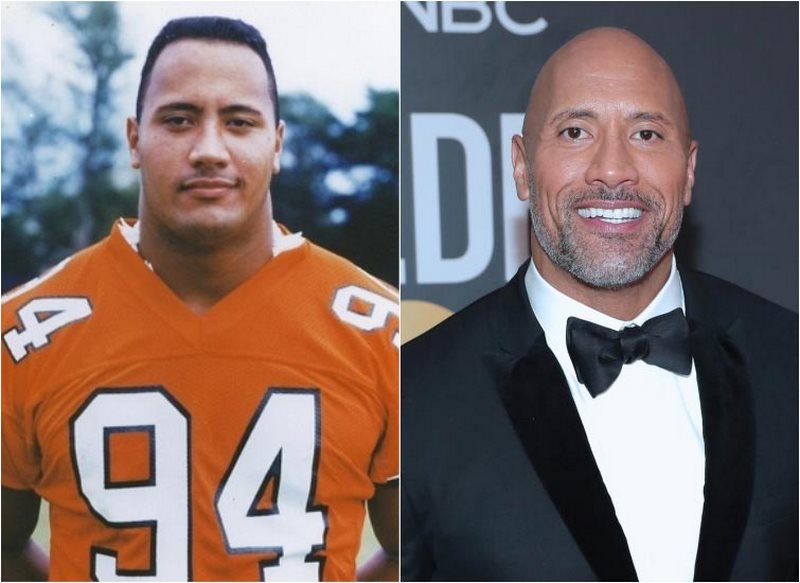 Australian actor and family man Hugh Jackman turns 52 this year!
Robert Downey Jr is 55!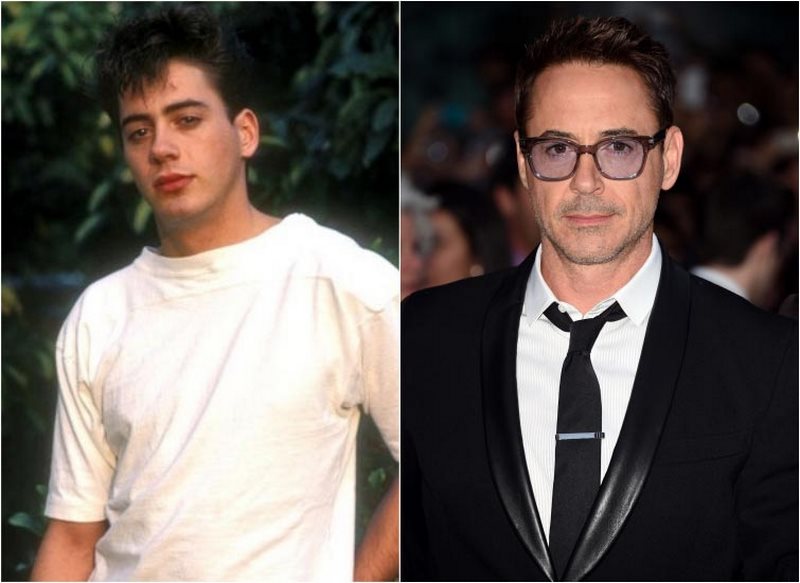 Lebanese-born Keanu Reeves celebrated his 56!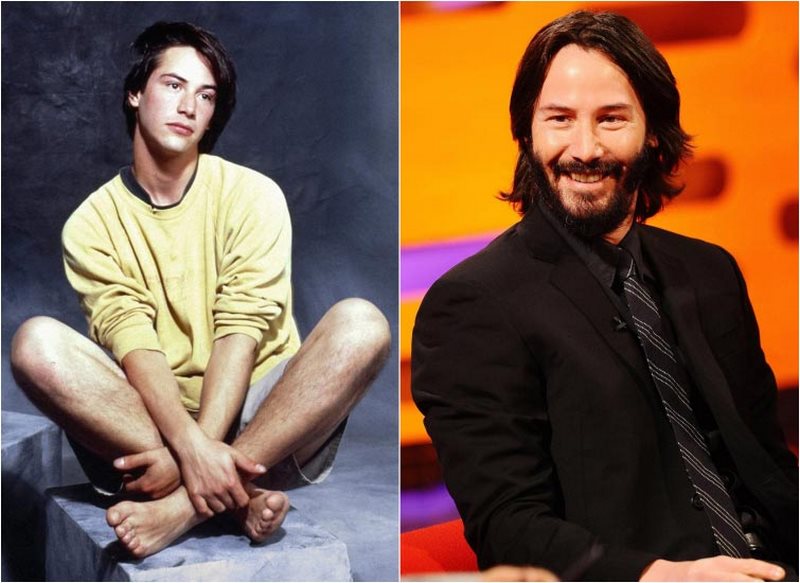 Ryan Reynolds is 44!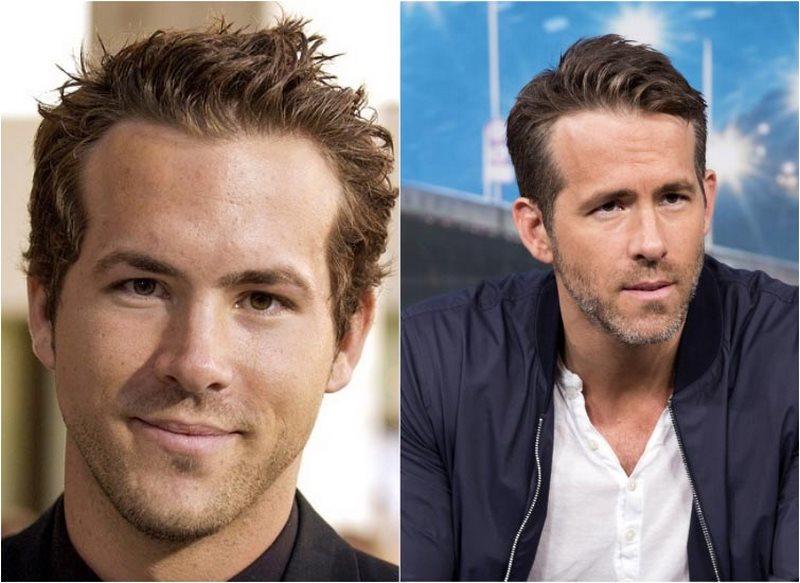 BAFTA winner Tom Hardy is 43!