'Madly in love': Taylor Swift begins dating rock band leader after break-up with Joe Alwyn
May 5, 2023
1665

2 minutes read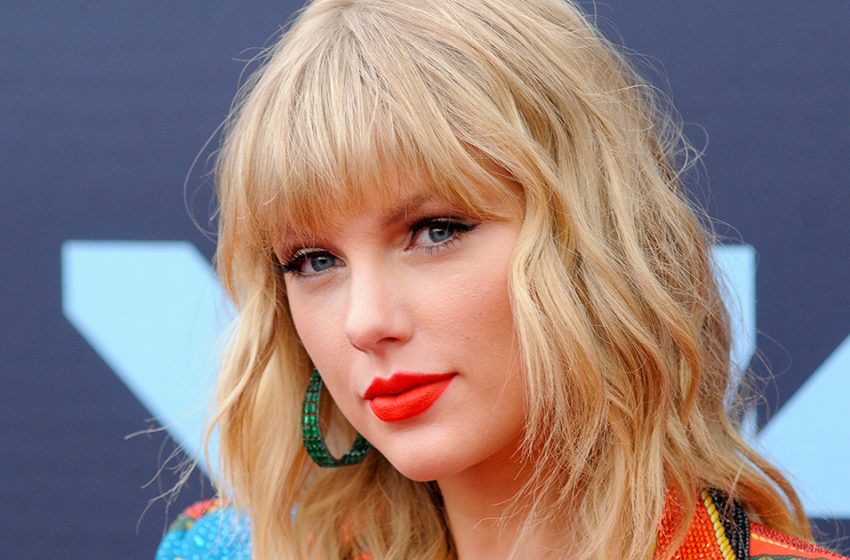 After parting ways with Joe Alwyn, Taylor Swift has decided to step out with a renowned musician, giving him a chance to be seen with the star in public.


Just a month after calling it quits with actor Joe Alwyn, Taylor Swift has found love again in the arms of Matty Healy, the frontman of The 1975 band. The couple's affection for each other has grown strong enough that they are ready to make their relationship public by showcasing their romance during Taylor's performance this weekend in Nashville, Tennessee.
Interestingly, Matty and Taylor had a brief fling nearly a decade ago, but it fizzled out due to timing issues. According to an insider, the duo has been in constant communication through video calls and text messages while on tour, eagerly anticipating their next meeting.
The days of hiding her romantic relationships from the public are long gone for Taylor Swift, as she has no plans to keep her latest flame with Matty Healy a secret. In fact, the pop sensation is eager to introduce her new beau to her loved ones, signaling that the relationship is serious.


Matty, too, seems to be thrilled with the relationship, and both stars have a mutual respect for each other's successful careers. Unlike her past relationship with Joe Alwyn, which was kept under wraps, Taylor wants to "own" this new romance and be unapologetically happy. According to an insider, Matty is flying down to Nashville to join Taylor on tour, showing his unwavering support for her.