47-Year-Old Kate Winslet Showed Her Extra Pounds On The Red Carpet
December 6, 2022
525

3 minutes read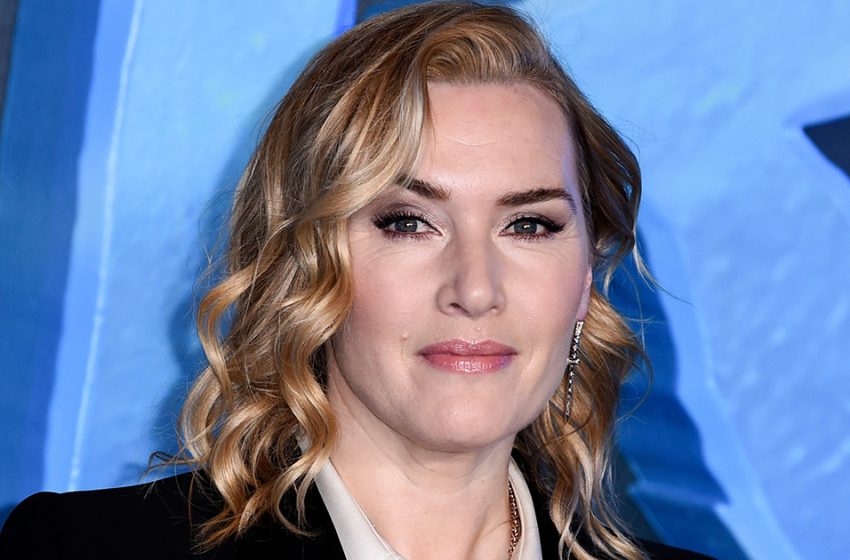 The star prefers to remind herself not with spectacular appearances on the red carpet, but with her roles. Kate works hard, does charity work, and devotes her free time to her family – children and husband, billionaire Edward Abel Smith.

By the way, their couple can be considered one of the most closed among world stars. Edward is the third husband of the actress. They met under very unusual circumstances. Winslet and Smith met on Necker Island in the Caribbean in 2011. Then a fire broke out at Uncle Edward's villa. And Kate, who happened to be nearby, helped to get the elderly great-aunt of her future husband out of the burning house.

But at the premieres of those films in which Winslet plays, she still appears – and fans of the star always look forward to these exits.
Now Kate took part in a photocall dedicated to the release of the Avatar sequel. And Internet users began to discuss the appearance and outfit of the star.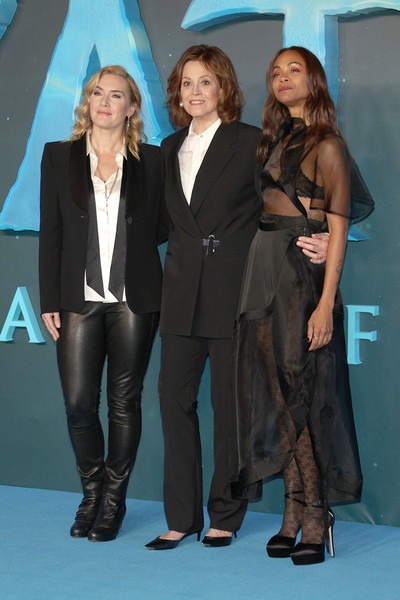 That Kate is a real beauty and seems to blossom every year, cannot be denied. It is unlikely that anyone will be able to give this chic blonde 47 years old – she looks like a maximum of 30.
But Winslet, who was already not thin, gained a few extra pounds. This was emphasized by her outfit – tight leather trousers.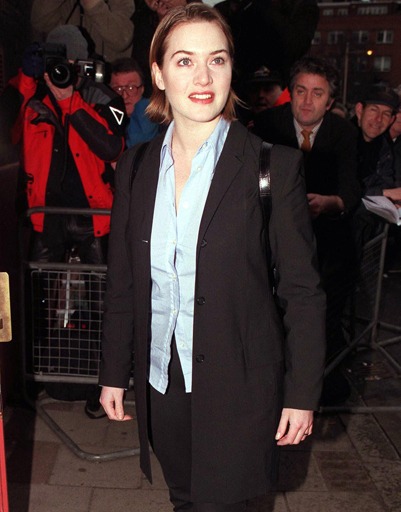 Next to her colleagues – Sigourney Weaver and Zoe Saldana – Winslet looked plump. However, the fans agreed that this does not spoil her at all.
Recall that Kate recently spoke in a new interview about her excess weight, as well as how it is treated in Hollywood.
"When I was younger, they called my agent and asked: "What is her weight?", "Oscar winner shared. And she said that she was recommended to agree to the role of comedic "fat woman" and not even pretend to be more. But, as we all now know, she went her own way and achieved a lot.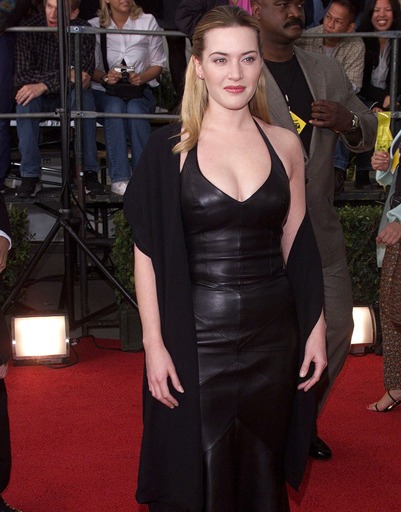 "Now, as a middle-aged woman, I want to be that actress whose face moves – and not stabbed with Botox. And have curves that sway nicely," said Kate. And for such a position it can only be respected.