"9 years without you. I love you, Dad": Paul Walker's daughter showed a touching photo with her father!
December 4, 2022
1453

2 minutes read
Meadow Walker honored the memory of her late father. The American model admitted that she suffers without him.
The day before it was 9 years since the death of the star of the film "Fast and the Furious". Paul Walker crashed to death in his car on November 30, 2013. The actor was only 40 years old.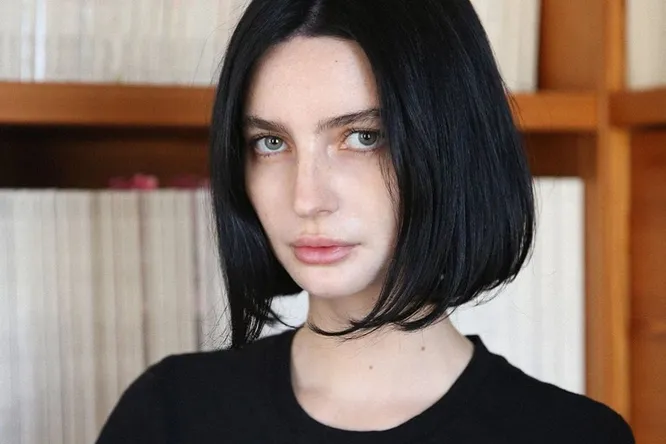 His daughter Meadow publicly remembers her father every year. The model released a touching picture with Paul, in which they play bowling. In the photo, Meadow is still quite a baby – a huge ball barely fits in her hands. But despite this, she smiles, because dad is behind her.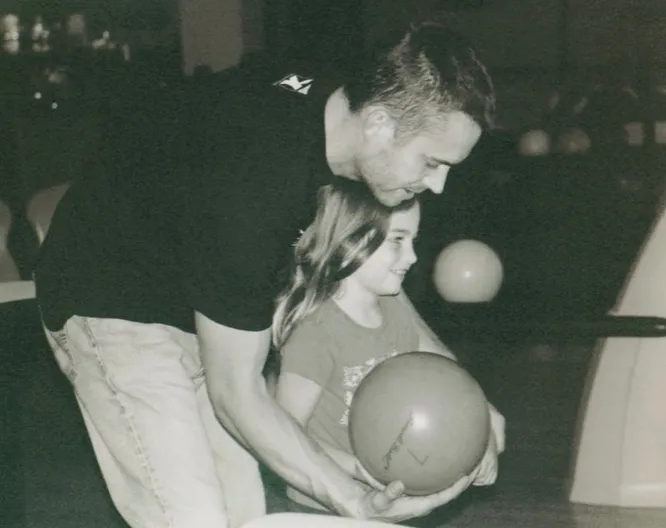 "9 years without you. Love you my angel," Meadow captioned the photo. The post of the heiress of the actor caused a strong reaction from the fans. Many admitted that they also miss the actor.
Vin Diesel also turned to his best friend. "Nine years… I love you and miss you very much," the actor wrote under the photo with Paul.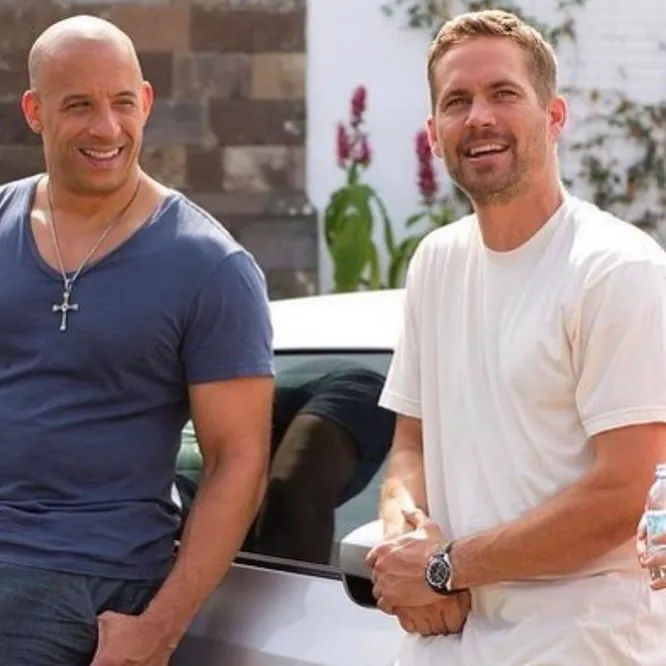 The Fast & Furious actor replaced Meadow's father after his death. Last year, when the model was getting married, Vin walked her down the aisle. Diesel made a promise to his best friend that he would never leave his daughter and would always look after her like her own.