A boy who cut his hair for the first time at the age of 9!
September 14, 2022
6780

2 minutes read
A boy named Reilly had his first haircut at nine. By that time he had already had long hair – more than half a meter long.
Mom shared that her son liked long hair since childhood. The boy was fun of Gareth Bale. The long-haired football player inspired the boy and he refused to cut his hair at all.
She had long tried to persuade him to get a haircut, but to no avail. Then Reilly changed his mind and went to the salon for the first time. And he wanted to give the tail to wigs for children with oncology.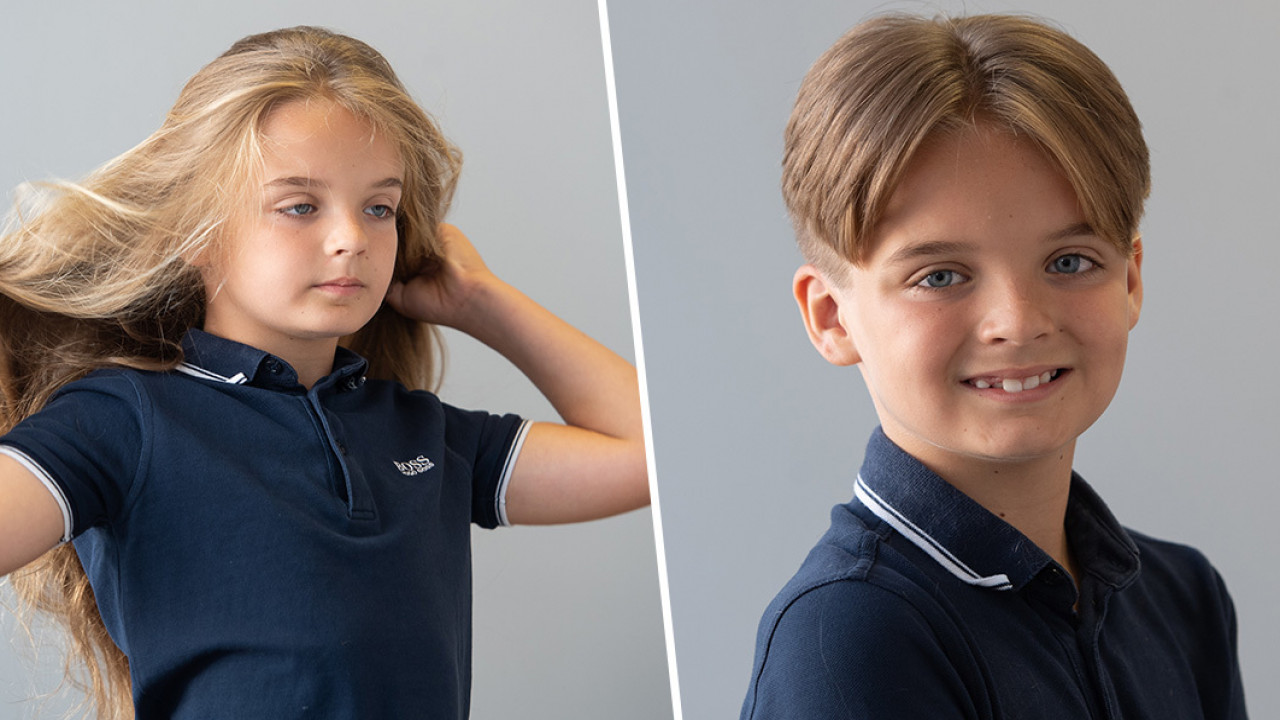 The little Briton took part in a morning program and during that program he confessed that he decided to cut his hair for a good cause. The audience was fascinated by him, they called him little Rapunzel and praised the act.