A bulldog that was having difficulty breathing during the flight was put an oxygen mask to normalize breathing
October 2, 2022
406

2 minutes read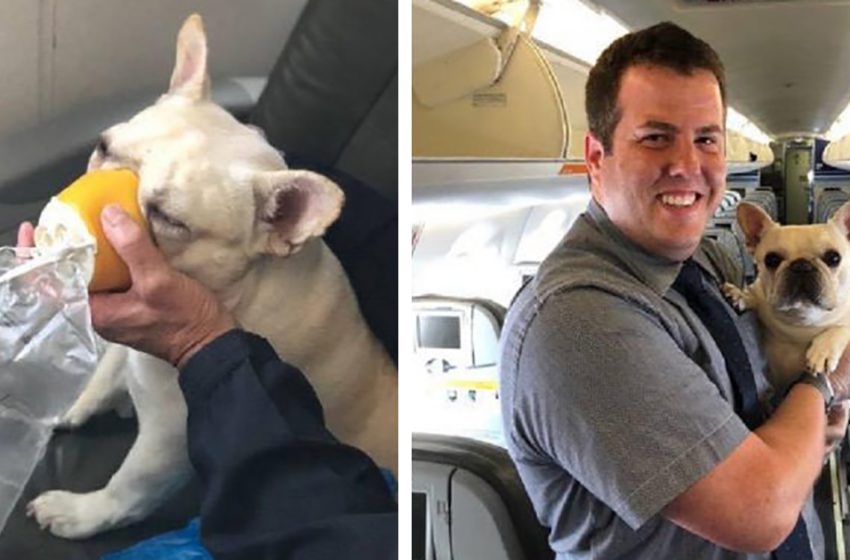 Recently, an interesting post from one of the passengers of the American low-cost airline JetBlue appeared on Facebook . It was a "thank you letter". Michelle Burt expressed her boundless gratitude for the fact that professional flight attendants saved the life of her dog – Darcy.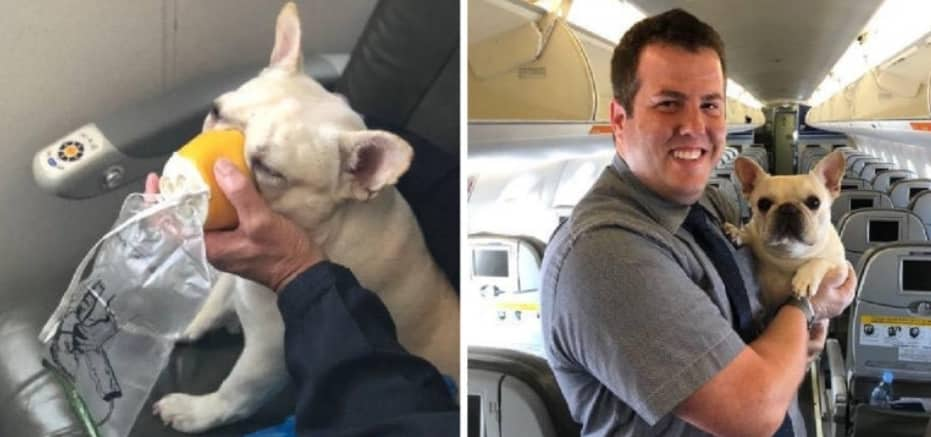 Burt, her husband, and Darcy have been on this flight from Florida to Massachusetts for several years now.
There was never a problem, only this time Darcy felt unwell and began to choke. A three-year-old bulldog had a low blood pressure and his tongue turned blue from hopoxia.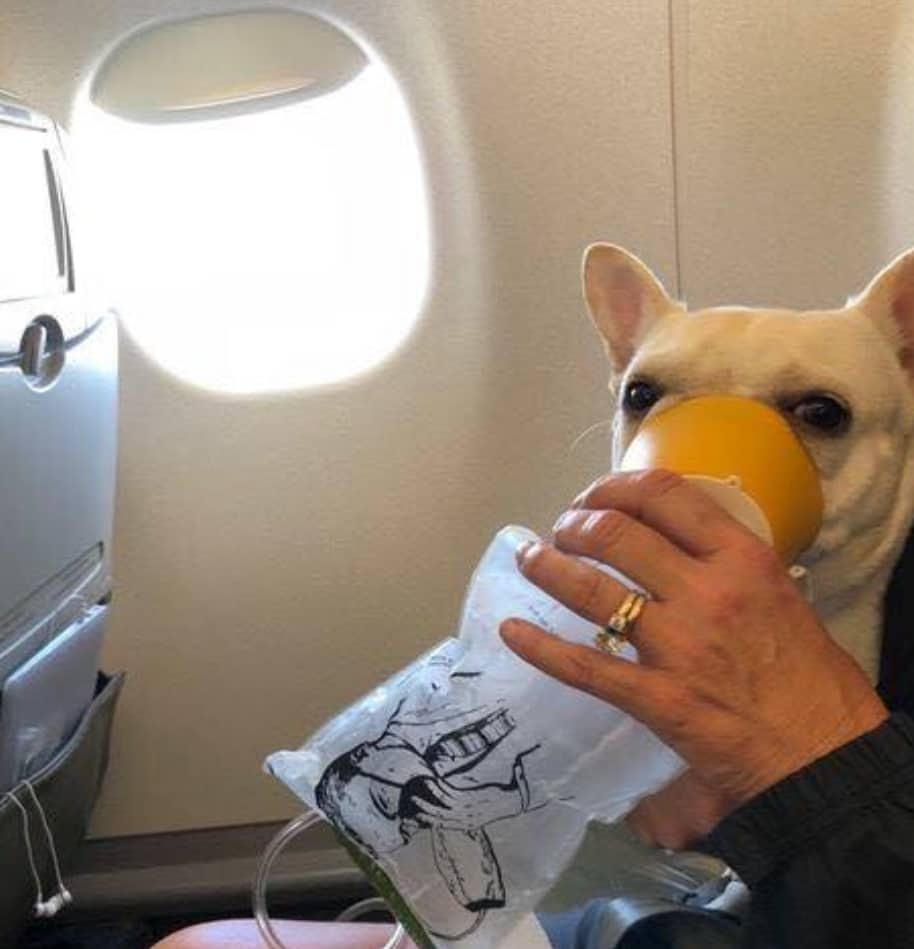 The couple was frightened for Darcy and asked for help from the flight attendants. The bulldog was given ice, but his condition was still tense.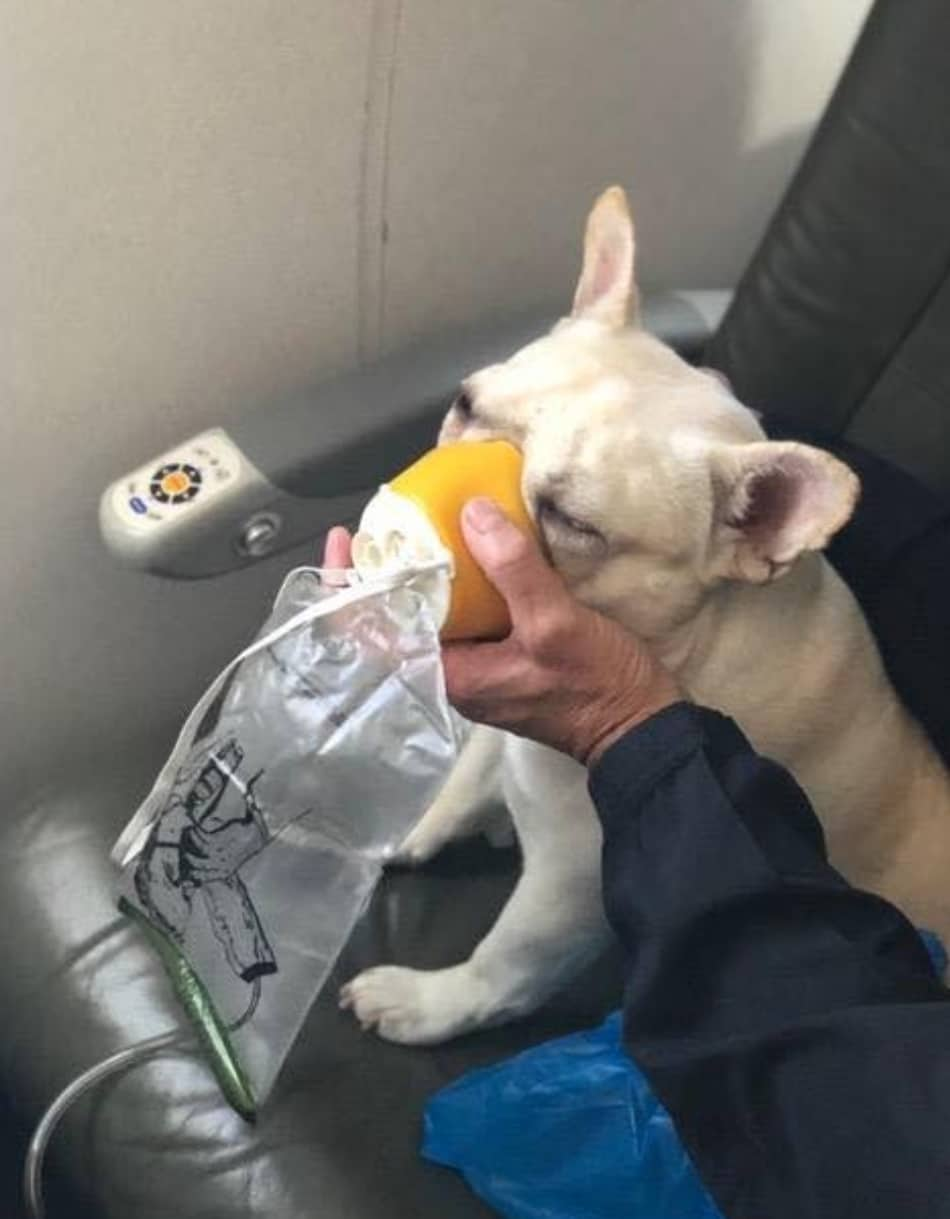 The dog was breathing heavily, as if he was suffocating. Then the flight attendant brought the oxygen mask and the dog got better.
When the plane landed in Massachusetts, everything was already in order. The woman in the letter praised the air staff for their responsiveness and thanked for the provided assistance.