A caring father built a tree house for his daughters. It turned out fabulous!
October 19, 2022
442

3 minutes read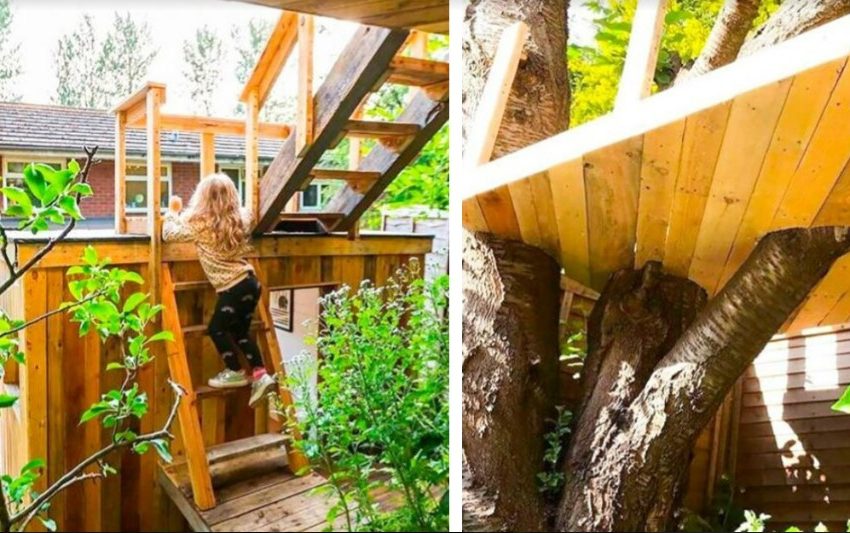 Joe Ruckley and his family live in Watford. He surprised his little daughters by building a tree house, which reminds of a real house.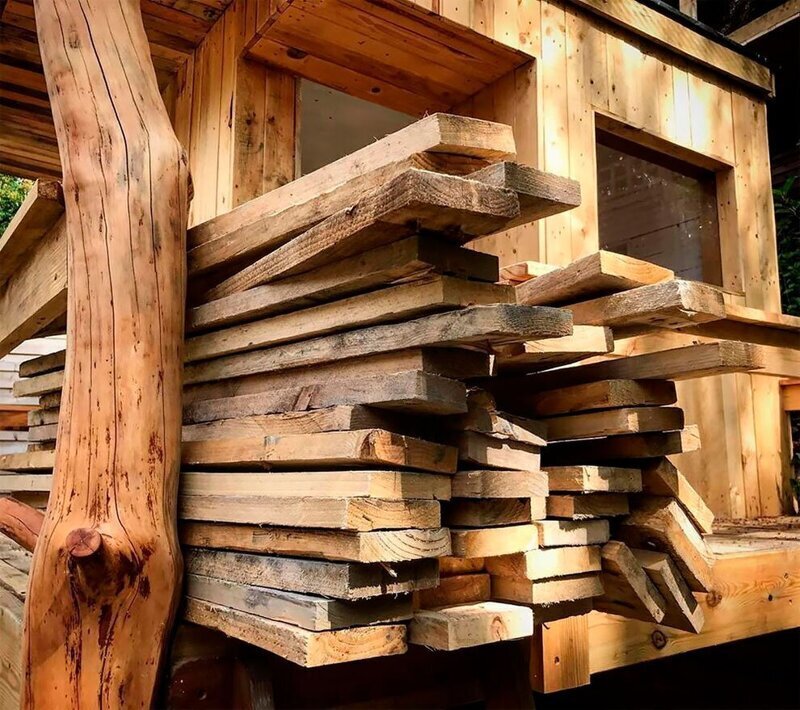 He started the construction on April 1st.
He built it because of the situation in the world his girls would get bored at home.
The design was very functional and beautiful.
He said that he spent about 120 pounds on this project. First, he looked for free materials. They picked up a lot from construction sites, found some in their yard or from good neighbors.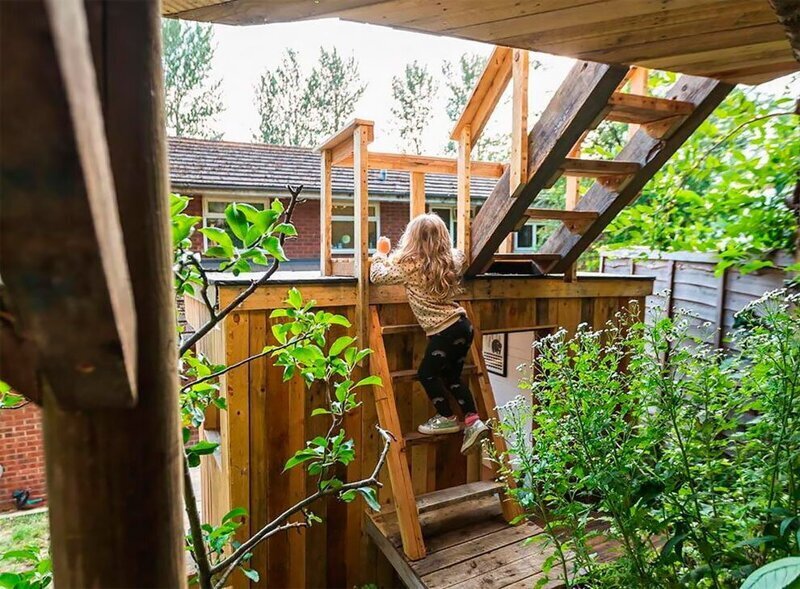 And here is the result.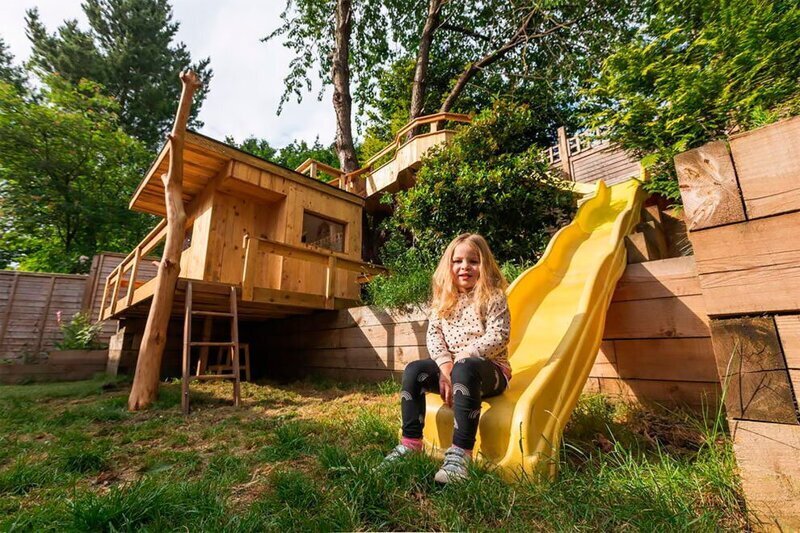 His daughter was fascinated! She called it a paradise where nobody wants to leave.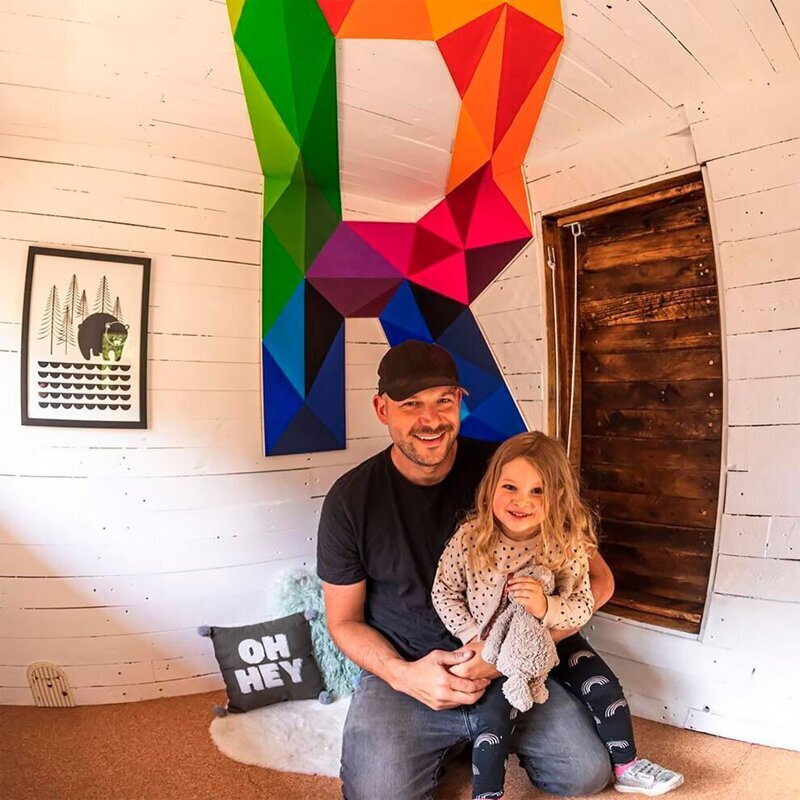 What do you think about it?