A cat abandoned by his previous owner has become an Instagram sensation thanks to his adorable outfits
September 27, 2022
1485

2 minutes read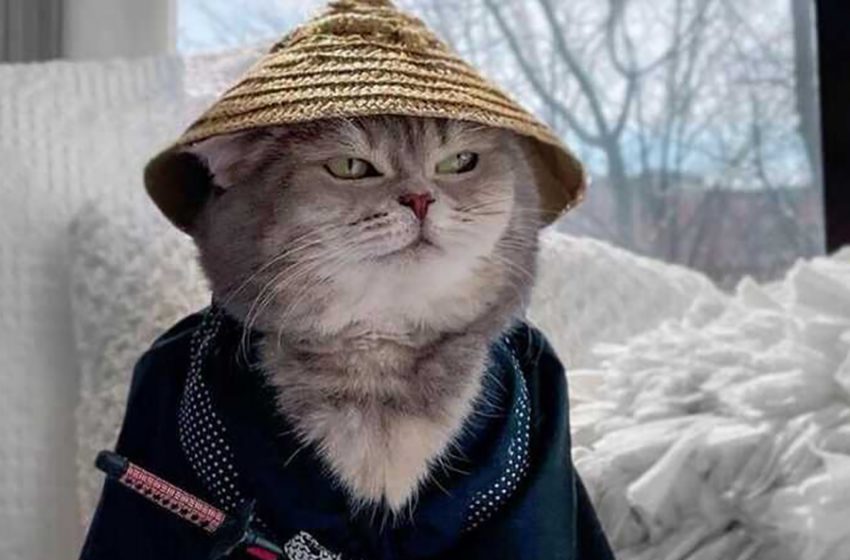 We all love stories about animals with happy endings.
Benson is a cat whose life has changed by 180 degrees thanks to his owners' creativity.
He was a stray cat until he found his loving and caring family.
His first owners left him in Dubai when they moved.
After that, a family from America who were on their vacation saw him and decided to adopt him.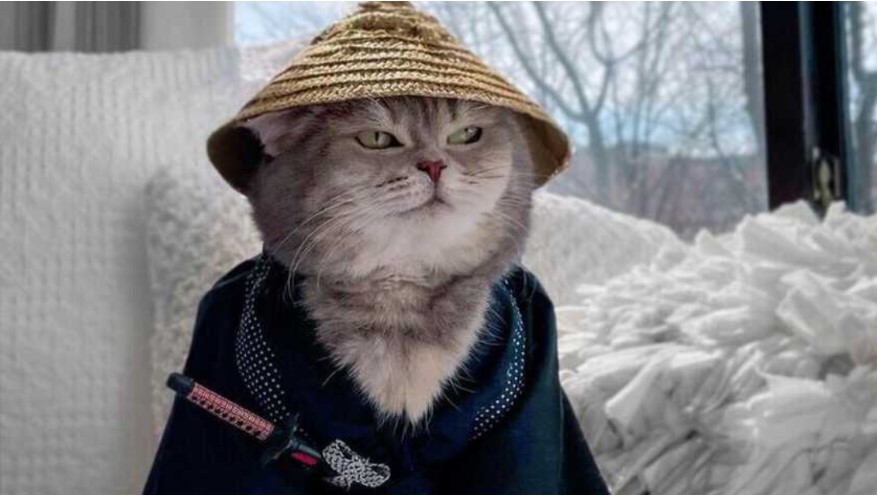 Back then his adventures only started.
His owners decided to dress him in interesting costumes and post him on Instagram.
At first, it was just glasses, which he accepted well. Later they added different costumes.
The owners said that Benson still doesn't like shoes, but he patiently sits in front of the camera in all his outfits.