A dog that has been to 30 adoption events doesn't lose his hope to find a family
September 20, 2022
1344

2 minutes read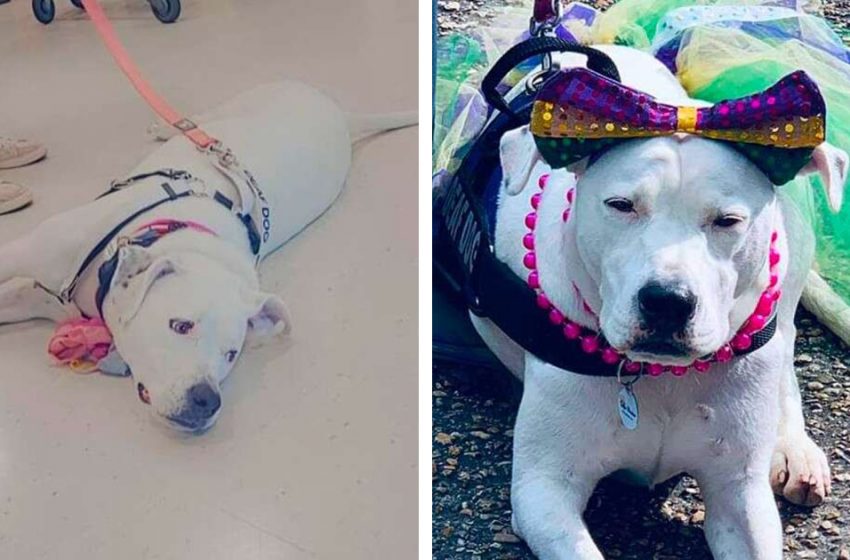 A dog named Cleo stayed in several foster families, but no one wanted to adopt her. She has been attending adoption events for six years.
"She doesn't impress people who come for dogs because she weighs 80 pounds and she's deaf. She is sweet and kind. It is a pity I can't take her," Vicki Ham, Cleo's adoptive mother said to Dodo.
Cleo was rescued in 2016 from a catastrophic flood that hit Louisiana. He was still a puppy then and since then has lived at Safe Haven Animal Rescue and has been raised by his adoptive mother, Ham.
Cleo is quite smart and, despite her lack of hearing, understands what she is told by gestures and facial expressions.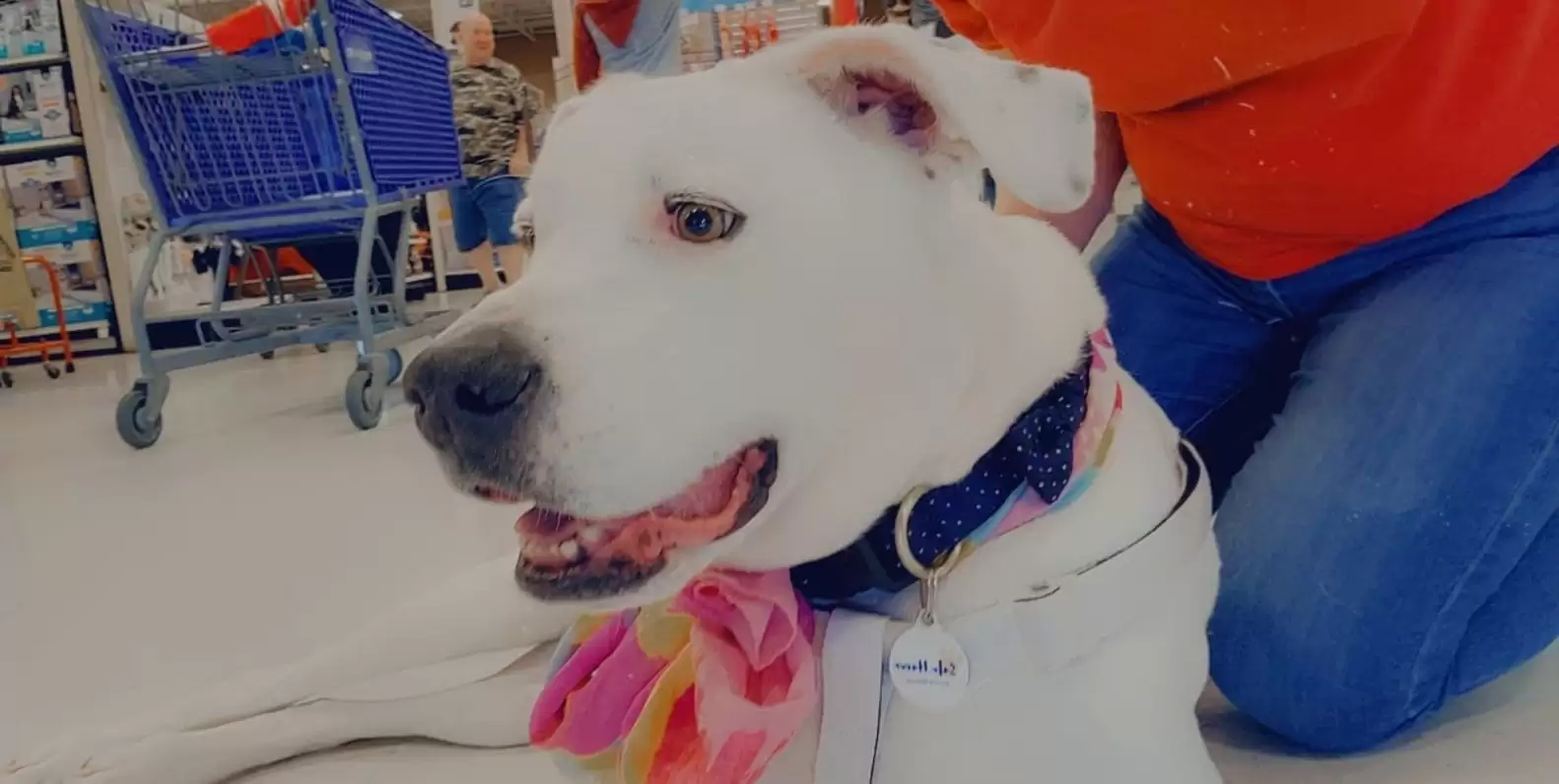 Cleo went to 30 animal adoption events, but no one took her. According to her foster mom, Cleo will definitely find her family. Now she lives in her foster family.
Cleo enjoys driving, walking and playing with her toys. She is a source of endless energy…
Let's wish Cleo happiness and good luck in finding a family. Well, how can you not take such a beauty?