A dog with an incredibly expressive muzzle has become an Instagram star!
August 4, 2022
631

3 minutes read
A mixed-breed dog named Old Man Bacon is quickly gaining popularity on social media and his Instagram.
The point is that the dog has an incredibly expressive muzzle. And you can see a wide range of emotions on his face.
Bacon's facial expressions resemble human ones, and many users write that the dog's muzzle looks like a human face.
Bacon is a mix of Pekingese Chihuahua and Dachshund. In general, he turned out to be a very cheerful mongrel.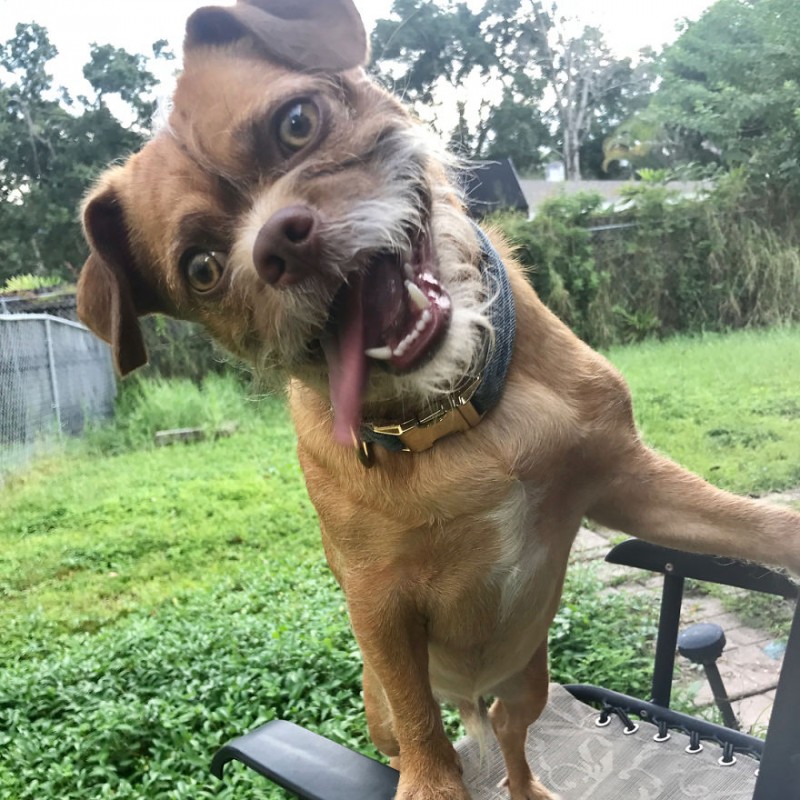 It is not indicated how old Bacon is, but he is no longer young and has gray "beard" growing on his face. But despite that he is quite active, cheerful and friendly dog. Age does not prevent the dog from living an active life.
In the comments on Bacon's photos, people write that it seems as if the dog uses every muscle of the muzzle to the maximum to express his emotions. With all these emotions he is so human that he is about to speak.
Bacon can frown, goggle, smile from ear to ear, and lips "bow".
"Something happened? Missing a chicken leg? No no. I do not know."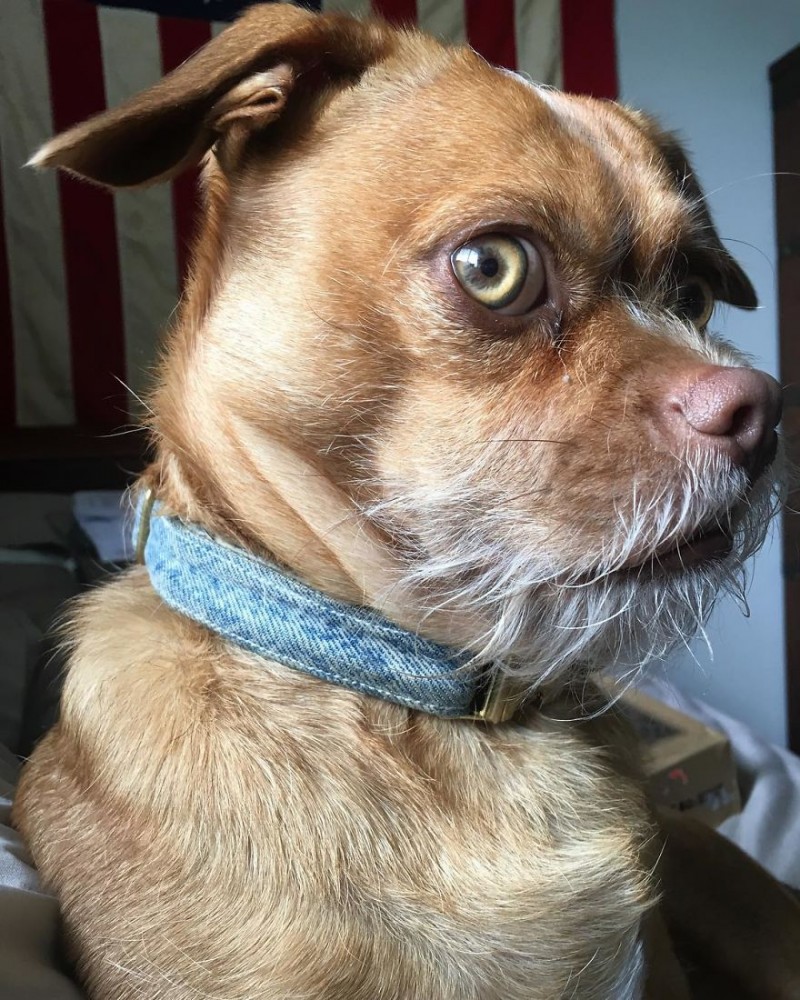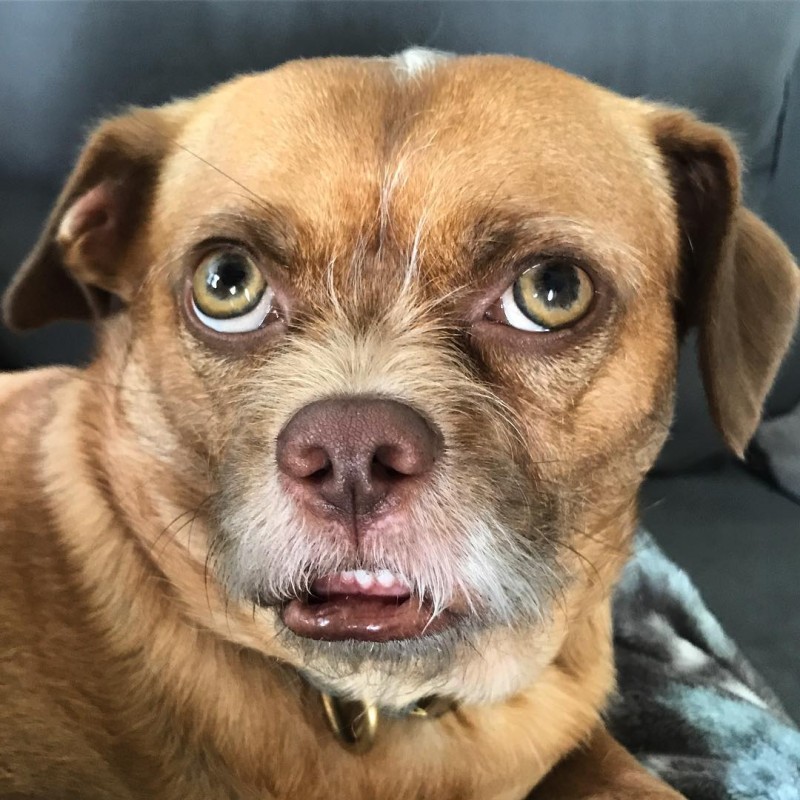 When he squints one eye and looks askance, he instantly turns into a "suspect dog".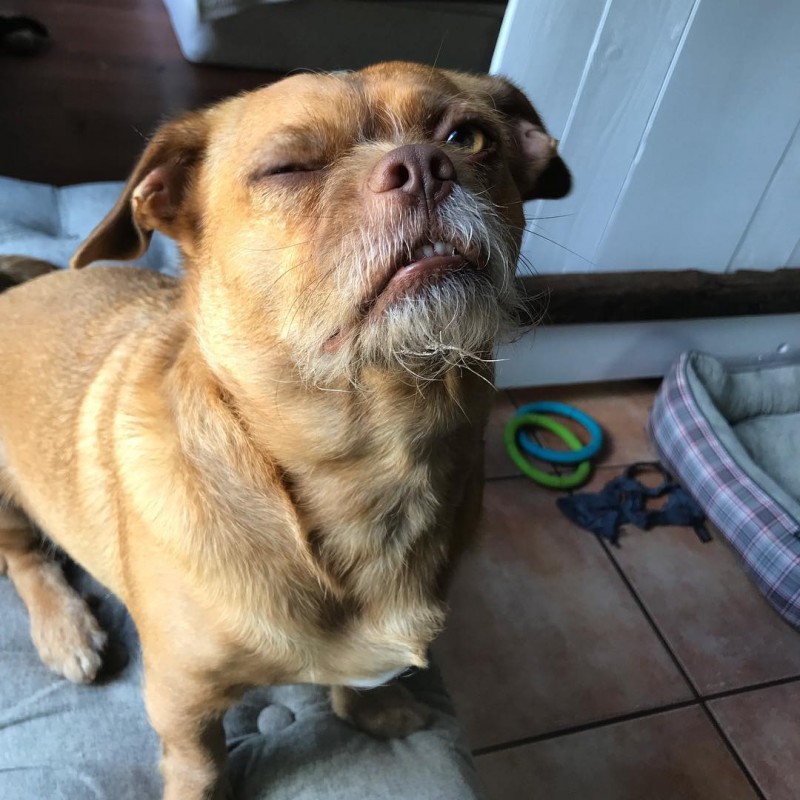 And when he is happy, a charming smile appears on his face.