A Mother Who's Foal Passed Away Gives Her Love To The Orphaned Foal
November 10, 2022
444

2 minutes read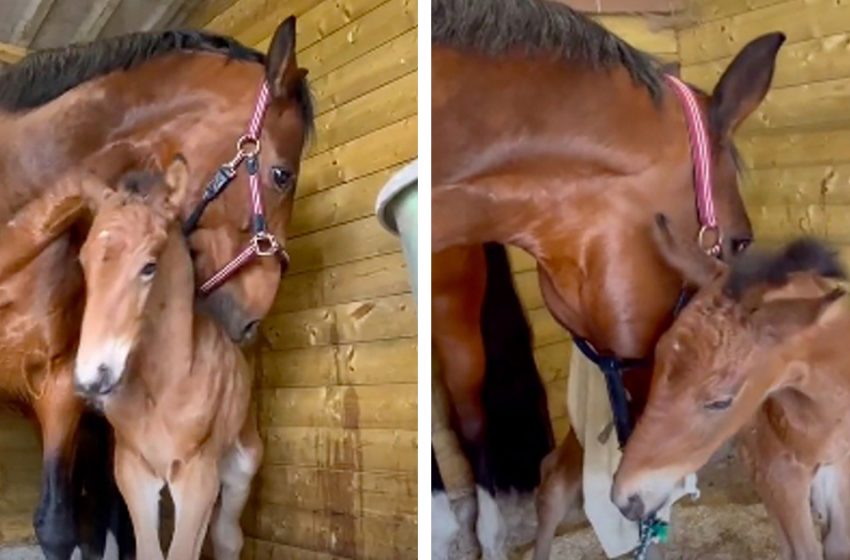 Animals prove that their love is beyond limits all the time, but people still get surprised by their loyalty and faithfulness when it comes to their friendships. The story we are about to tell you shows the love of a mother's heart.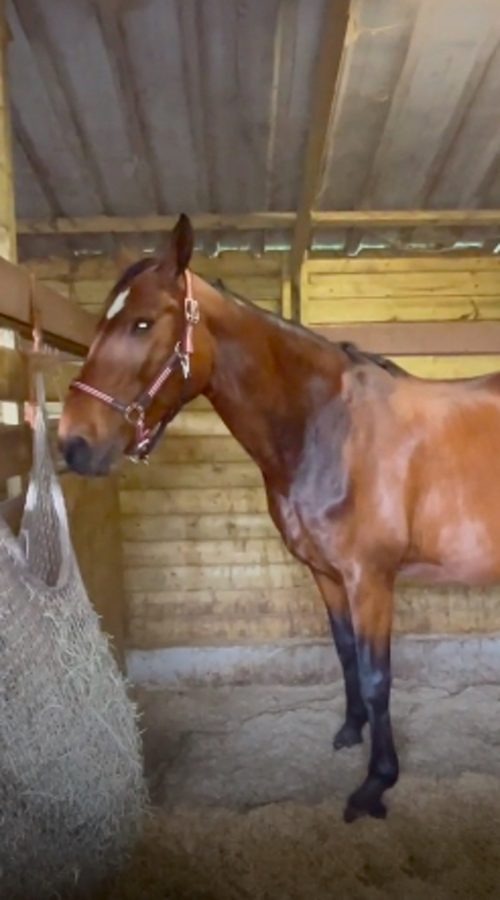 A story that went viral on TikTok shows a mare called City who unfortunately has lost her kid.
City's motherhood was jeopardized, but she then orphaned a foal.

Their owners knew that they would be a great match for each other and they weren't mistaken. The two bonded instantly.
That was a miracle.

Their displays of affection were captured and went viral.
This is trully amazing and shows how powerful a mother's love is.