A nature reserve in Kent, England welcomes a new-born jaguar cub!
November 11, 2022
1459

3 minutes read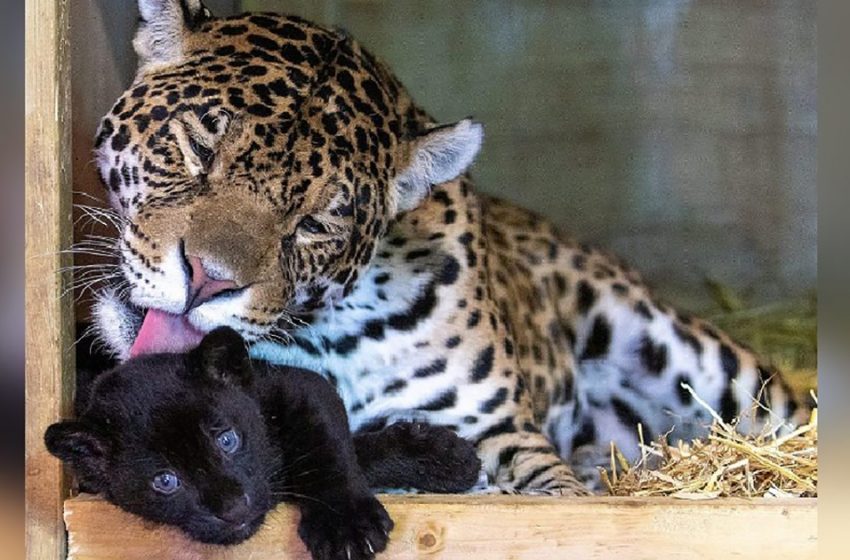 The expansion of unique animal species is always good news for conservationists. Recently, a black jaguar cub was born in a nature reserve in Kent, England. Keira and Nero's cat cub was born strong and healthy. Now the mother of the cub, Keira, is four years old.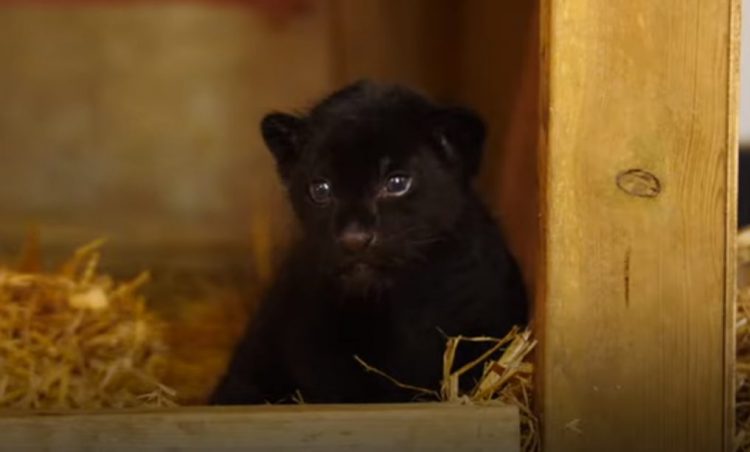 She was only two when she was brought to this big cat sanctuary. Nero is the father of a recently born jaguar cub and has already fathered several cubs. The staff of the reserve kept the birth of the animal a secret for some time, thereby allowing the cub to get stronger and adapt to life.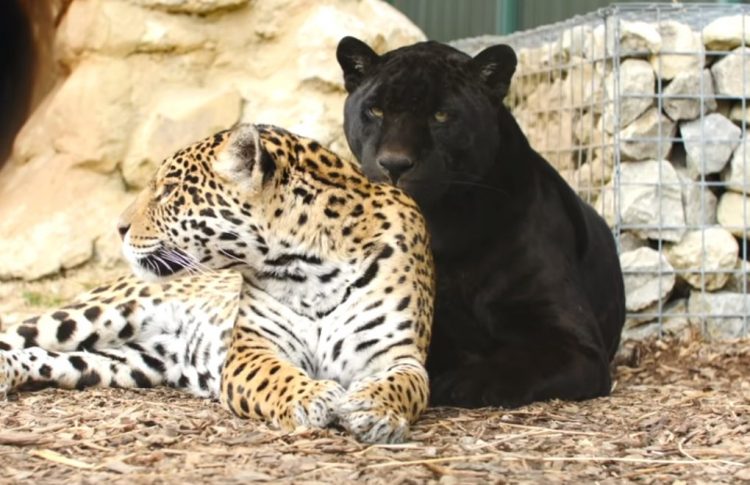 "The cub born the other day is a girl. She is growing very fast compared to others. From birth, she was different from other newborn jaguars. This lady was born with open eyes and started running at the age of two weeks," said  Briony Smith, the reserve curator.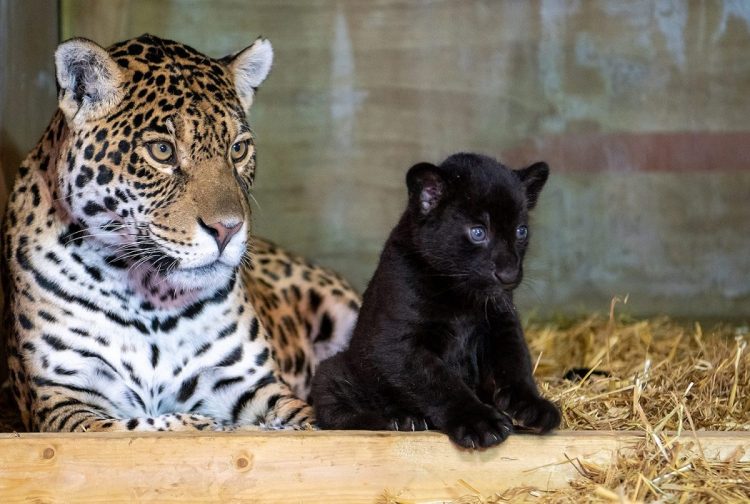 The birth of the cub was so exciting for everyone as her arrival brings hope to the world's jaguar population. In addition, the tiny jaguar was large and growing very fast.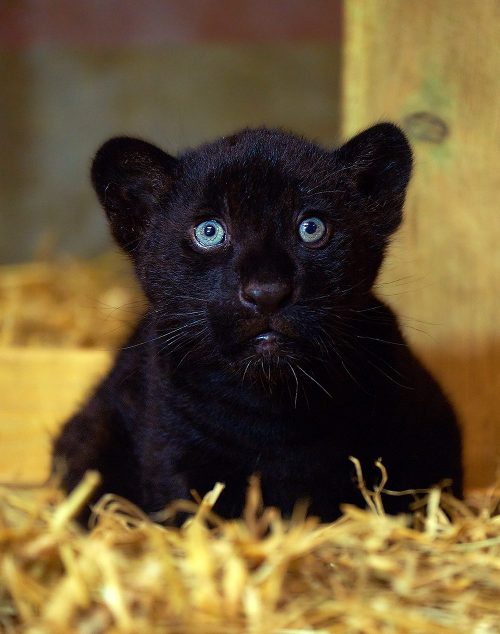 "We can't wait for the public to see this beauty. She is similar in color to Nero – the baby inherited her father's black fur, "added Smith.
In the social network of the reserve, employees opened a survey in order to choose a name of the baby. At the moment, the most popular options are Killari, Inka and Inti.
What do you think? What name do you like best? Share your opinion with us!