A Shiba Inu is the most smiling and happy dog ​​in the world
October 5, 2022
308

2 minutes read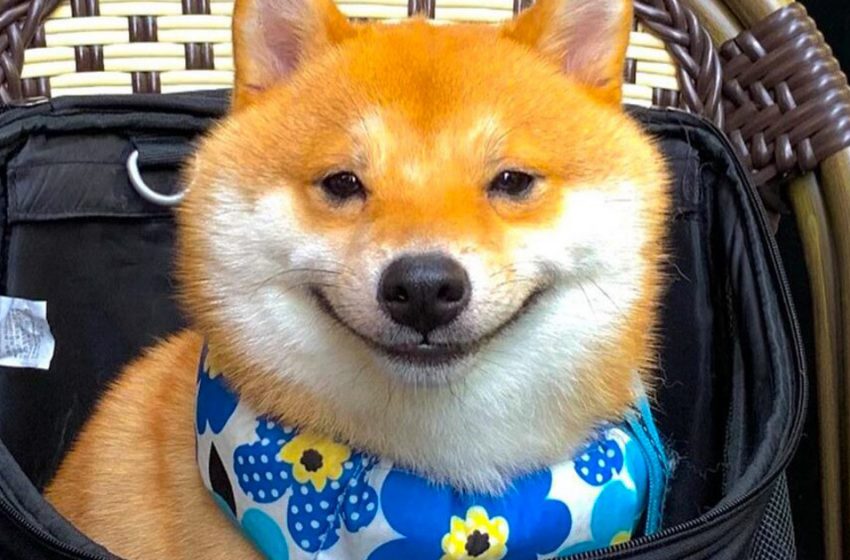 Uni is a Shiba Inu, who maybe is the world's most joyful dog. He is 9 months old and lives in Tokyo.
He is known for his cheerful smile which can put on a happy face even on the saddest people.
The dog went viral on Instagram last August. His owner posted a video where he transformed into a rabbit with a simple hand gesture. It got over 45000 views.
Since then, his followers have grown so much and now it consists of 105000 people. They actively comment on his adorable posts.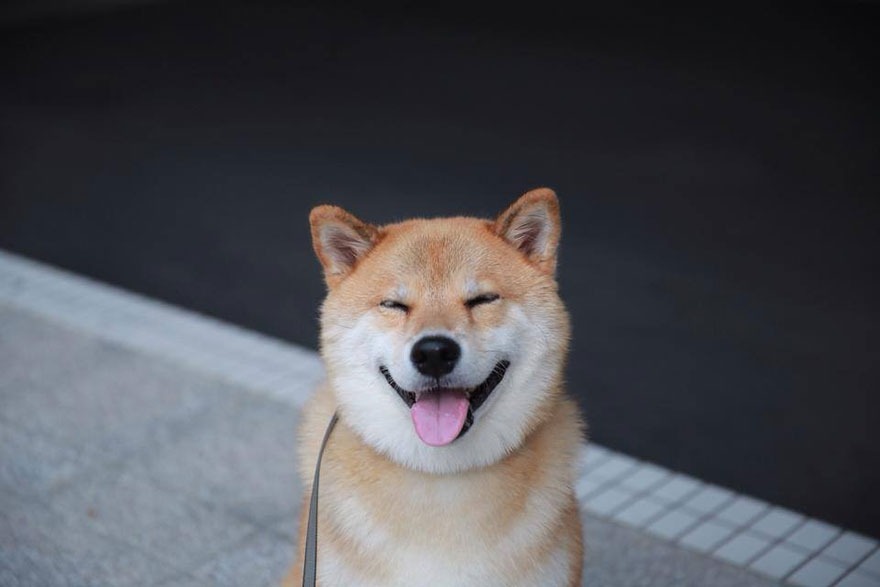 He has a lot of reasons to be happy. His owner loves him and treats him well. He has got a lot of toys and goes everywhere with his master. He is keen on eating. That always brings him joy and is the main reason he is happy.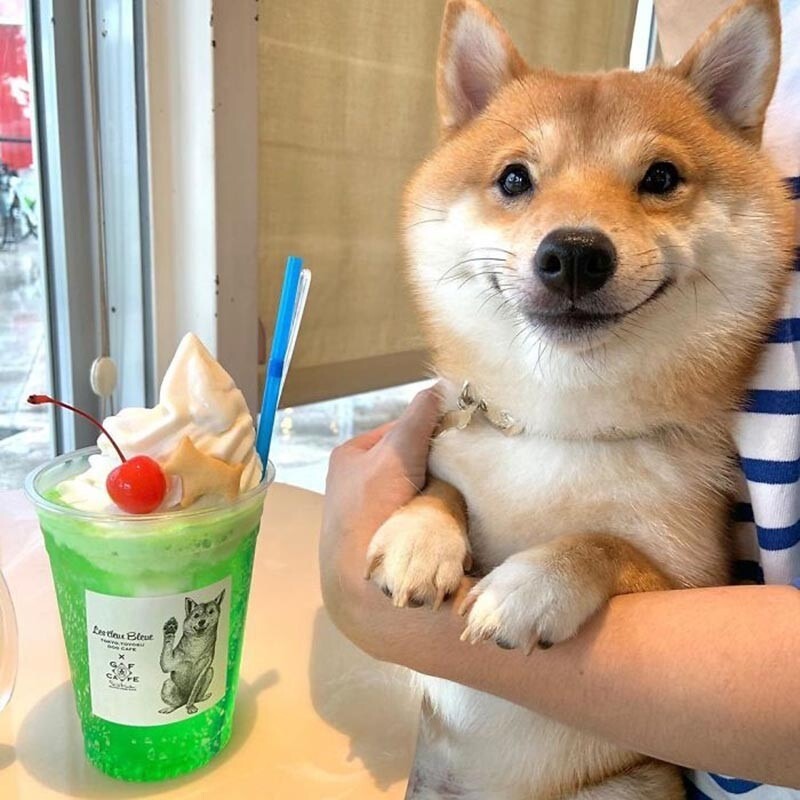 His owner says that his specialness is not all because of his smile, but also his manners with people. He is a very understanding and caring dog, which makes walking with him a real pleasure.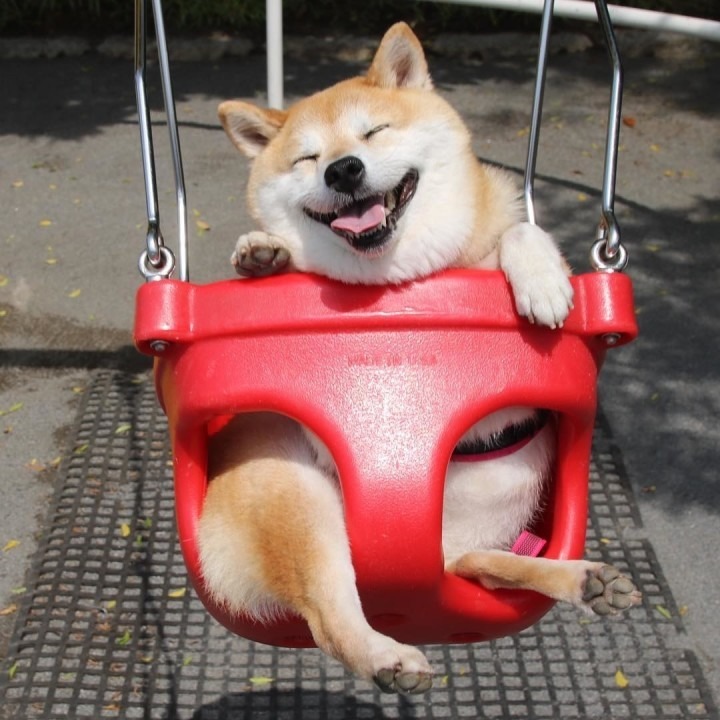 Inu can light up every room with his radiant smile from ear to ear.