A stray cat taking all her babies to meet the woman who helped her
September 21, 2022
376

2 minutes read
Once Lisianne noticed a black cat in her backyard. The cat was a stray and was living in a colony near her house. The lady thought that the cat may be hungry and offered her food and water.
Since then, the lady would occasionally feed her and even named her Usagi. Their bond became stronger and stronger and Usagi's trust in Lisianne grew bigger.
Some time passed the lady noticed that the cat's belly was growing. Usagi still went back every day to eat after she gave birth to her kittens.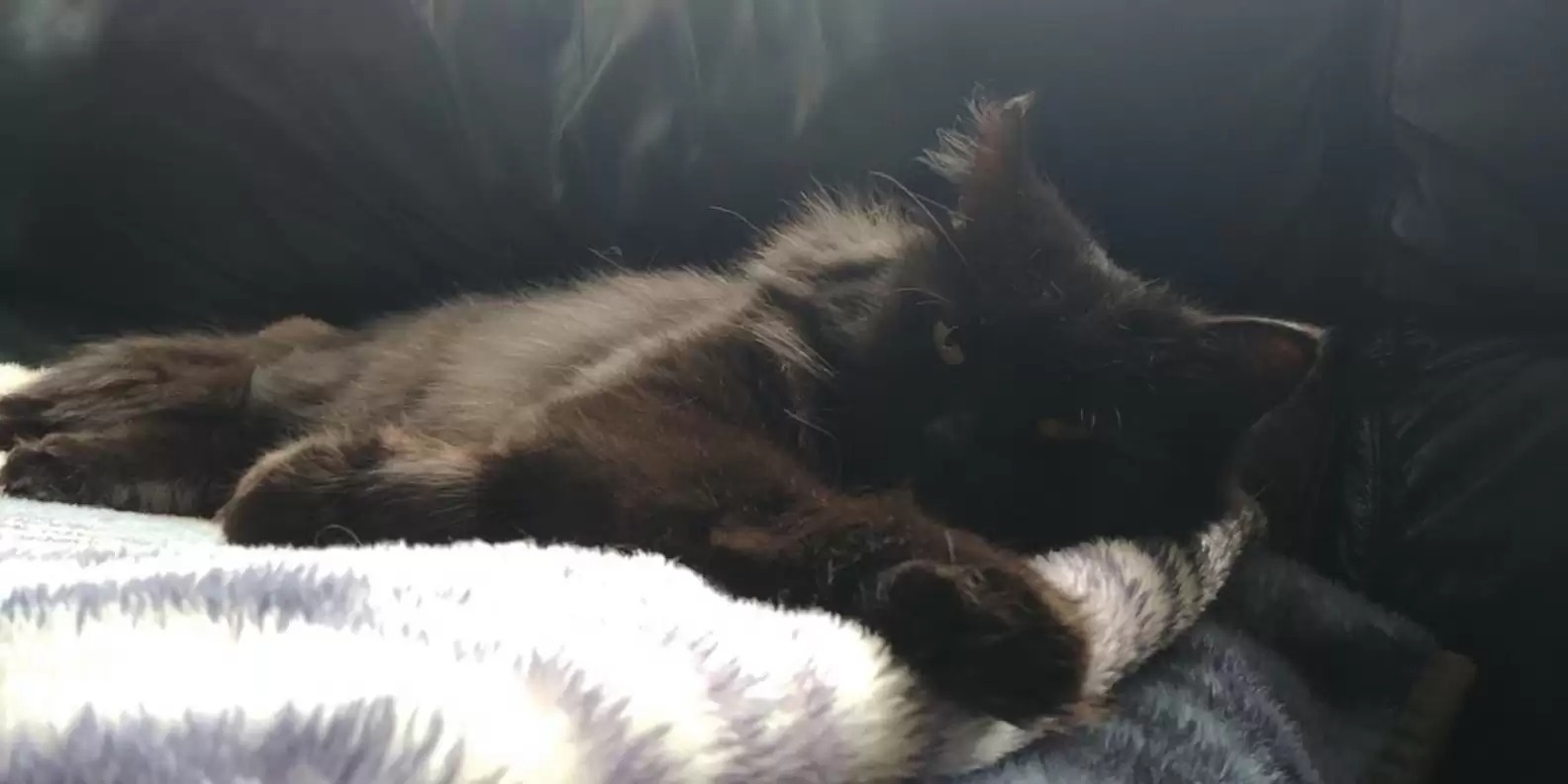 Weeks later, Usagi brought her kittens to meet with Lisianne. She went back and forth until all six of her kittens were lined up at Lisianne's porch. They looked just like their mother.
As always Lisianne decided to help her beloved cat and her family.
She connected with Chatons Orohelins Montréal and explained the situation. She kept Usagi and her friend adopted a kitten.
The rescue group took care of the remaining 5 kittens. Turns out kittens had conjunctivitis and needed to be treated by a vet.  Within a short period of time, they began to heal and became more comfortable around other people. After the healing and adaptation process, the kittens were ready to find foster families.
It was Lisianne who gave Usagi and her babies the change they needed.