Abandoned Dog Melts Into The Rescuer's Arms
November 3, 2022
285

3 minutes read
Being left all alone on the side of the road, the hero of our story- a poor little dog had every right to be as frightened as he was.
But no matter how badly he has been treated, he hasn't lost his instinct to love and care.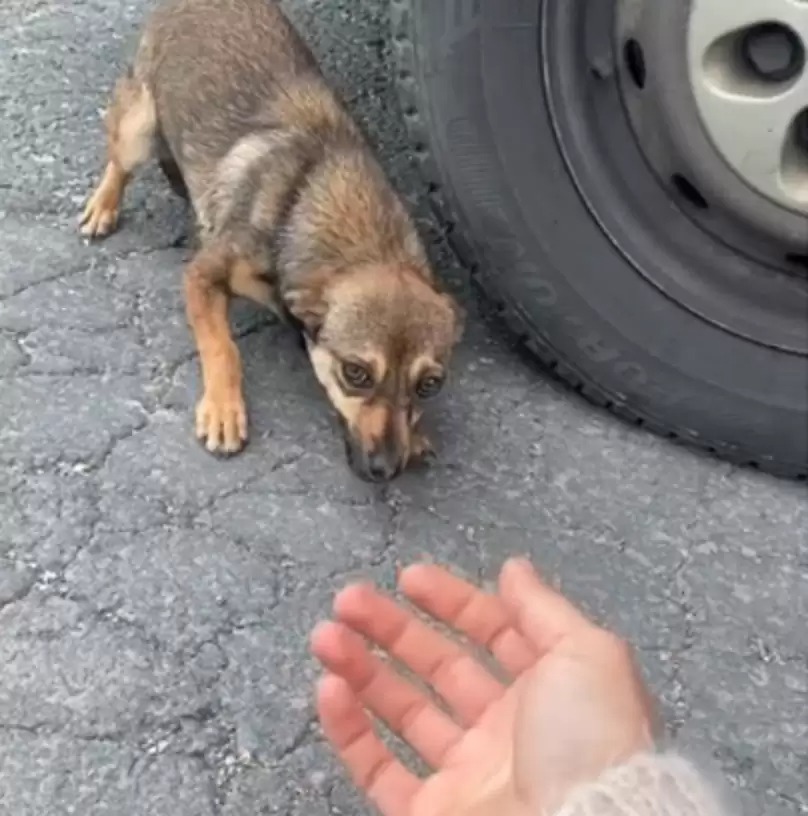 Georgiana Neagu who is an animal rescuer posted a heartbreaking video of a little dog. Neagu was driving in Romania when she stopped the car as the dog started to run towards her car. The puppy started to cry as soon as it reached Neagu. Going through so much horror at such an early age made the dog believe there was probably no love out there and that people wouldn't treat her like she deserved at all.
However, as soon as the dog was transferred to a safer place the little guy started to blossom. The dog kept licking Neagu as a thank you for saving her.
"From the moment I saw him I knew I had to take him home with me," said Neagu. "The love we have for each can heal all the wounds that he has. I have to make him feel safe again."
We may never know how the baby ended up in that situation. But we know one thing for sure; he will never be in that perilous spot ever again. His future is bright and promising.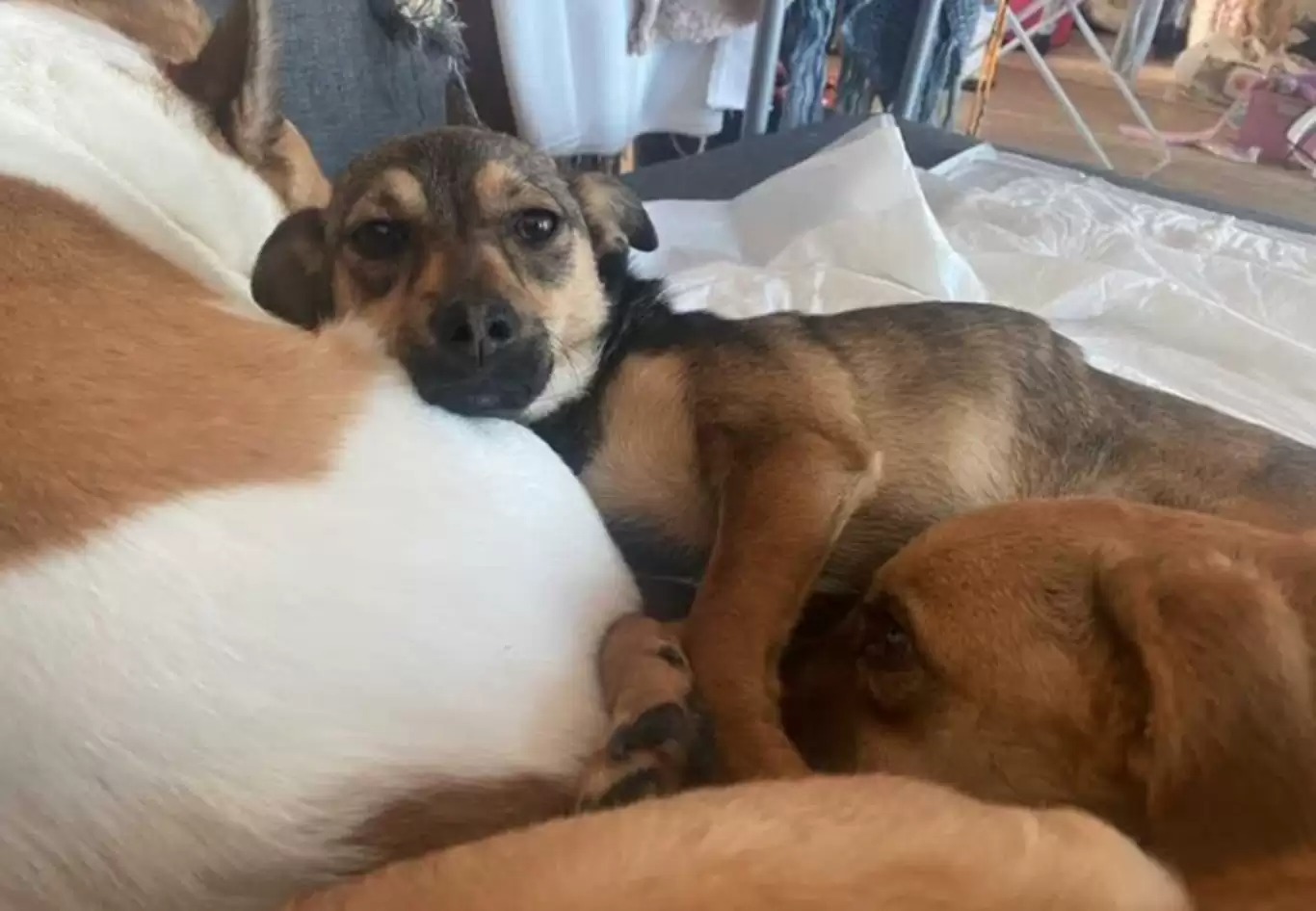 "He is very playful and is very attached to me. He follows me everywhere like a shadow," said Neagu. " I will keep him until he finds his forever home."