"Action Heroes Don't Retire": Arnold Schwarzenegger Supports Seriously Ill Bruce Willis!
May 30, 2023
1447

2 minutes read
In a recent interview with Cinema Blend, Arnold Schwarzenegger shared his thoughts on his friend Bruce Willis, who has been facing health challenges.
Last year, it was revealed that Willis was diagnosed with aphasia, and in February of this year, his family announced that he also has frontotemporal dementia.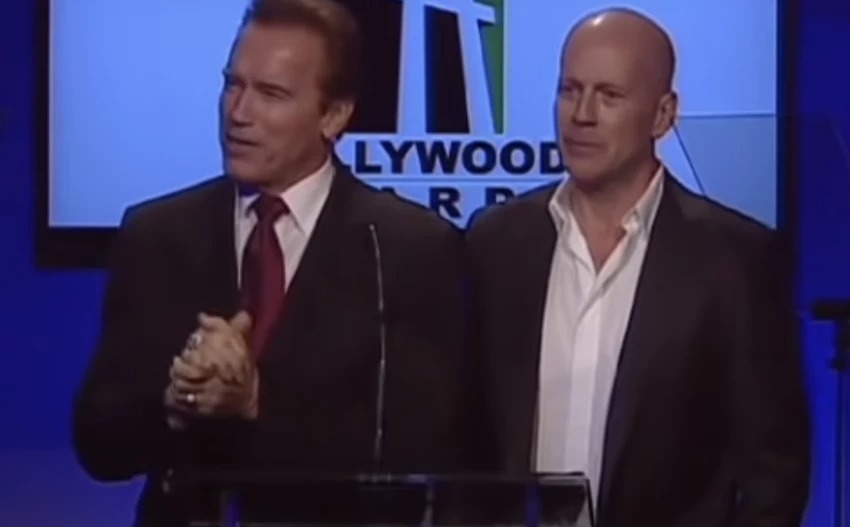 Schwarzenegger expressed admiration for Willis, emphasizing that his contributions to the industry will always be remembered. Despite his health struggles, Willis is regarded as a phenomenal actor and a wonderful person, according to the former California governor.
While acknowledging that Willis had to step back from his film career due to health reasons, Schwarzenegger highlighted that action heroes, like Willis, are never truly retired and can be rebooted in different ways.
Sources have previously reported the difficulties Willis faced in recent years, struggling to remember even small lines of dialogue.
He appeared in several lesser-quality action films towards the end of his career, receiving the Golden Raspberry anti-award for one of them, which recognizes the worst work in the industry.
However, following his diagnosis, the award was withdrawn. The actor has also sold real estate for $65 million.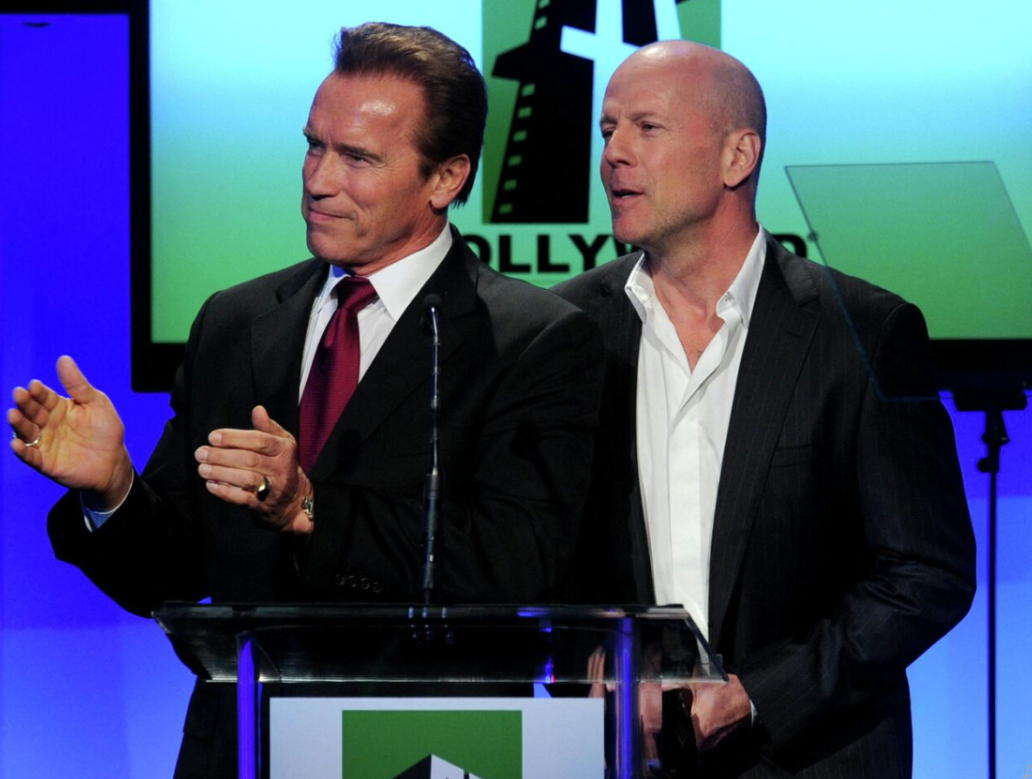 Throughout this challenging period, Willis receives support from his loved ones, including his wife Emma Heming, their daughters, and his ex-wife Demi Moore, along with their daughters from his first marriage, Rumer, Scout, and Tallulah.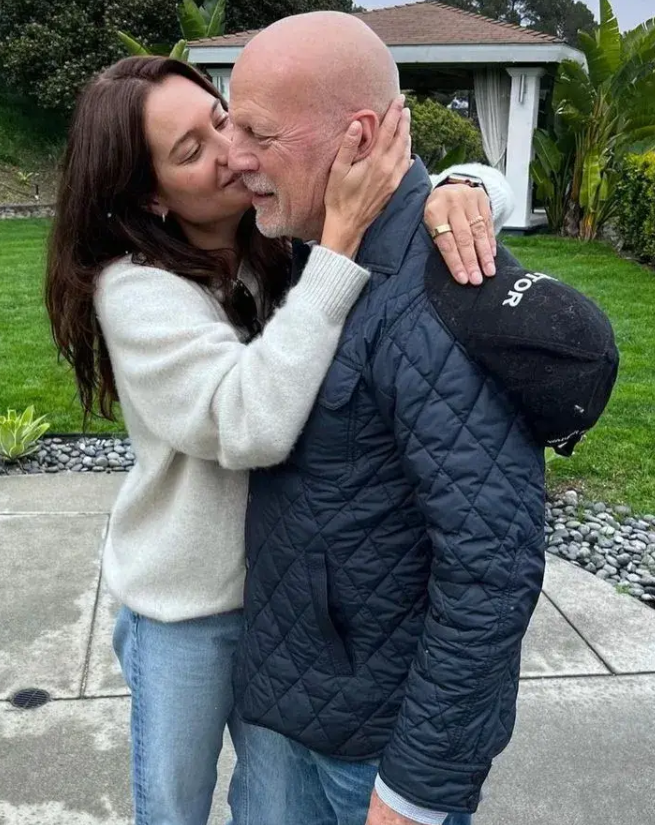 In the face of health challenges, Bruce Willis's remarkable career and the support of loved ones remain sources of inspiration and admiration.