Adorable shelter dog takes care of her toys like they're her babies
October 13, 2022
356

3 minutes read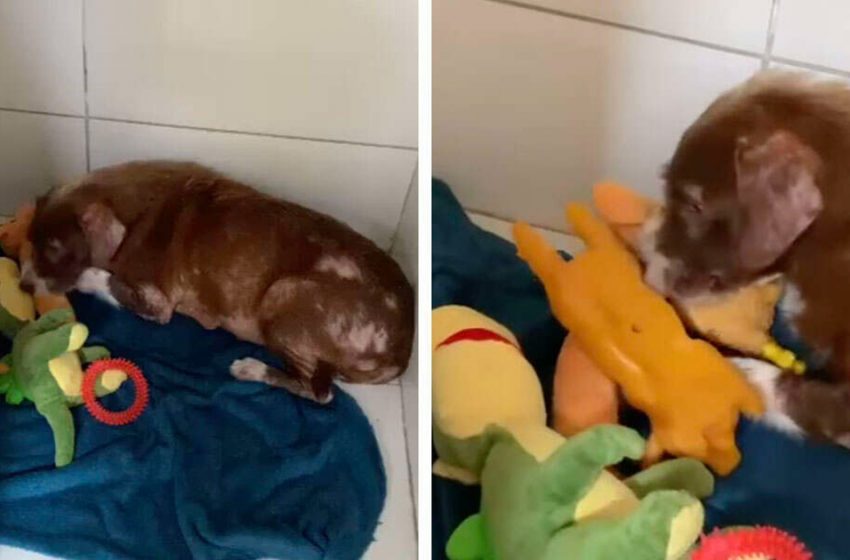 A stray dog was rescued last month by the welfare group Viva Bicho Santos. They found her crying on the streets of Brazil. They named her Samantha. At that moment she was pregnant but had health problems.
Unfortunately, she couldn't carry her babies to term, despite being in good hands.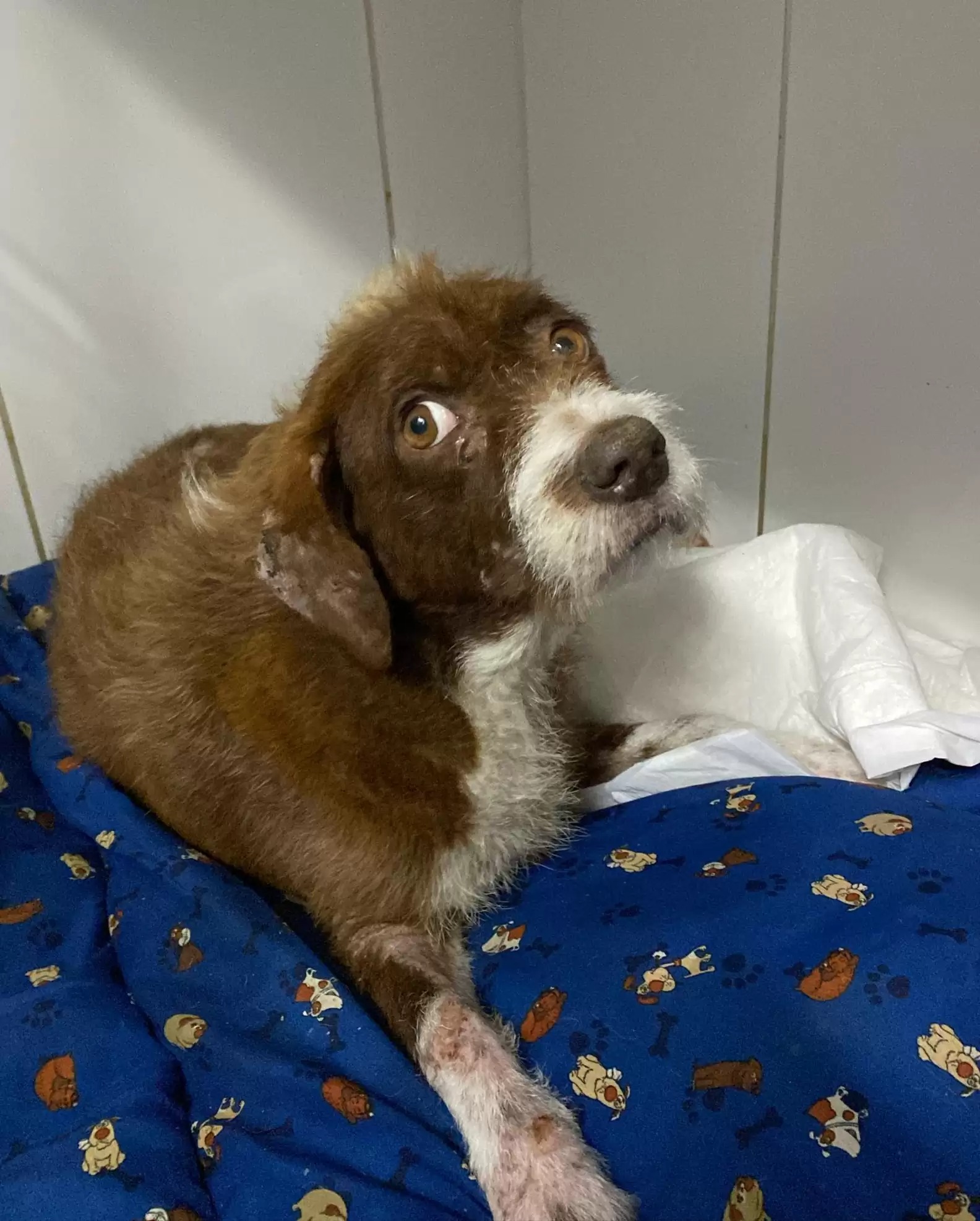 She lost her babies, but her motherly instincts never died.
She got a lot of presents from the staff to cheer her up a bit.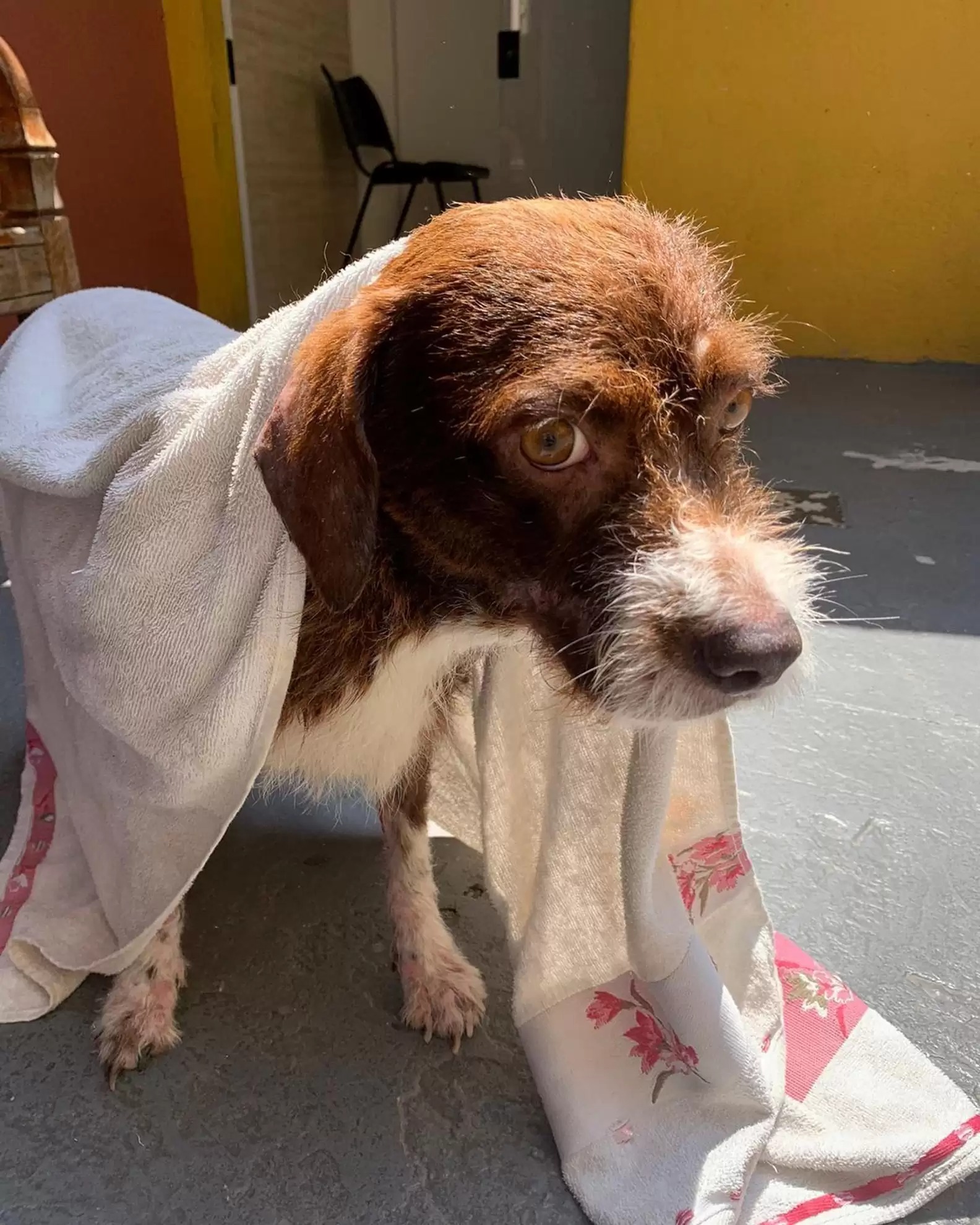 It turned out the opposite because the gifts were reminding her of her loss.
They placed some toys on the ground and noticed that she started to pick them up one by one and take them all to her bed. She took care of them like they were her real babies.
It was an unusual way of coping with heartbreak.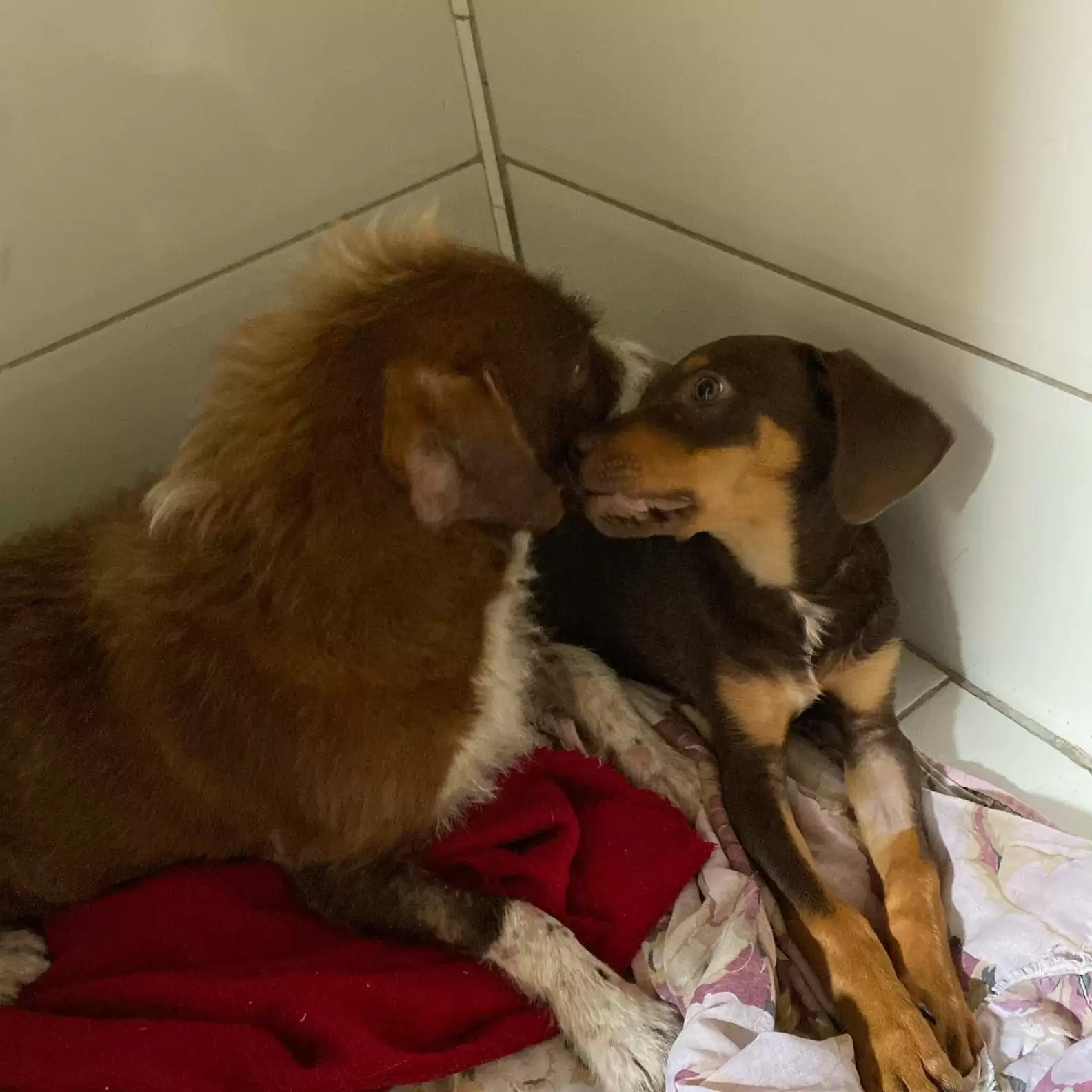 It was sad that the toys couldn't reflect the love she had for others. She deserved to be loved.
So, rescuers decided to let her meet with a young puppy whom they rescued recently. She needed parental guidance and lots of love.
They formed a mother-daughter bond the minute they saw each other.
They became inseparable. The puppy helps her to deal with her tragedy.
We hope someday the dogs will find their forever homes and be unconditionally loved by their families.