An all-dressed-up shelter dog awaits the arrival of his new family, but they never show up
October 14, 2022
336

2 minutes read
Hendrix lived in the Kentucky Humane Society for almost a year. After all that time, he was excited to finally meet his forever family.
He was so excited to go to Sam Swope Pet Treatment and Lifesaving Venter where he should have met his potential future owners. Although it was the last step of the adoption process and they already filled out the application, they never showed up.
Hendrix soon realized that weren't the ones he was waiting for.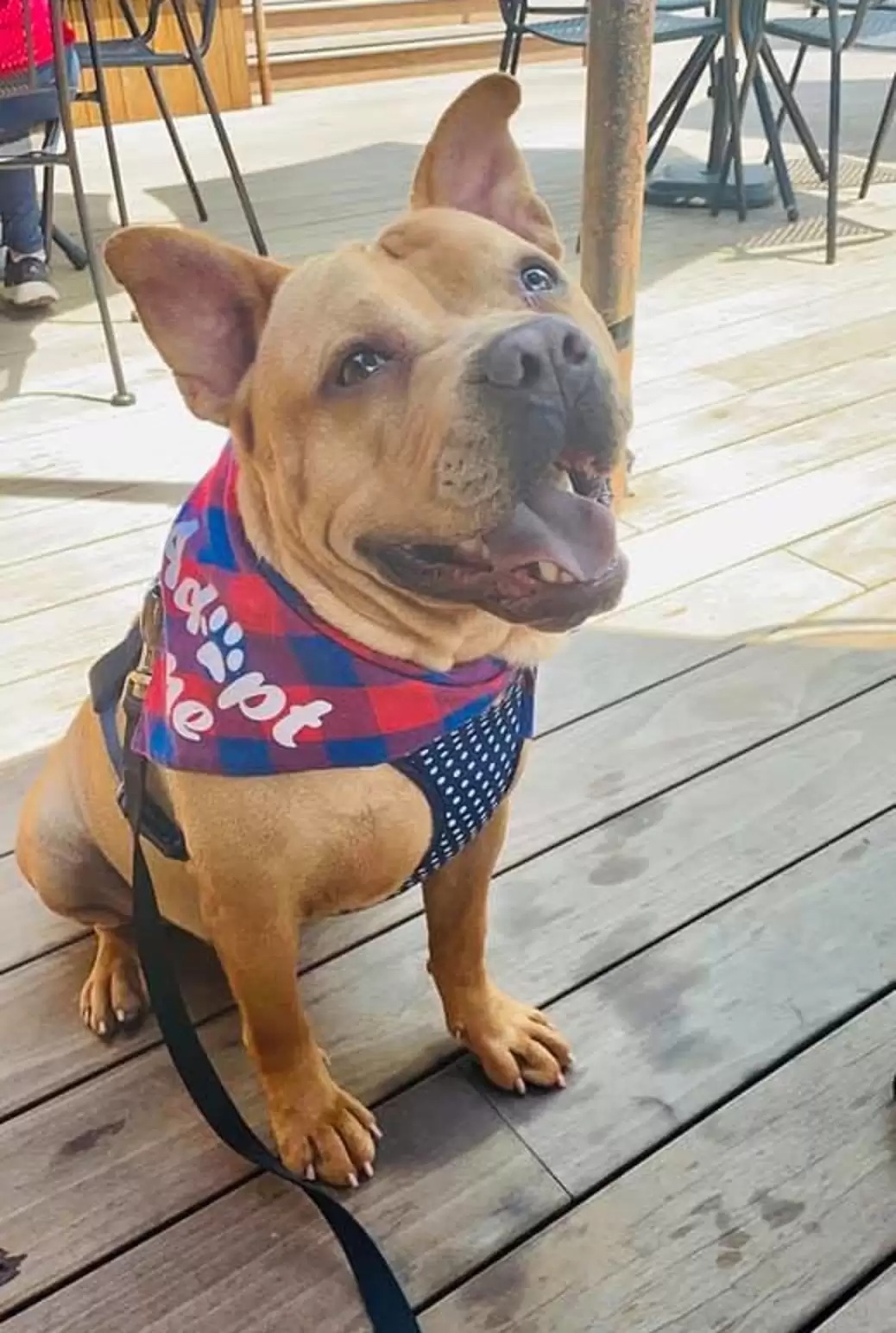 The media manager said that they didn't even call them. She said, "Hendrix was all dressed up in his harness and was smiling ear to ear waiting for them to arrive, only for them to never come. It broke our hearts."
Hendrix was transferred there from an overcrowded shelter last year. The 4-year-old dog immediately became everyone's favorite. He is so joyful and funny.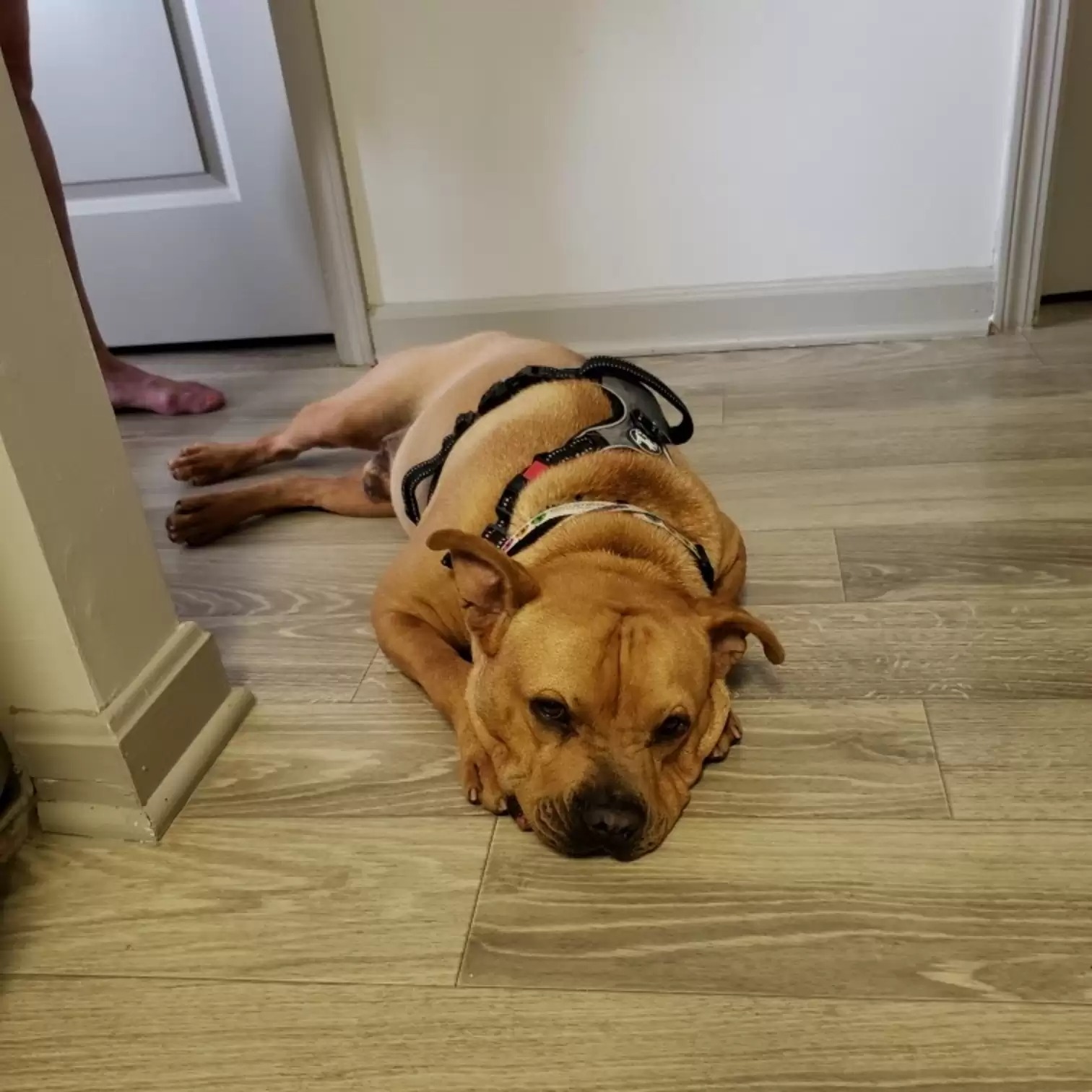 He has a very short nose that's why he constantly snorts and makes everyone laugh.
He adores playing outside and receives as much attention as possible.
He loves being around people, especially children. He jumps all over the place from delight.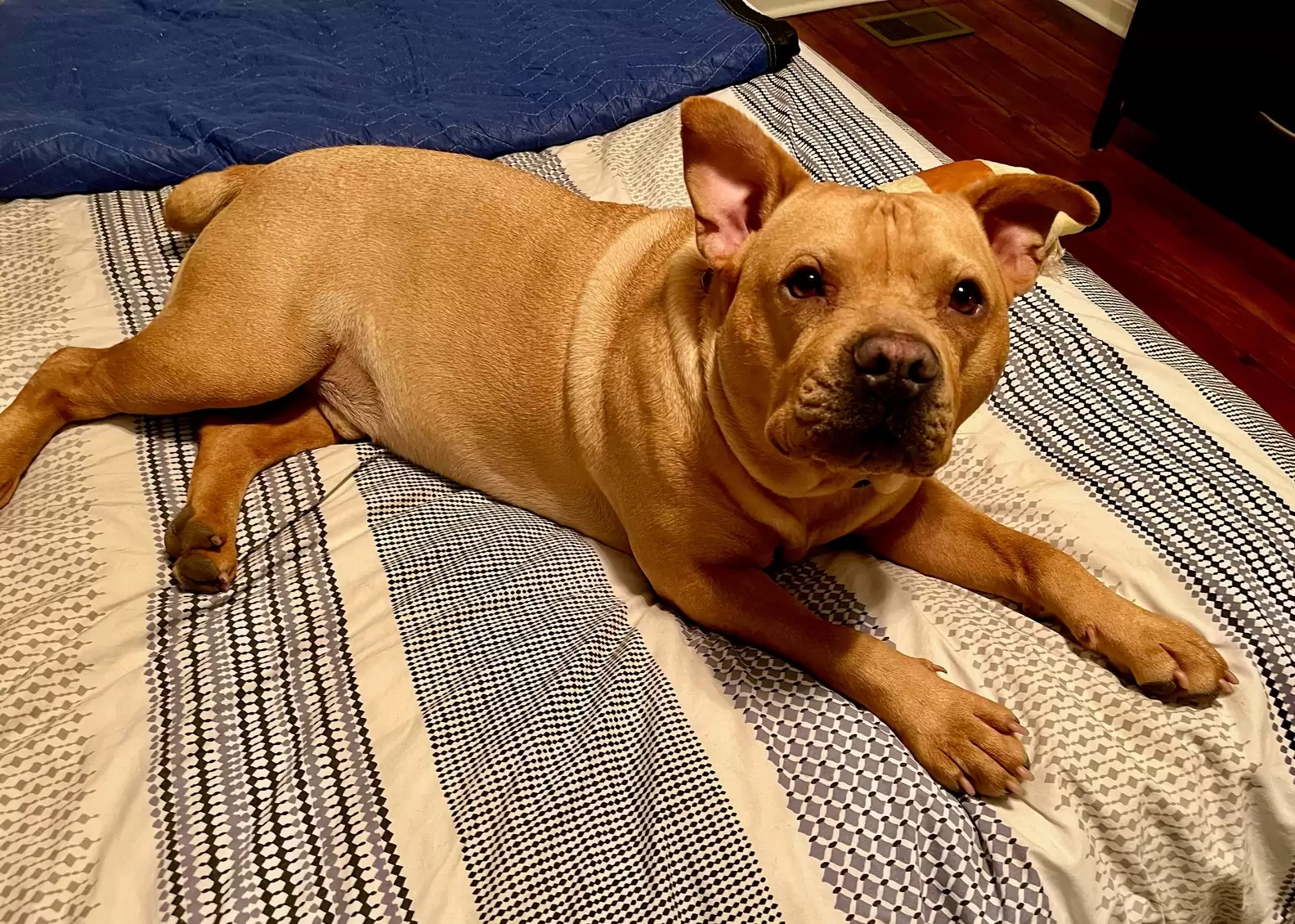 He is looking for someone to give him the love and protection he deserves. The owner must be responsible and take good care of him. The house should be cat-free.
Seeing him be stood up in that way was heartbreaking. This adorable animal gave only love to the world and didn't deserve any of that.