An owl expresses her gratitude to the man who saved her life! Such a touching moment!
November 11, 2022
1705

2 minutes read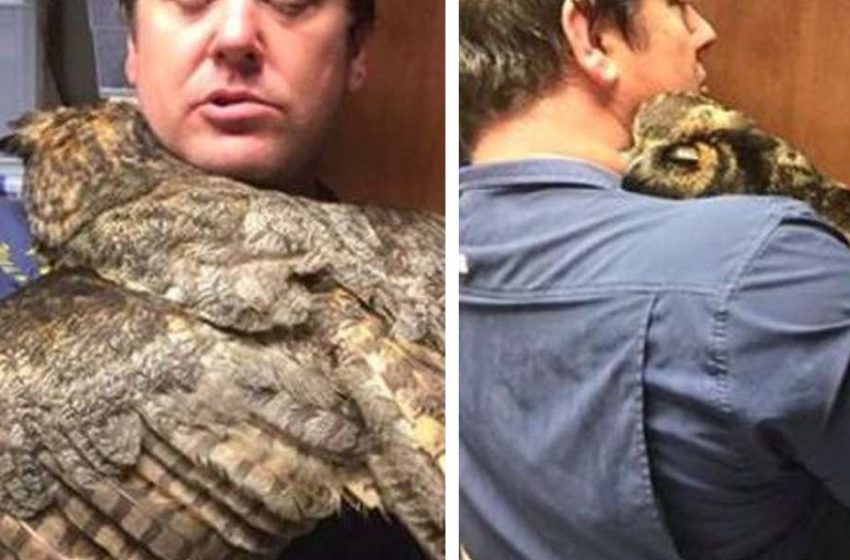 An owl named GiGi was taken to Heart Rescue in Mississippi. The bird suffered serious brain injuries. As a result of the examination, it became clear that the owl was injured as a result of a car accident.
Missy Dubusson, as the founder of Wild at Heart, presented the owl's condition, "The bird had a severe brain injury, pneumonia, and parasites all over her body."
GiGi was very weak and lost about a pound during treatment. For owls, this is a big number as they generally weigh between 2 and 5 pounds. At first, GiGi could not even take food, she was hand-fed, but over time, the bird recovered and began to take food on her own.
GiGi was mostly looked after by Pojeky. Thanks to his care and attention, GiGi got a second chance for life. Once Pojeky went to Michigan to visit his family. When he returned to GiGi and began to examine her, GiGi began to dance with joy on his arm.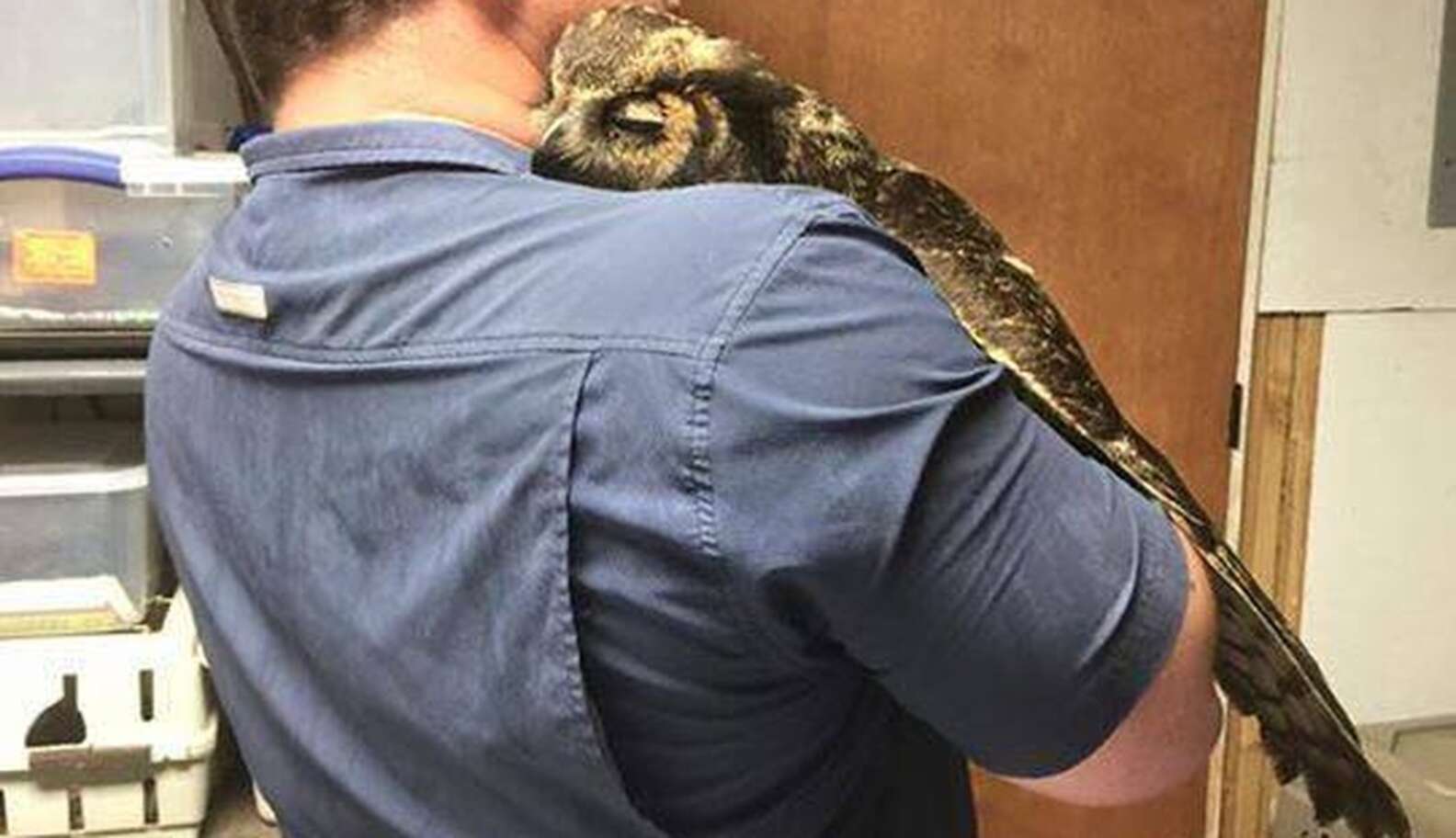 GiGi came closer to him, laid her head on his shoulder and hugged him with her wings. This is how gratitude of the bird for saving her life looks like! This moment is so touching! It proves that animals like humans also have emotions!