Animal loyalty! Stork flies thousands of miles every year to reunite with his injured soulmate
June 7, 2022
271

2 minutes read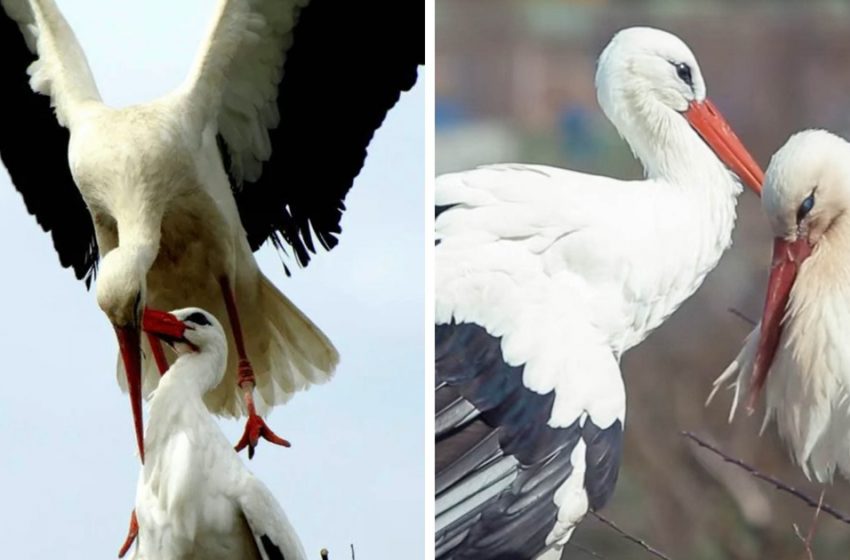 A stork named Klepetan is an example of loyalty and affection for many people. Not forgetting about his beloved, he has been flying about 5,000 miles for 20 years just to meet his once wounded and now disabled soul-friend.
The story began in 1993, when Klepetan's girlfriend Malena was shot by hunters. A school teacher from Slavonsky Brod, a nice village in Croatia, found a wounded bird. He treated her wing, took care of her and even made a special nest for her. It was just when the young Klepetan noticed Malena. Since then, this pair has been amazing the world with their loyalty.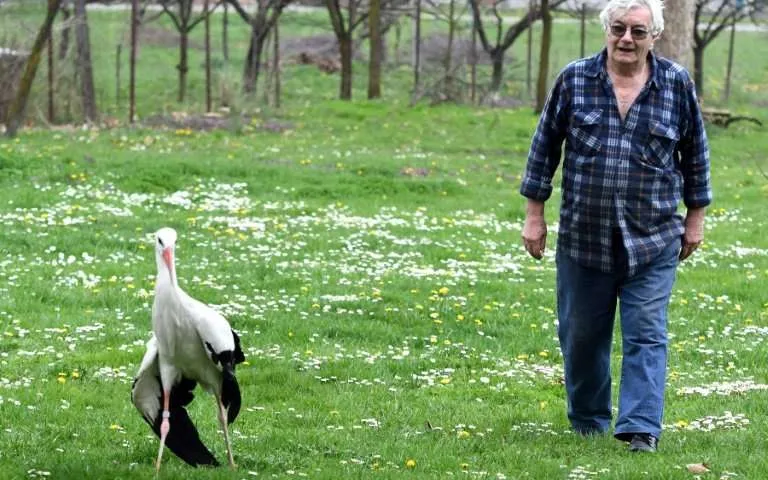 The male bird spends winter months in South Africa and comes back in March. Since 2001, the locals and a great online community look forward to the early March, for Klepetan's return. For two decades, the stork has never failed them.
Every year, the pair raises chicks, teaches them to fly, and then Klepetan takes them to South America. A perfect family! Why can birds be so faithful and kind-hearted and we people not always manage to be?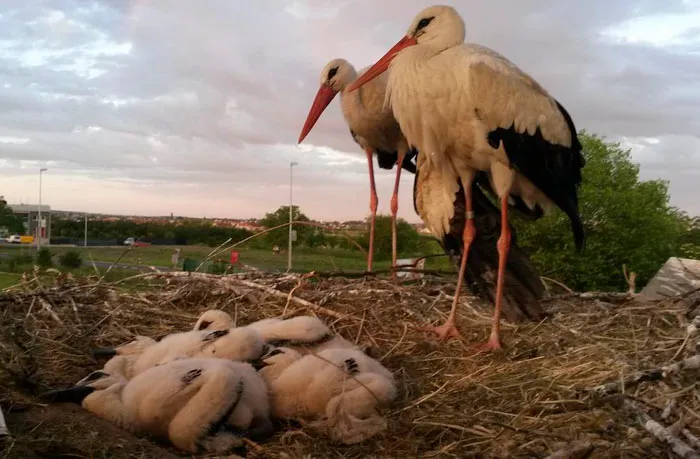 It is known that the longest-lived stork has lived 39 years. But the locals believe that love can do miracles and Klepetan will live much longer.
For more about the wonderful love story in the video below!