Blind elephant rescued from chained life enjoys her first free walk!
October 19, 2022
425

2 minutes read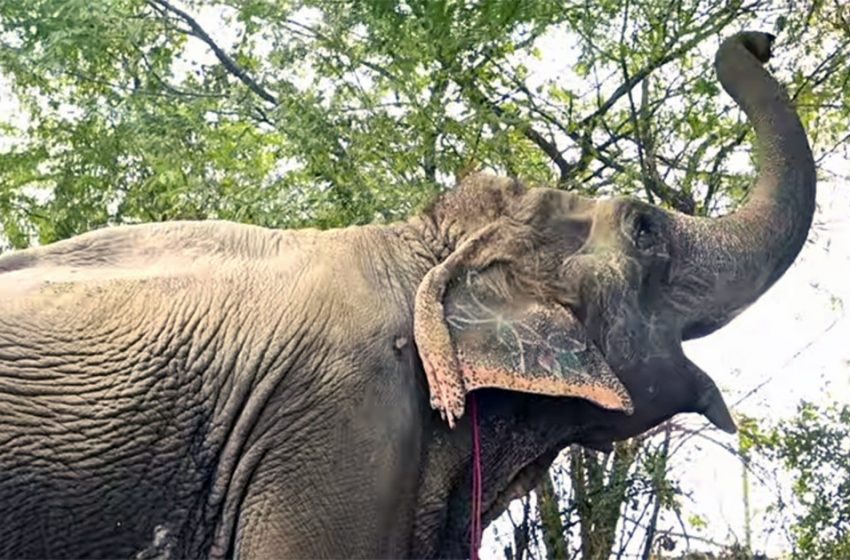 Elephants are one of the most majestic and kind animals in the world. But many elephants suffer because of human greed and cruelty. But fortunately, there are people who have not lost their feelings of compassion and help animals.
Over time, people realize that animals need help and open reserves, with conditions similar to wildlife.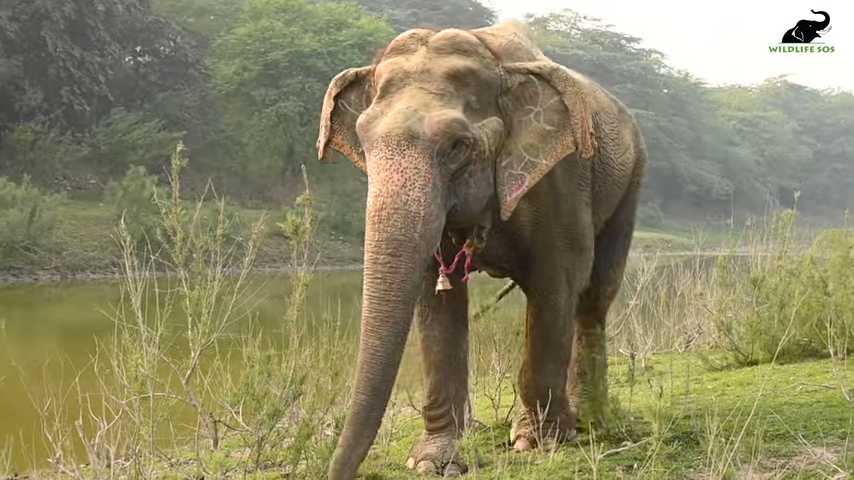 A video published by Wildlife SOS shows a blind elephant being rescued and allowed to make her first free walk in the reserve. Elephant named Ginger all her life received only cruel treatment and was constantly on the chain.
After being rescued, she was treated for some time in an elephant hospital, after which Ginger was taken out for her first walk without chains!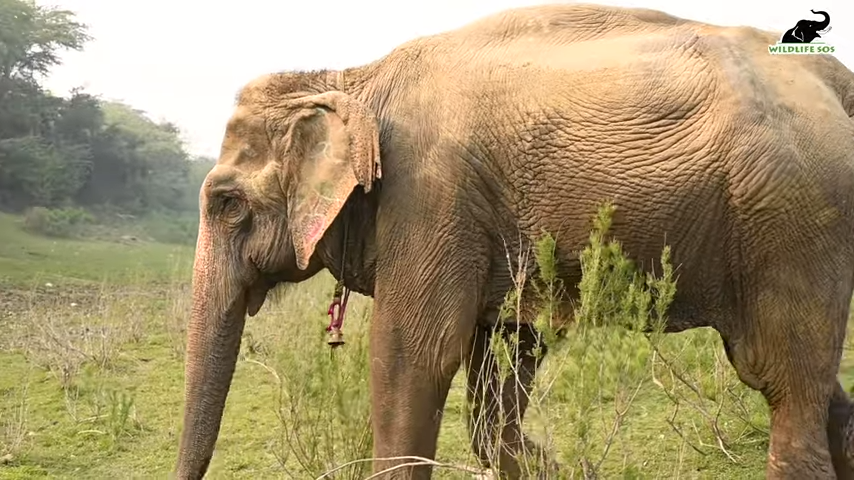 "It is very useful for her to walk now. This will allow her to recover quickly. The blind elephant is incredibly happy to be in nature. She feels cool air, grass and even water nearby. She explores her path with the help of a trunk," a representative of Wildlife SOS said in the video.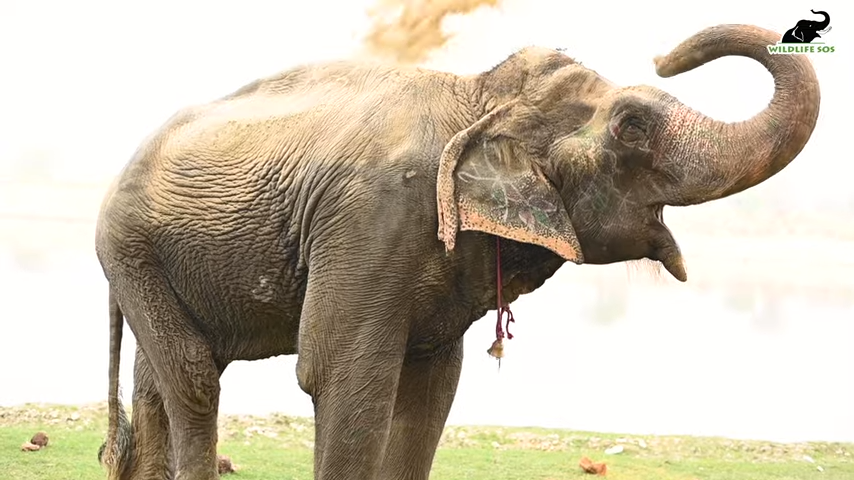 In the video, you can see Ginger using his trunk to grab some leaves from a tree. It is heartbreaking to realize that for the first time in her life, an elephant can afford walking freely and do whatever she wants.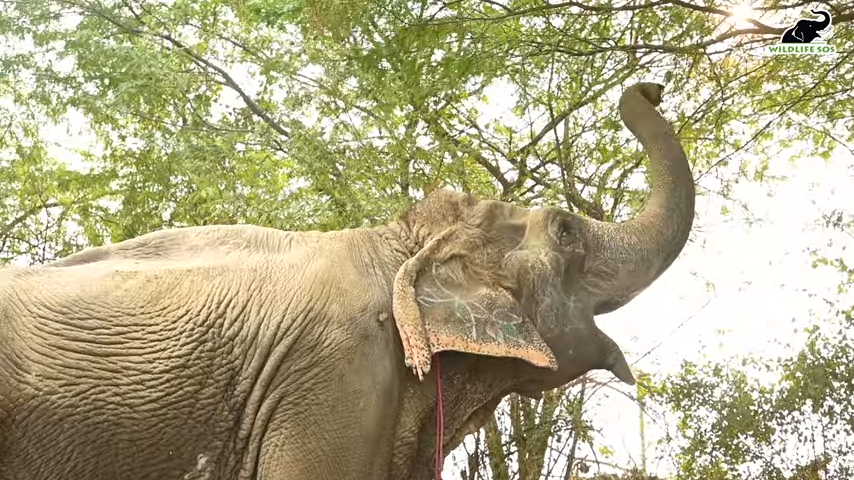 "Today our hearts are full of joy that we were able to save the elephant from a cruel life in chains," said the rescuer.
Here you can watch the video!