"Blonde again!" Nicole Scherzinger updated her hair color and dazzled fans with a bright outfit
March 7, 2023
215

2 minutes read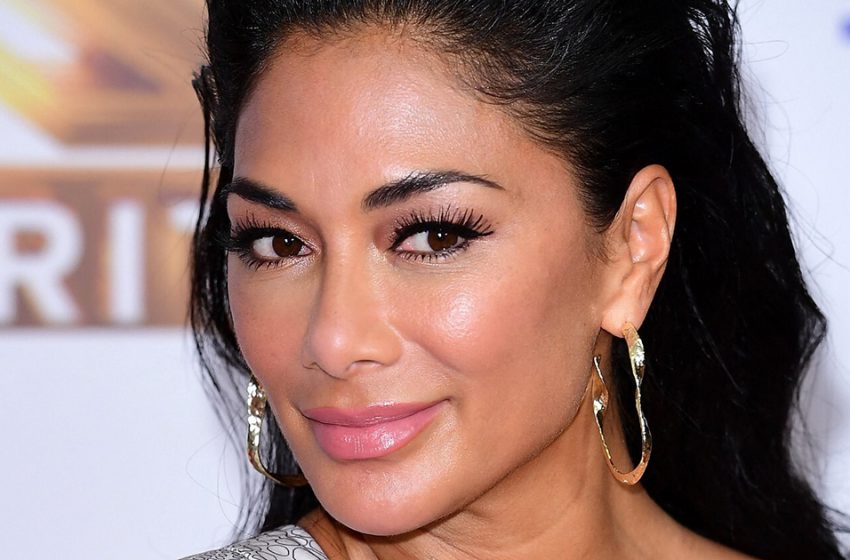 Nicole, 44, showed off her new platinum blonde color by sharing a series of shots on her personal account.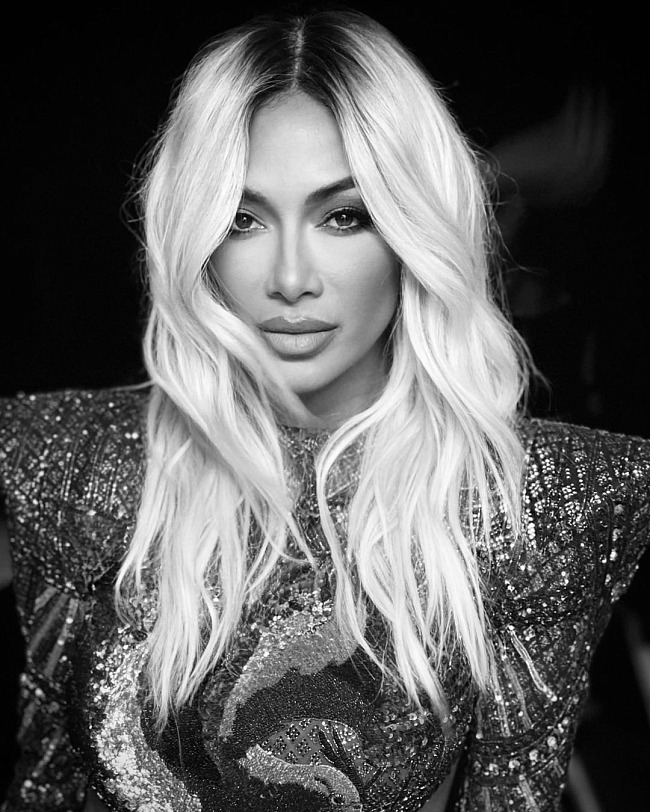 Scherzinger looked stunning in a sequined gown with voluminous shoulder pads and a thigh-high slit.
Despite such a sharp change in image, Nicole has already demonstrated herself in the form of a blonde.
Then it was repeatedly compared with Kim Kardashian, who also dyed her hair blonde at one point. However, fans have begun to suspect that the singer would not expose her hair to such frequent color changes, so it is likely that Nicole uses a wig for a safe and quick transformation.
This can also be confirmed by a sharp change in hair length: in the photo with a chestnut tint, Nicole has quite long hair, and in the photo with a new color, it is much shorter.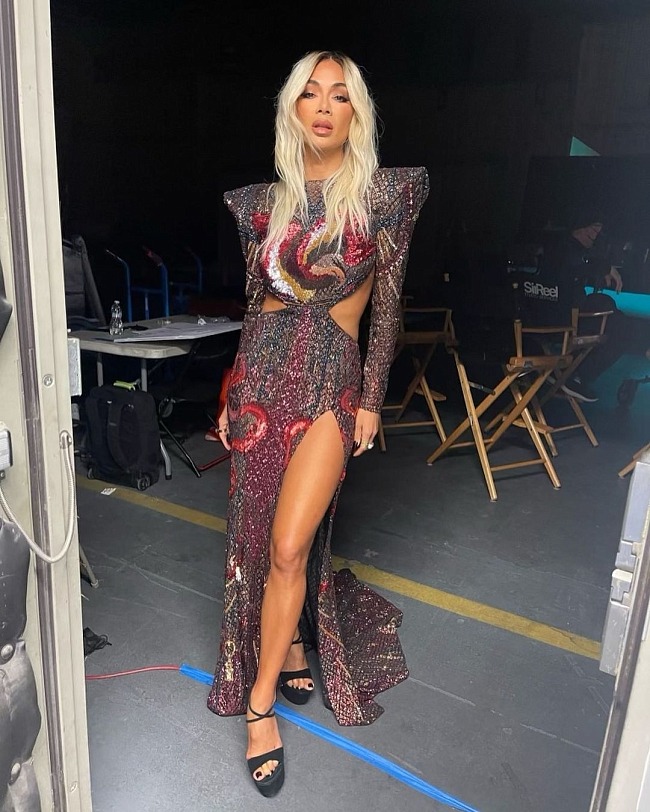 Nevertheless, Scherzinger continues to be compared to Kimberly and even some fans write in the comments of the star: "Nicole Kardashian, is that you?".