Britney Spears touchingly addressed her sons and admitted that she misses them very much!
December 6, 2022
375

2 minutes read
American pop star Britney Spears, after her birthday, which she celebrated on December 2, touchingly addressed her sons. The artist in the photoblog noted that she misses Sean and Jayden. According to Britney, she would give anything just to touch them.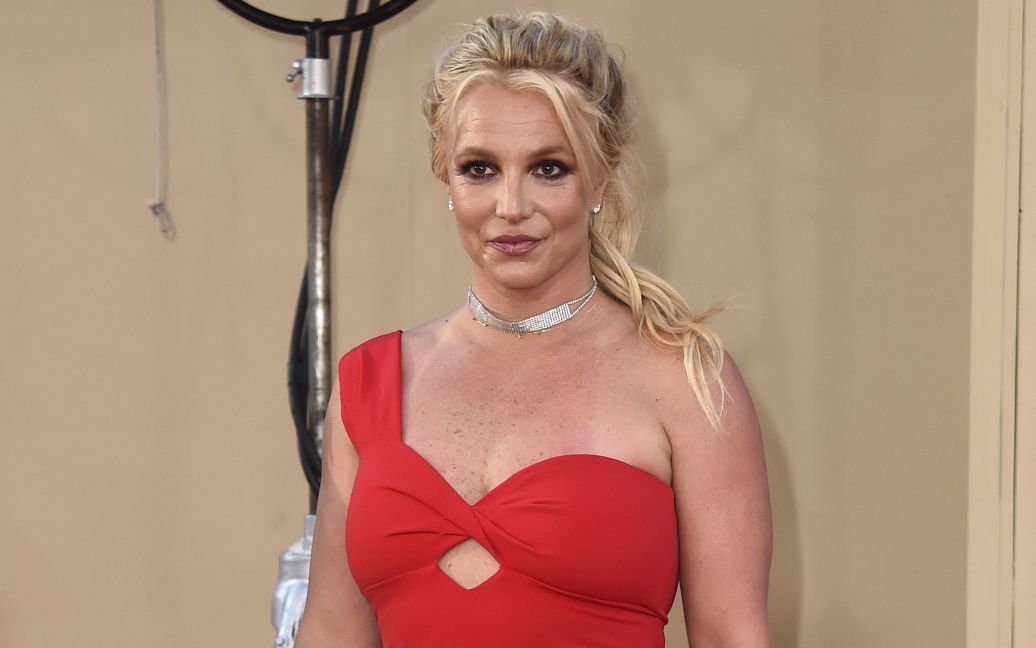 "For both of my boys… I love you… I would die for you! Lord, protect my precious hearts! I would give anything just to touch your face! I send my love… Mamacita," wrote the artist on Instagram.
In addition, Britney showed what her youngest son Jaden looks like now. The singer posted a photo where a 16-year-old boy poses in a black suit against the wall.
Note that in 2007, the court transferred custody of the children to Britney Spears' ex-husband, Kevin Federline. In 2008, Britney was banned from seeing her sons. The singer then used alcohol, drugs and was treated in a special institution.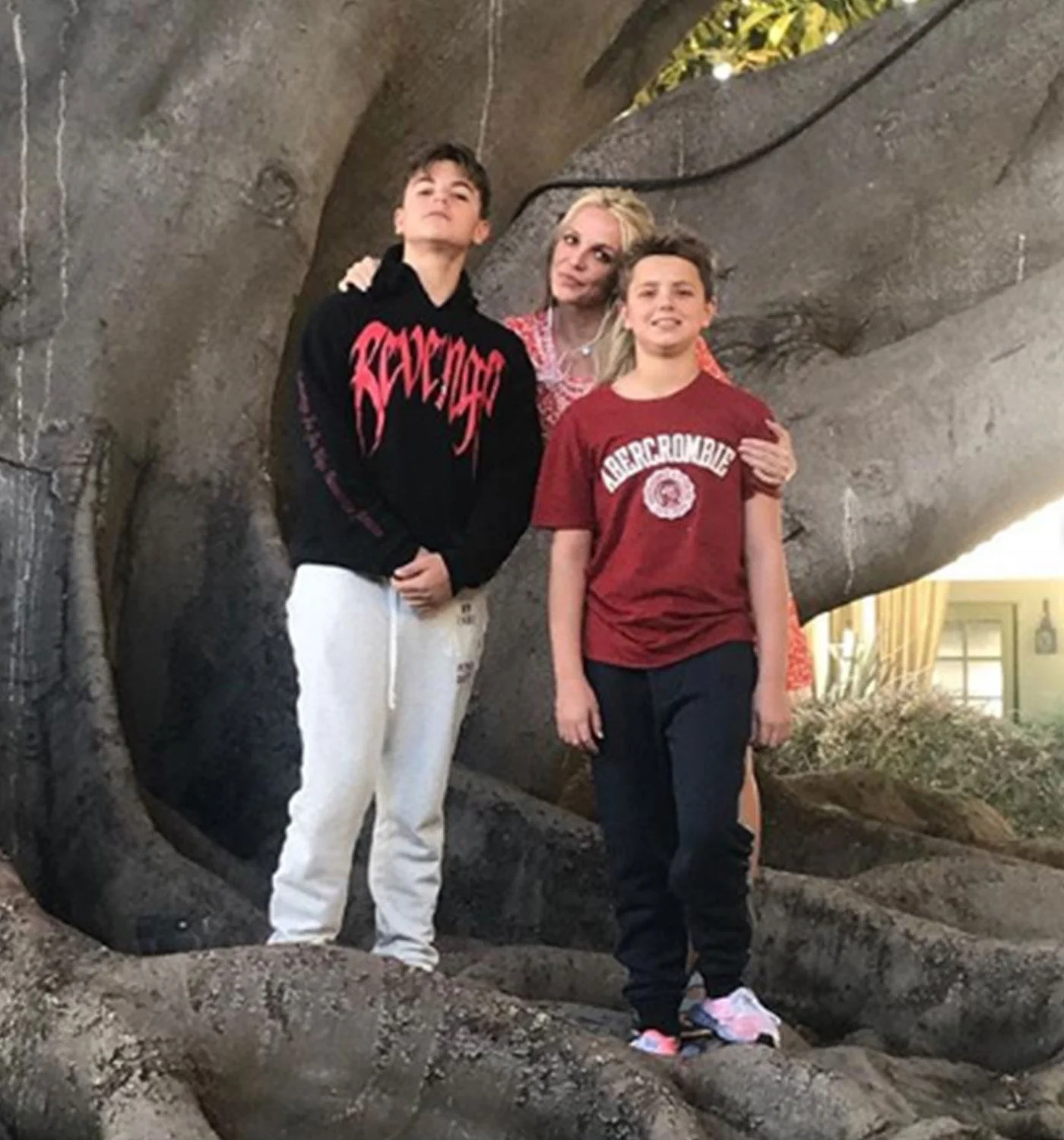 Britney was declared "temporarily incapacitated" in 2008 and her father, James Spears, was her guardian. Guardianship was abolished only last autumn.
Now the singer dreams of seeing her sons. She misses her children very much and asks God to protect them.