Bunny Went Viral Because Of Looking Like A Teddy Bear
November 13, 2022
574

1 minute read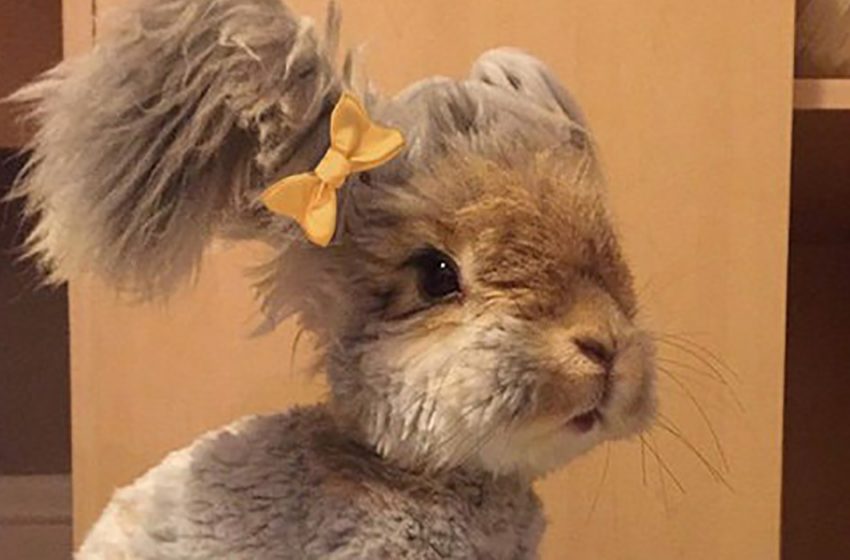 Wally is a pet bunny who went viral with her owner Molly because of their crazy hairstyles. Both of them are very cute.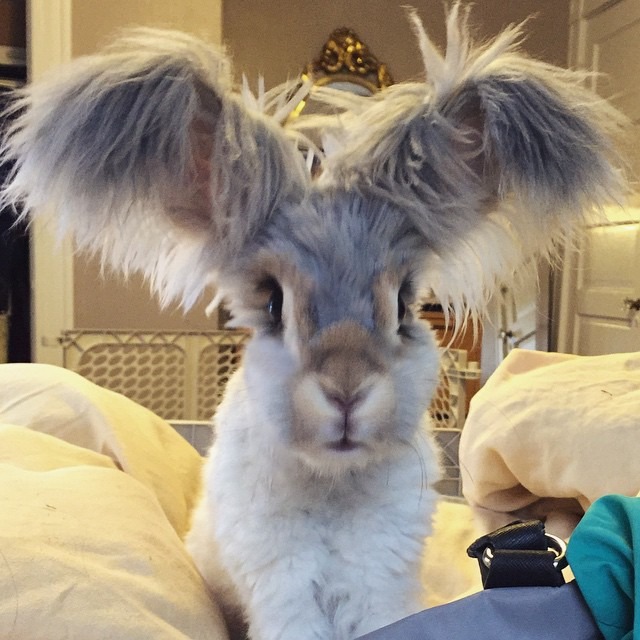 Wally was born in 2014. Being born in July makes her cancer.

Wally is a bunny whose bred is the oldest in the entire world. She's especially famous in Ankara, Turkey. They are bred for their long and fluffy hair.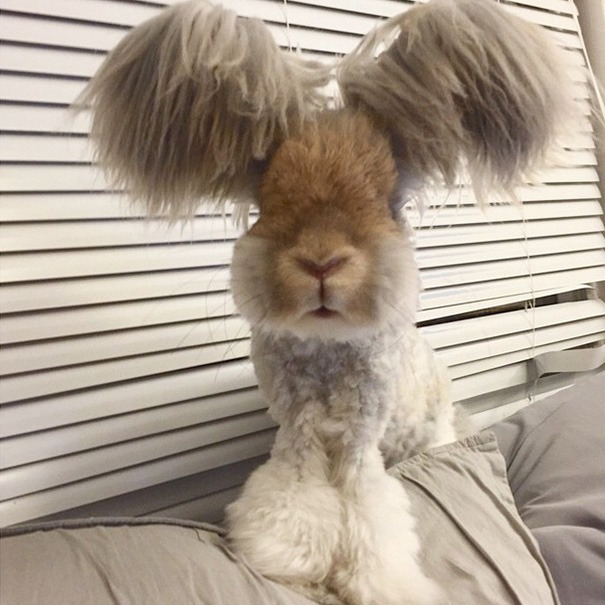 They are so fluffy that sometimes look like teddy bears. Their fur is the softest.