Bus station in Brasil has opened a special room for stray dogs where they can eat, get warm and sleep in these cosy beds
September 30, 2022
481

2 minutes read
People in Brazil were concerned about the life of stray dogs in the winter. In order to warm homeless animals, kind Brazilians have found an interesting way.
Bus station workers spared a small space for stray dogs. They not only feed and care for the dogs there, but also prepared special beds for them, where the dogs can sleep and keep warm.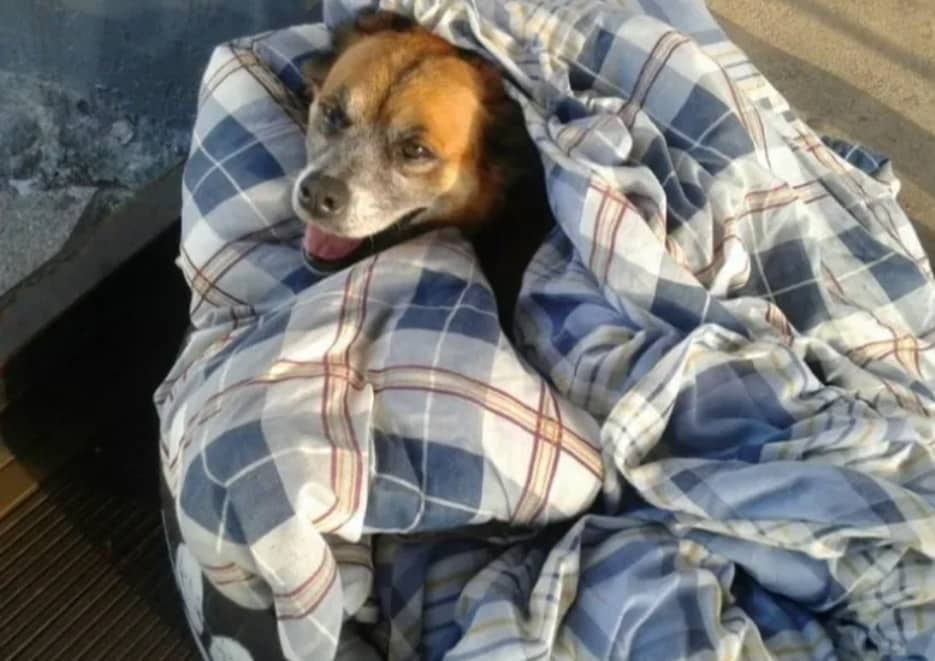 Dogs are not locked up here, the entrance is open, "visitors" come and go as they please. Among the "visitors" there are also permanent residents. This trinity often uses the services of this mini shelter. The employees love them very much and even gave them names – Max, Pitoko and Zoinyo.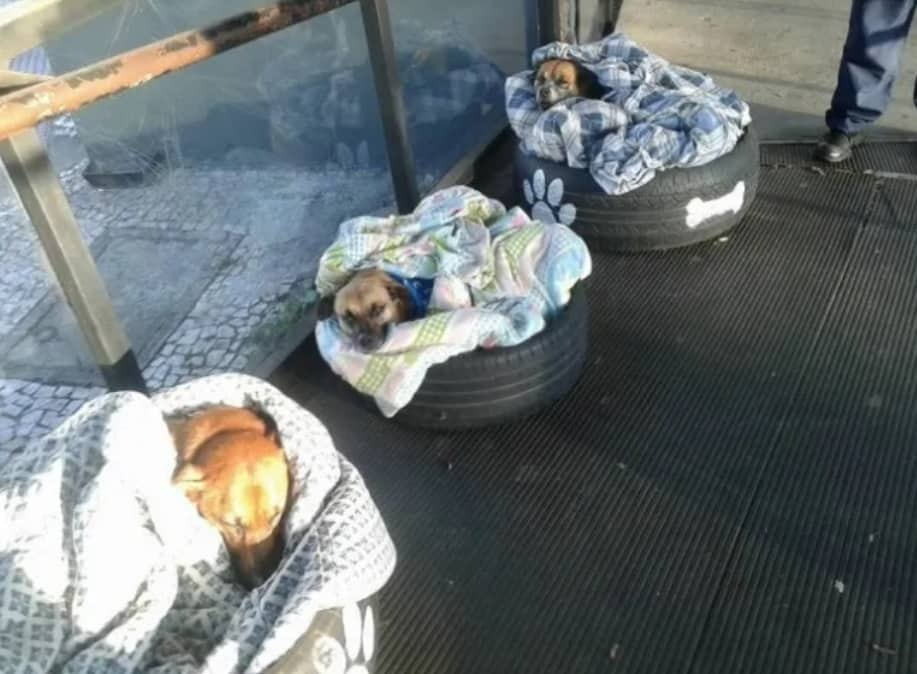 May God bless these kind people who are able to think beyond their interests and needs.