Chris Evans Says Adopting His Dog Was The Best Decision Of His Life
January 4, 2023
403

11 minutes read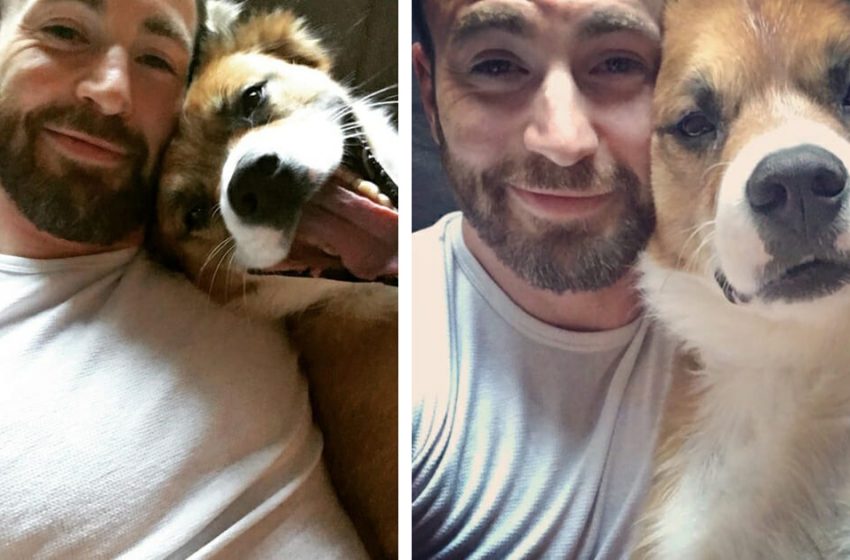 No matter if you are famous or not. Adopting a dog is always the right choice.
Посмотреть эту публикацию в Instagram
Chris Evans is most known for his role as Captain America, but for his dog, he's a hero anytime.
He's known for rescuing dogs.
Посмотреть эту публикацию в Instagram
"I had no intention of rescuing a dog the day I went to the shelter, but as soon as I saw him I knew had to take him home," said the actor.
Посмотреть эту публикацию в Instagram
Initially, the actor was planning on adopting a pu[[y, but when he saw the grown dog he knew that was destiny.
" That's a shame a lot of adult dogs and older dogs are overlooked."