"Daughter Inherited Mother's Grace!": Cindy Crawford's Daughter in a Spicy Outfit Took to the Podium!
December 15, 2022
1548

3 minutes read
Kaia Gerber participated in the Celine show in Los Angeles. The 21-year-old model walked the catwalk in a provocative image.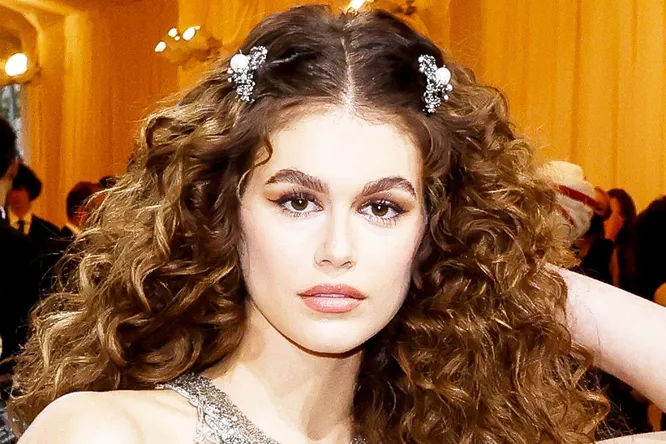 Cindy Crawford's daughter followed her mother's footsteps. Despite her young age, Kaya took part in many shows and managed to become the face of famous brands.
The Celine show took place in Los Angeles. Gerber became the star of the event. The model appeared on the catwalk in a candid outfit. The star wore a gold dress with a strap that fastened around her neck. In addition to the deep neckline, the outfit had spicy cutouts at the waist, which showed off the slim body of the model.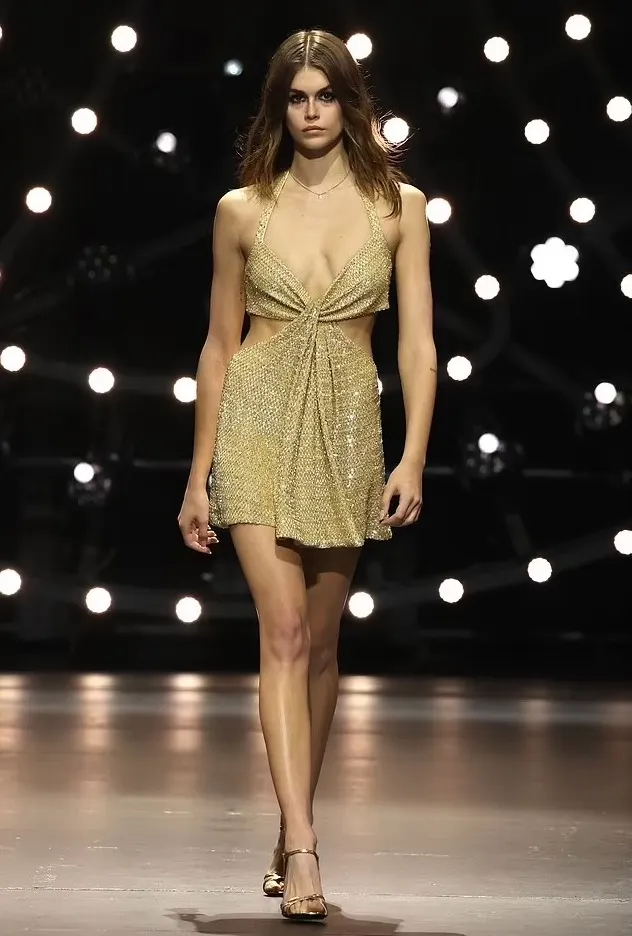 Makeup artists applied Kaya bright makeup with an emphasis on the eyes. The black shadows made the image gloomy. The model's hair was loose. A delicate pendant hung around Gerber's neck.
The second image was an outfit in the style of Kate Moss – a white T-shirt, a black jacket, leather trousers, high leather boots with heels. The look was complemented by a black leather bag and sunglasses. The stylists also used a pendant and long gold-colored beads.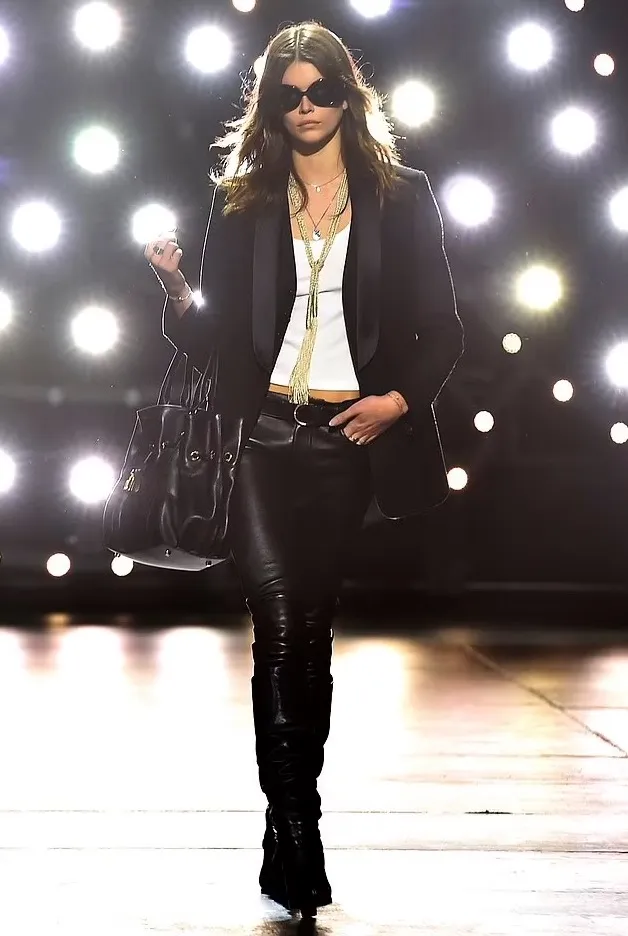 Cindy, Randy and Presley Gerber came to the show to watch their daughter and sister walk on the catwalk. The family dressed up in the same style and looked, as always, harmonious.
The supermodel stepped out in a sparkling metallic mini dress. Crawford drew attention to her slender legs not only with the help of clothes, but also with high leather black boots. The image was complemented by a laconic clutch.
The son and husband of the supermodel were dressed both in black.