Demi Moore And Bruce Willis Named Their Children With Quite Unusual Names
November 29, 2022
606

4 minutes read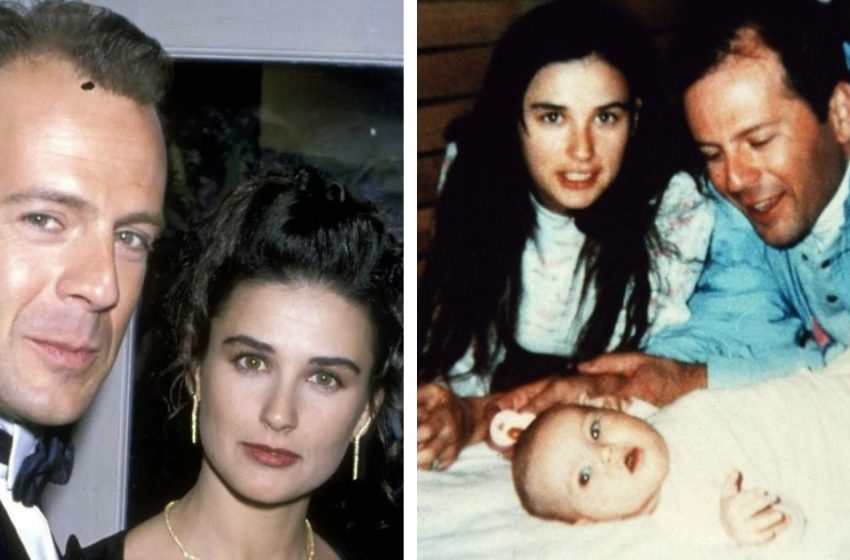 Once upon a time, Demi Moore and Bruce Willis were considered one of the most exemplary Hollywood couples. They got married in 1987, and officially divorced in 2000, becoming an exemplary acting couple of the 90s. The couple had three daughters, each of whom received an unusual name. How did the children of Demi Moore and Bruce Willis grow up? What do they look like and what do they do?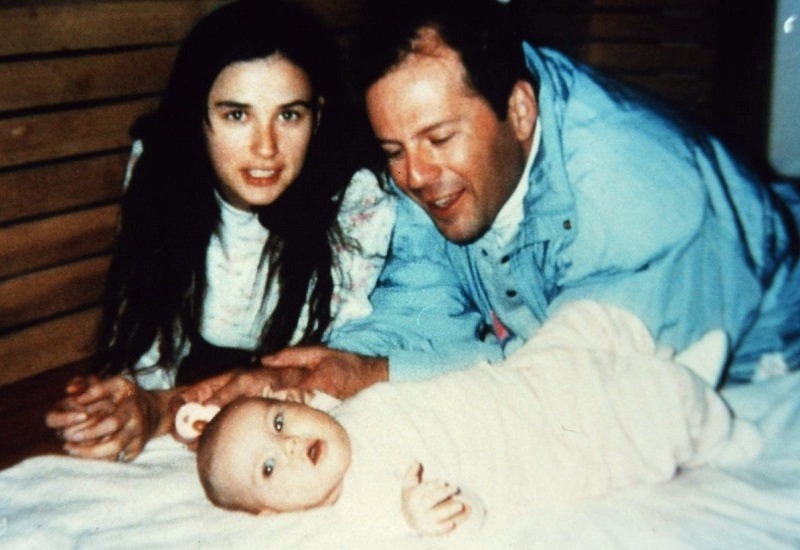 Rumer Glenn Willis (b. 1988)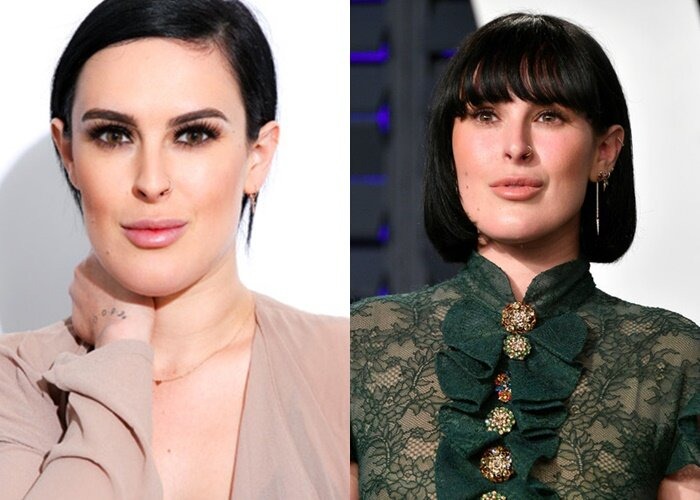 Rumer is the eldest and, to the general public, the most famous of the couple's daughters for her acting career. She was born in 1988, a year after her parent's wedding, and was named after the British writer Rumer Godden.
She began acting in films as a child, but in the film Now and Then (1995) she was listed in the credits as Willa Glen. Rumer's most recent known film work is Quentin Tarantino's acclaimed hit Once Upon a Time in… Hollywood (2019).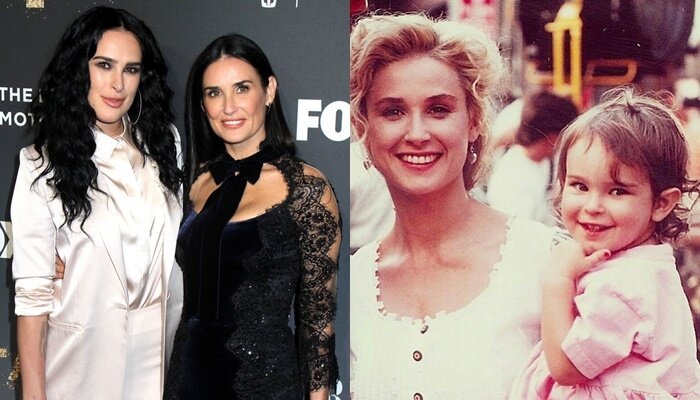 Today, Rumer Willis is a regular in the gossip column. Of all three daughters, she is probably the most similar to her mother, but her appearance is far from beauty standards, which is why the girl was very worried all her life. One fine day, Rumer underwent plastic surgery, relieving her heavy lower jaw and increasing her lips in order to somehow get closer to the canons of beauty.
Scout LaRue Willis (b.1991)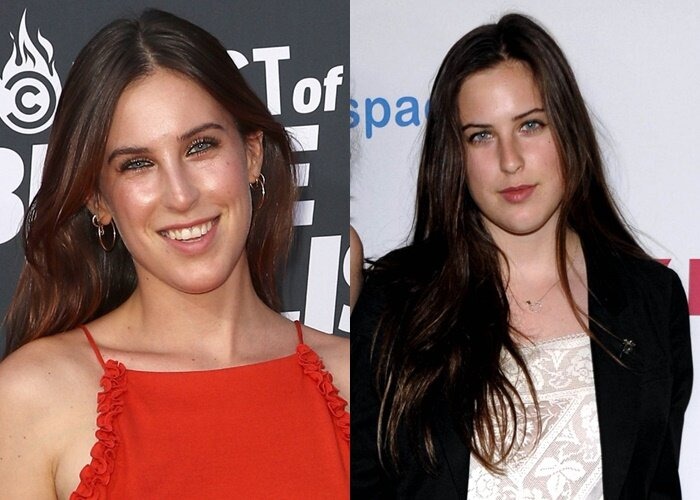 Scout, the middle daughter of Moore and Willis, is named after Scout Finch, a character in To Kill a Mockingbird. She was born in 1991 and made her film debut at the age of four. Scout, along with her mother, starred in one of her most famous films – the film adaptation of the novel "The Scarlet Letter" in 1995.


Unlike her older sister, Scout did not act in adulthood, limiting herself to three children's roles. The girl periodically appears in the light, but, judging by her attitude towards the paparazzi, she does not particularly favor the life of a celebrity and the attention of the general public, which has been riveted to her since childhood.
Tallulah Belle Willis (b.1994)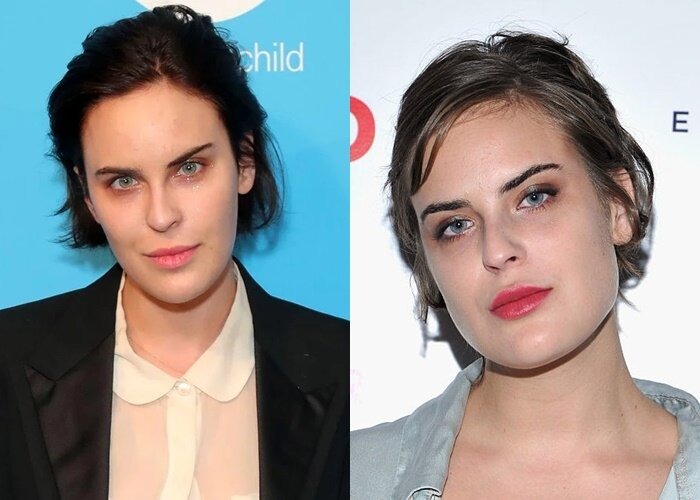 Tallulah is the youngest daughter of the couple. The girl was named after the American actress Tallulah Bankhead.
Like Scout, Tallulah starred with her mother in The Scarlet Letter, and with her father in the films Bandits and Nine Yards 2. Like her mother and sisters, Tallulah often appears on the pages of gossip columns and is discussed, like many star children, in connection with various problems.


It is known that Tallulah struggled with an eating disorder and depression for a long time, and spontaneously decorated her body with tattoos, which she then reduced.
The girl has her own line of products, decorated with her author's illustrations-prints.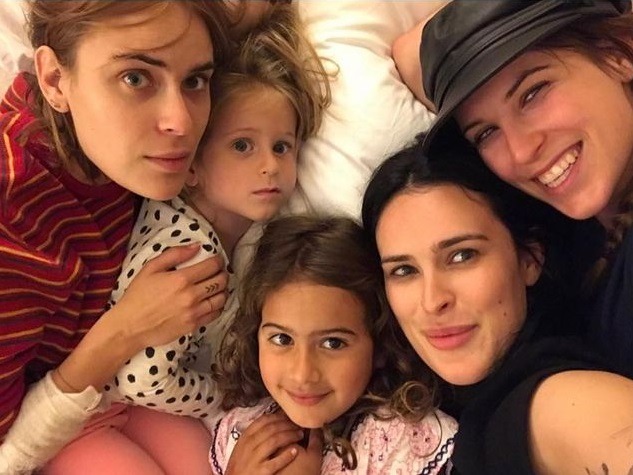 If Demi Moore has no other children except daughters from Willis, then the "hard nut" in the next marriage had two more daughters, so he is the father of five daughters! Despite the divorce of their parents, all three daughters always communicated with their father, and to this day the family sometimes poses in joint photographs that can hardly accommodate so many people!