Deer Came To Introduce Her Babies To Her Dog Best Friend
The friendship between animals has no limits. This friendship lasted 11 years.
The friendship between a deer and a golden retriever is very surprising.

The bond between the two is amazing. The deer immediately befriended the dog.
After the dog's owner let the deer into the wild, she kept coming back and visiting her friend. She felt at peace and at home next to her best friend.

Once the dog needed help and she appeared out of nowhere with her babies and helped her best friend. It was a very emotional sight to see the dog with deer babies.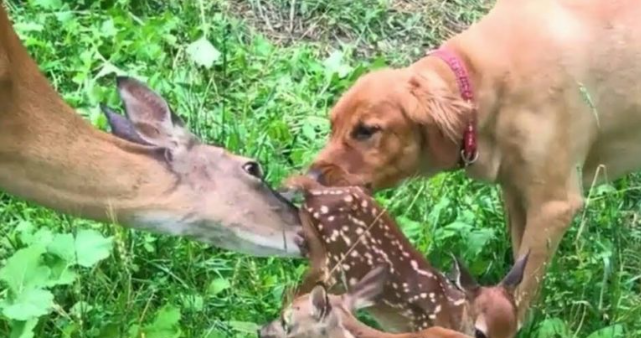 The dog took care of them, loved them, and showed affection towards them. it didn't take long until he felt as if he had to protect them. Be their guard.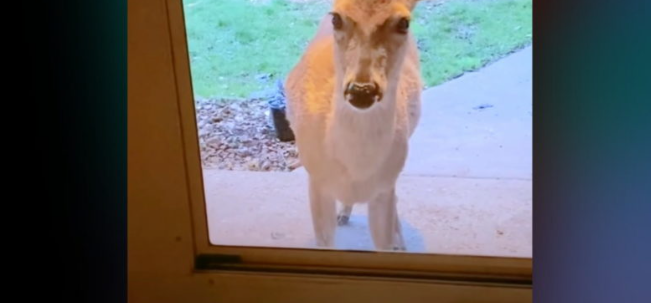 It's truly amazing how worlds as different as theirs collided.