Dog dropped his stuffed pig and a woman stopped to help the animal!
September 12, 2022
1366

2 minutes read
Claire Cummings was driving home from work one day when she noticed a dog standing on hind legs and looking over the fence of the yard. It turned out that the dog dropped his toy – a plush pig. The animal looked sadly at the toy and hopefully waited for someone to help.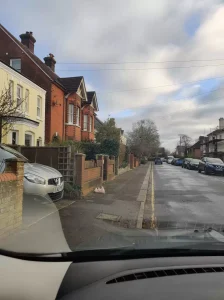 Cummings, being the owner of a dog walking company, loved animals immensely and could not just pass by this dog indifferently. When she realized what was happening, she turned the car around and stopped at the gate of this house.
"I felt sorry for the dog that dropped the toy. Apparently he loved this pig so much, that's why he was so sad," Cummings said.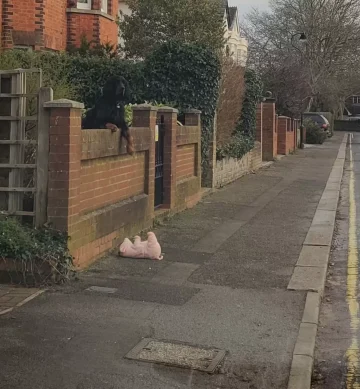 Cummings returned the toy to the dog and made the animal happy. The dog was overjoyed and in response to a good deed licked the hand of his new friend.
This incident may seem completely insignificant, but he made the dog happy, and it was worth it!