Dog is so happy to get a surprise on his Birthday!
June 27, 2022
334

2 minutes read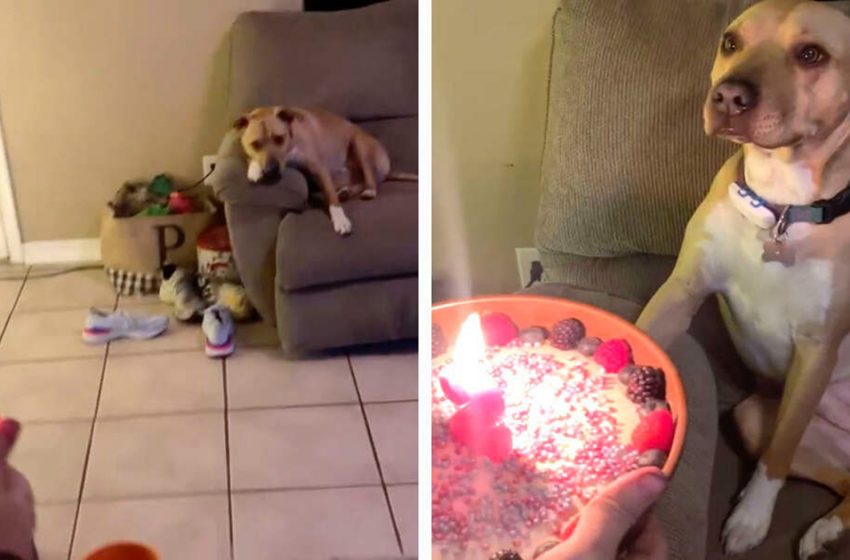 Meet this cute and young dog, Athena! She just turned 2 years old. Her family decided to surprise her on her birthday and they definitely succeeded.
The first birthday present was excessive care, affection and love throughout the day. And in the evening the main surprise was going to be presented.
"What a birthday can be without a cake? We made a cake and put a candle "2" on it. We hid the cake to bring it unexpectedly", the owner of the dog, Hayleigh Powell told the DoDo.
When the moment of the surprise came, Athena's happiness knew no bounds. How glad she was! Animals cannot hide their emotions.
Here you can watch Athena's birthday video!
"For us, Athena is not only a dog, but also a member of the family. We love her very much and this love is mutual!" Powell added.
And what about your pets? Do you celebrate their Birthdays?