Dog Mom Saves Her Children From A Fire
November 14, 2022
481

2 minutes read
In Chile, A catastrophe happened. An unimaginable fire a fire tok over a few houses at the same time. Firefighters were fighting to save the people's property and luckily they were able to save some.

Meet Amanda- a dog that saved her children from a fire.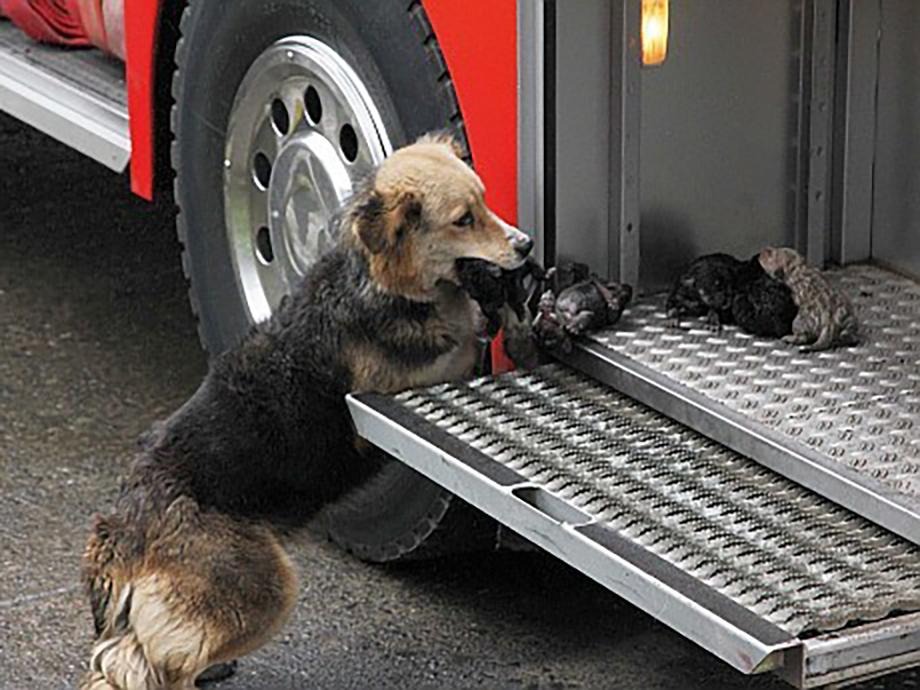 The second the fire started she started to carry her children out.
Although it was very dangerous she still carried her children one by one and made sure they were all safe.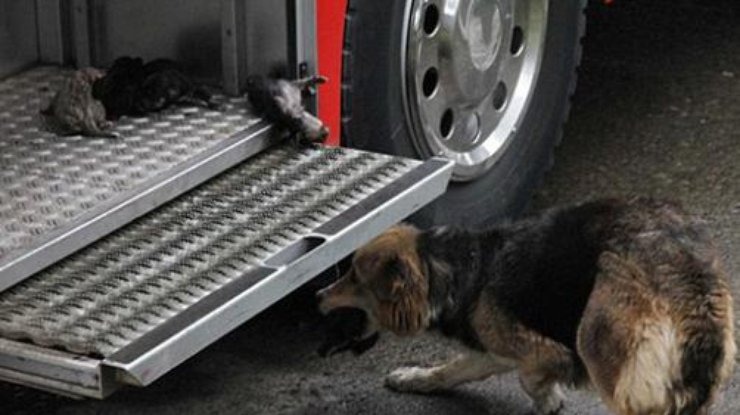 Moreover, she was smart enough to take them to the fire truck.