Dog Rescued From A Metal Cage Can't Believe He Got A Bed
November 19, 2022
1831

2 minutes read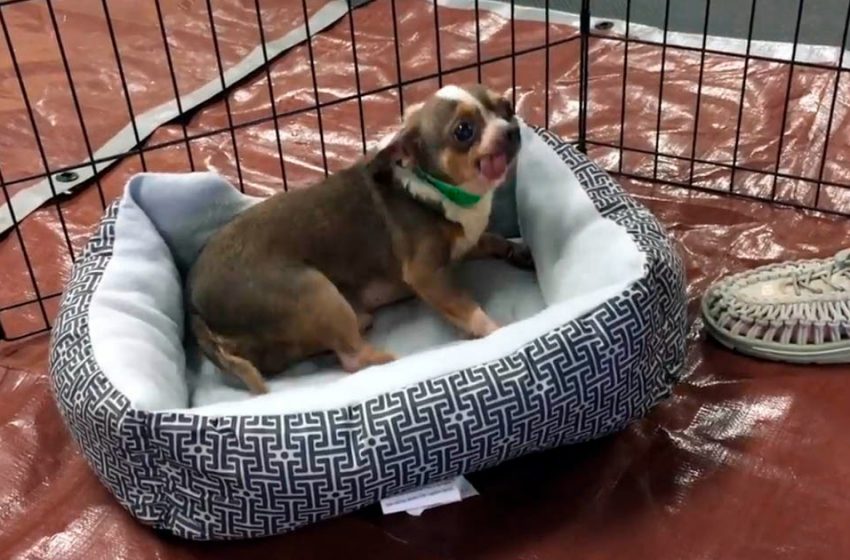 Meet Freddie- a dog that has been kept in a metallic cage for almost 10 years. The poor guy grew up with no family with no love and affection. His owner kept him in a cage to breed him and got rid of him as soon as he realized that the dog was too old to be bred.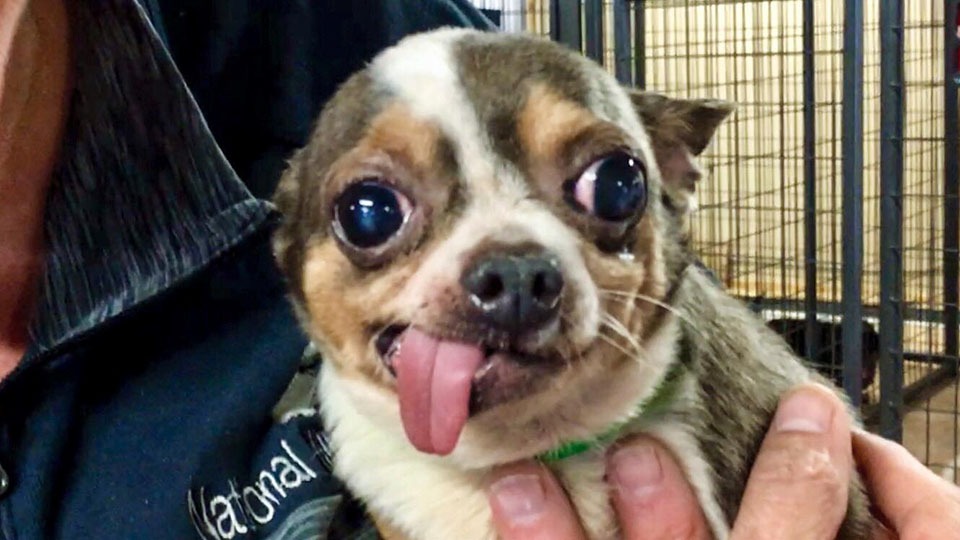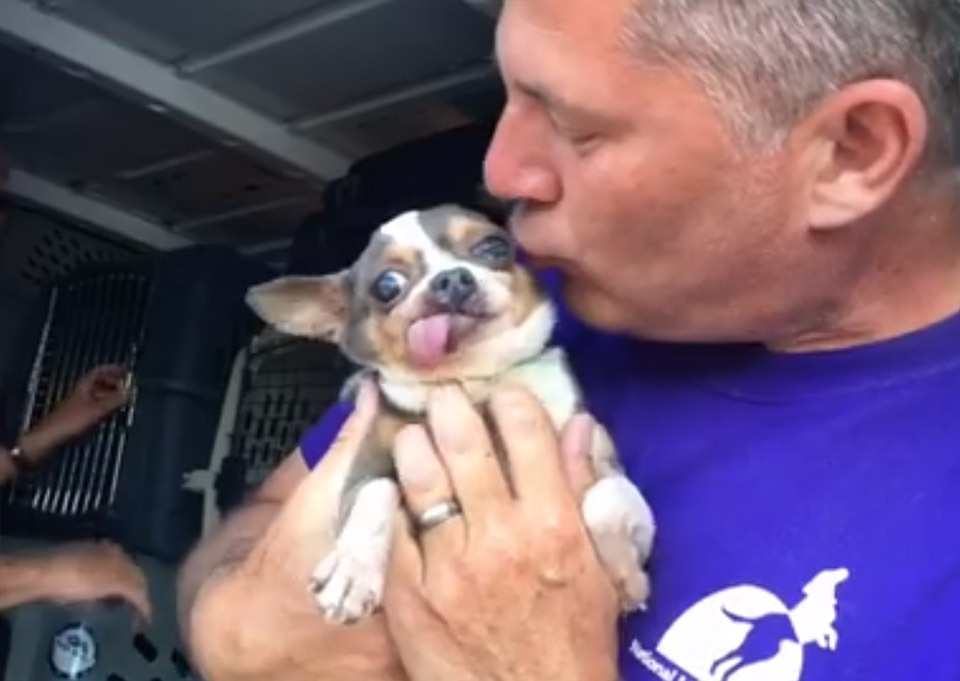 Luckily Freddie and a lot of other dogs were rescued from that cruel environment.
The thing is that dogs that are kept in cages for such a long time are most likely to suffer from physical and mental illnesses. And they need a long rehabilitation to get back on track.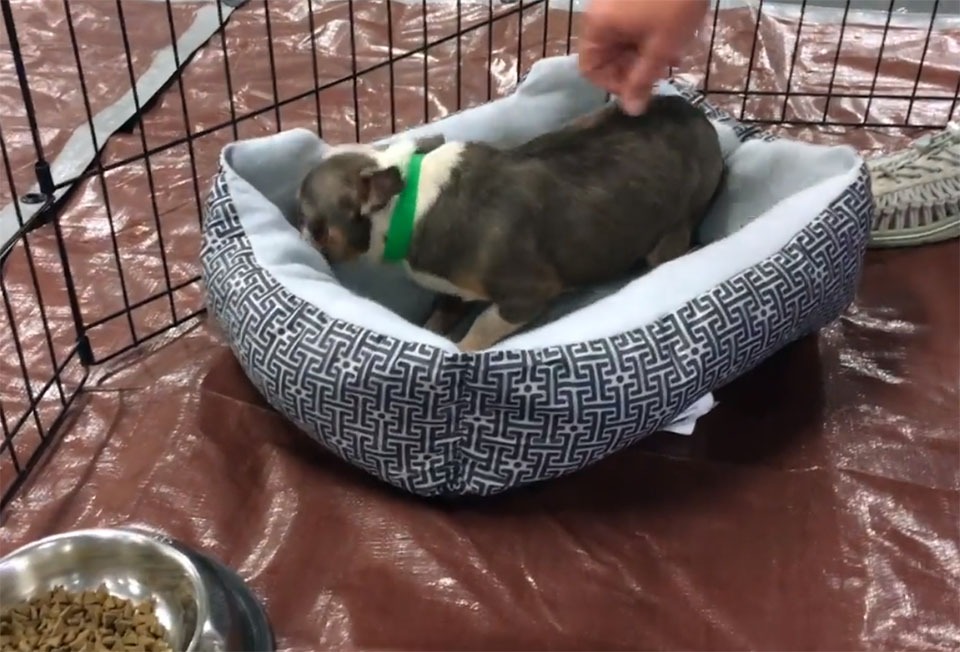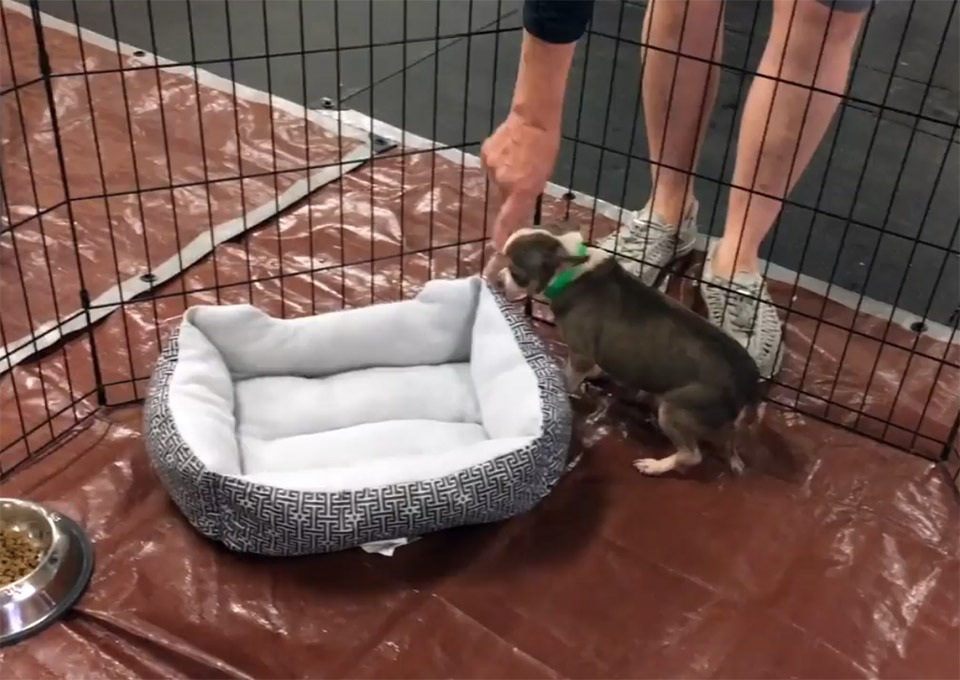 The rescuer mentioned that she quickly realized that the dog hadn't had any minimal necessities. When she gave him a bed the dog just looked at it and didn't know what to do.