"Fading Beauty": Melanie Griffith Seeks Solitude to Conceal Her Transformed Face!
May 17, 2023
1572

3 minutes read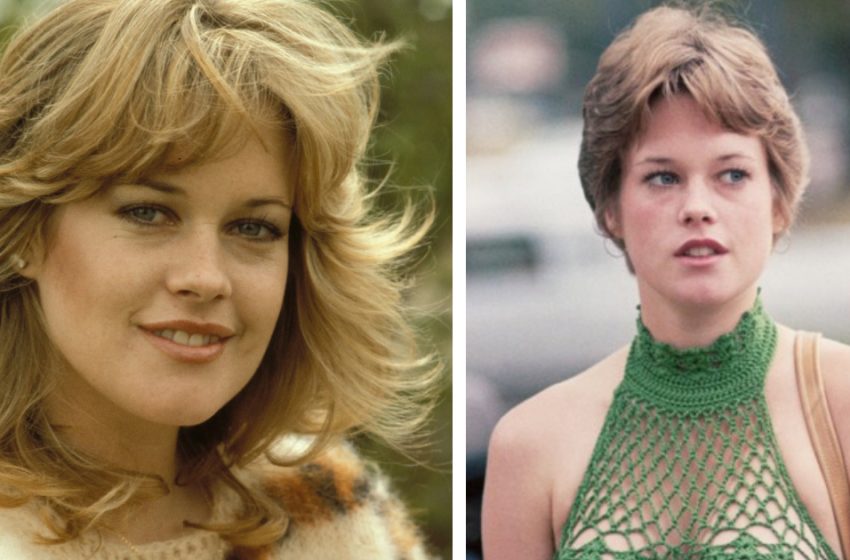 Melanie Griffith, who is now 65 years old, has been a fan of plastic surgery for a long time.
Over the years, she has undergone various procedures, including nose jobs, cheekbone enhancements, eyelid surgery, tummy tucks, liposuction, and knee lifts. It seems that the actress developed an addiction to improving her appearance.
The desire to maintain her youthful looks started when Griffith was at the height of her fame in Hollywood, which is quite common in the industry. After her first nose job, she became a regular client of plastic surgery clinics.
The exact number of surgeries she has undergone is a topic of debate among experts, but they all agree that Griffith has had at least 10 procedures, not to mention countless beauty treatments.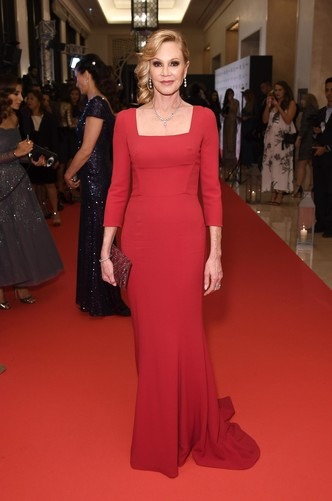 For many years, Griffith kept a low profile, avoiding public appearances and the attention of the media.
Recently, Griffith was spotted leaving a cosmetic clinic, which caused alarm among fans. She looked unrecognizable in the photos, and the visible scars around her ears hinted at another facelift. Fans also noticed unusual bruising and swelling on Griffith's neck and arms, leaving them wondering about the cause.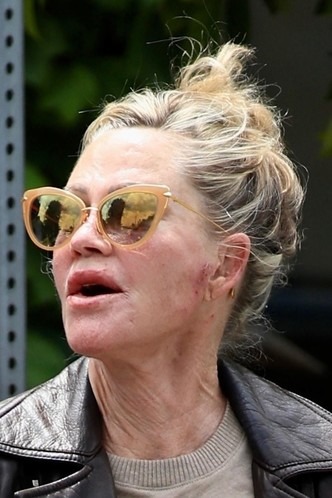 In reality, the clinic Griffith visited specializes in facial treatments and clinical procedures such as laser facials and depigmentation. Fans who have closely followed the actress suggest that her visits may be related to her history of skin cancer.
It's worth noting that Griffith has battled the disease in the past, undergoing surgeries to remove melanoma in 2000 and basal cell carcinoma from her nose in 2017, which resulted in visible changes to her appearance.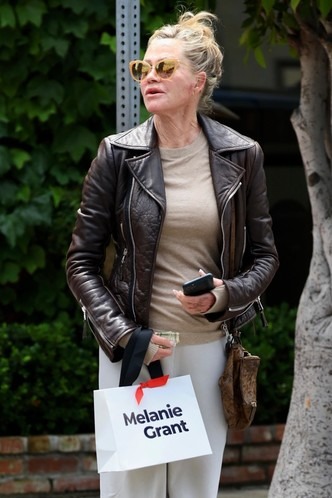 It's possible that the disease has resurfaced, and her visits to the clinic are not merely cosmetic choices but necessary measures. Regardless, all we can hope for Melanie is good health and self-love.