"Family Of Adriano Celentano!" What The Children Of The Famous Actor Look Like
April 24, 2023
566

3 minutes read
Adriano Celentano is widely recognized as a gifted comedy actor, with his movies and songs captivating audiences across the globe. Although much of his personal life remains private, it is widely known that Celentano was devoted to his wife Claudia Mori, and their successful marriage is a testament to their commitment to each other. The couple is proud of their three children: Rosita, Giacomo, and Rosalind.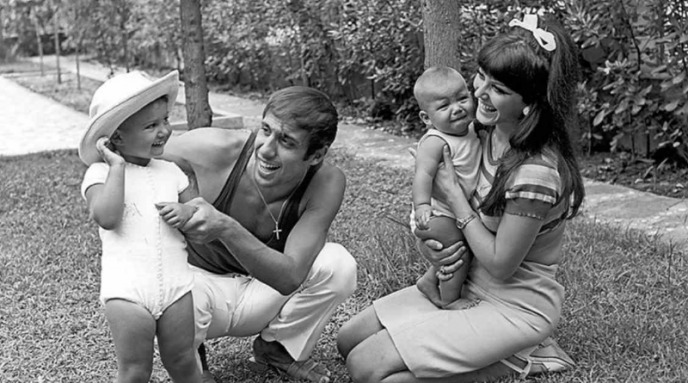 Rosita Celentano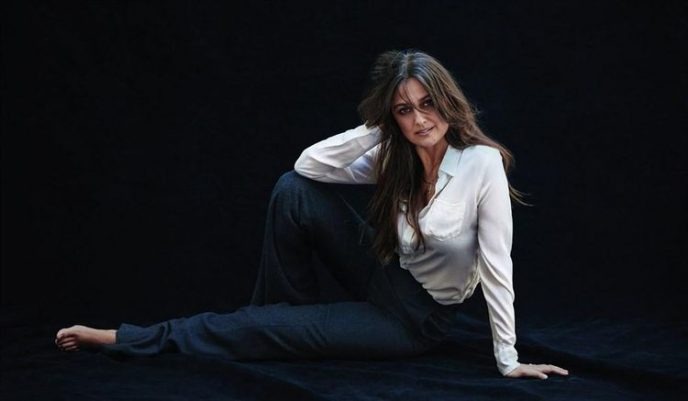 Rosita Celentano, their eldest daughter, was born in 1965. Despite being born to busy parents, she received love and care from her family, and went on to pursue her own career as an actress, musician, and successful TV presenter. Her success is a testament to her own talent and determination, as she chose to make her own way in the world without relying on her famous parents' reputation.
Giacomo Celentano
Giacomo Celentano, their son, was born in 1966. He followed his own path and pursued a career in music, initially hiding his passion from his father due to Adriano's wishes for his children to chart their own course. Giacomo went on to record his own album under the pseudonym Gabriel, but had to take a hiatus from music due to health issues. However, with the help of his wife, he was able to overcome his illness and return to music.
Rosalind Celentano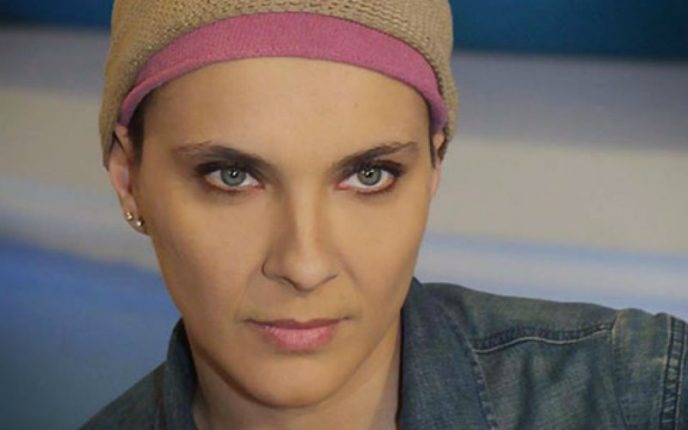 Rosalind Celentano, the youngest daughter, was born in 1968. She chose to rebel against established conventions and pursue her own passions, following in her father's footsteps as an actress and singer. She has received recognition for her work in film, but also made headlines for her openness about her sexuality, revealing that she is attracted to both men and women. This caused a stir in the media, but Rosalind remains focused on her artistic pursuits and her commitment to living her life on her own terms.