For the first time in their lives the rescued tigers got a chance to swim in a pool!
August 9, 2022
523

2 minutes read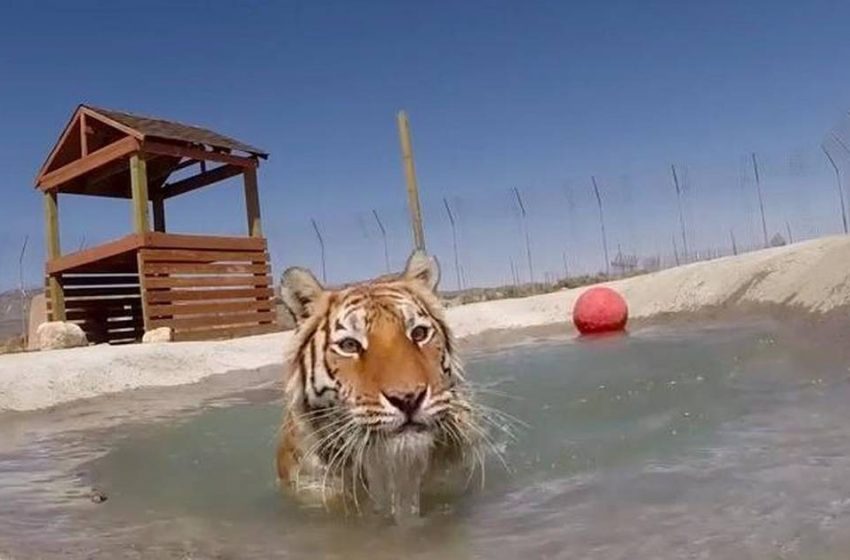 Tigers Carly and Lily got a chance to swim in a pool for the first time in their lives. Just look how happy they are. For the first time in so many years, they feel free and truly happy.
The 12-year-old tigers were among the 19 rescued animals from the facility in New York. The animals were kept in small cages and in a very dirty place. When representatives of the International Fund for Animal Welfare (IFAW) discovered these poor animals, they were ill and undernourished.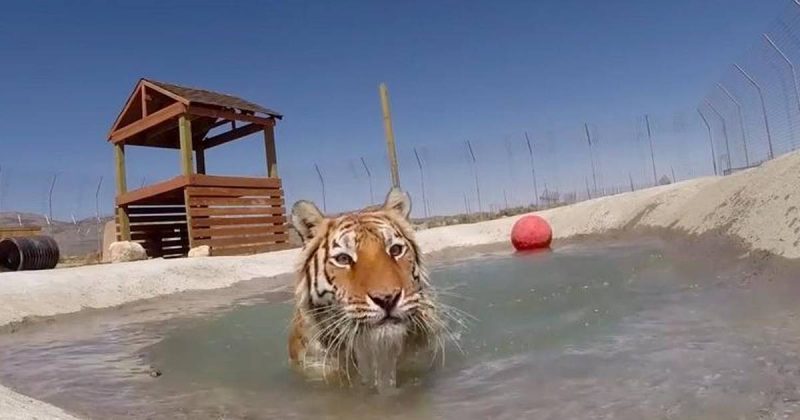 Fortunately, their lives have changed dramatically. The animals were taken to Safe Haven Rescue Zoo. This is a wildlife sanctuary where they finally got a chance for a peaceful life.
And now Carli and Lily are enjoying their lives. How touching it is to watch animals show their emotions. They are definitely happy now!
They dive into the water with such delight. For the first time in their lives, they can afford to swim in the pool and move freely. They spent their whole lives in dirty cages with no way to get out of them.
"We live in a controversial world where there are more wild animals in cages than in the wild. By keeping wild animals in cages, we do not increase their number, but on the contrary, we deprive them of the free life that they definitely deserve", said Kelly Donithan, rescue operator of the IFAW.