"From An Orphan To An Olympic Participant!" The Unusual Story Of Jordan Windle Raised By A Single Father
April 26, 2023
618

2 minutes read
The Olympics provided us with many narratives, including scandals, emotional moments, and peculiar occurrences. Among these stories is the remarkable tale of Jordan Windle, an American diver who finished in ninth place and did not receive much attention.
However, his journey is quite extraordinary. In the early 2000s, retired officer Jerry Windle, who had always wanted children, found it difficult to start a family due to his non-traditional orientation. After reading about orphans in Cambodia, he visited an orphanage and adopted an 18-month-old baby boy who was very ill and had lost his parents. Jerry named him Jordan, and the new family faced significant difficulties, but their love overcame these challenges.
Jordan eventually learned English, recovered from his illness, and began diving after being spotted by a coach. After two attempts, he made the US men's diving team and competed in the 2021 Olympics, where he finished in ninth place.
Despite owing everything to his adoptive father, Jordan has not forgotten his Cambodian heritage and wears his native country's flag on his chest when diving. Jordan and Jerry co-wrote a children's book about their story, which emphasizes the power of true love.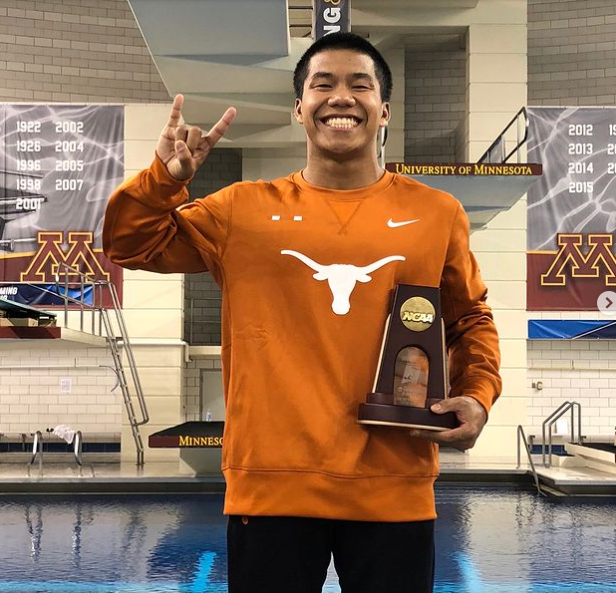 Although Jordan did not win a medal, his story is still impressive, and he has a bright future ahead with the support of his father. Jerry's decision to adopt Jordan was bold and worthy of respect.
What do you think?