Hailey Bieber Left Everyone Speechless In Her Recent Photoshoot
November 25, 2022
588

2 minutes read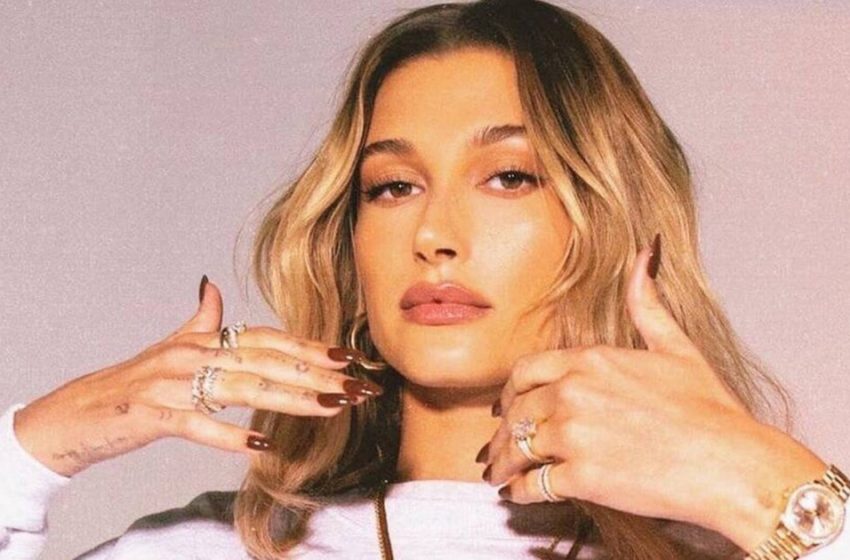 25-year-old American model took part in a provocative shooting.
Justin Bieber's wife is a sought-after fashion model. Hailey is often invited to shoot for famous fashion brands. This time she introduced her line of cosmetics.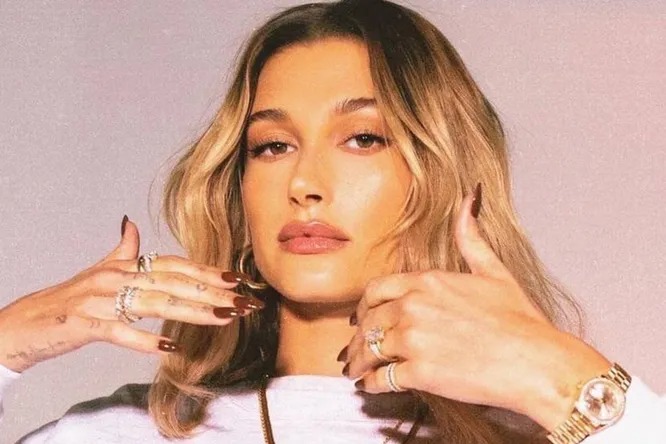 In the photo shoot for Rhode, Bieber managed a minimal amount of clothing.
Alec Baldwin's niece let her hair down and put on minimal makeup. The brand concept is a clean face and perfect skin. Therefore, in the shooting, Hailey used only blush and a transparent lip balm so beloved by many stars.
Bieber posed in the studio against a gray wall.  The model's skin was radiant thanks to the oils she uses on a daily basis. Next to Hailey was a cake topped with cherries. It turned out that for a reason. Hailey's new lip balm smells like her favorite dessert. However, judging by the figure of the singer's wife, she rarely uses such delicacies.

Fans of the model reacted to the new footage. "Dream body!", "You are more appetizing than any dessert!", "A body without silicone!", "Apparently, you advertise your Pilates courses, because your figure has overshadowed everything!", "Girl with perfect skin", fans appreciated.