"His Fate Deserves A Separate Film." Remember The Big Guy From The Green Mile?
December 9, 2022
6687

2 minutes read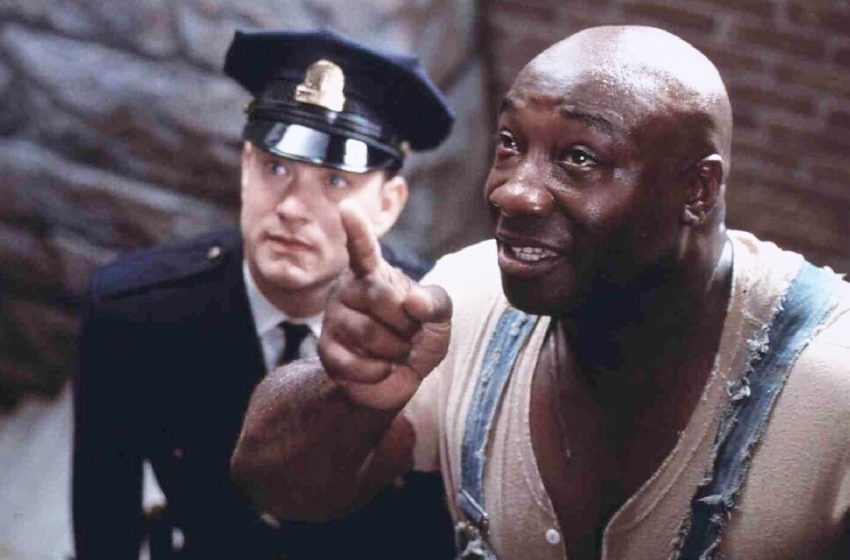 It took him a long time to pursue an acting career.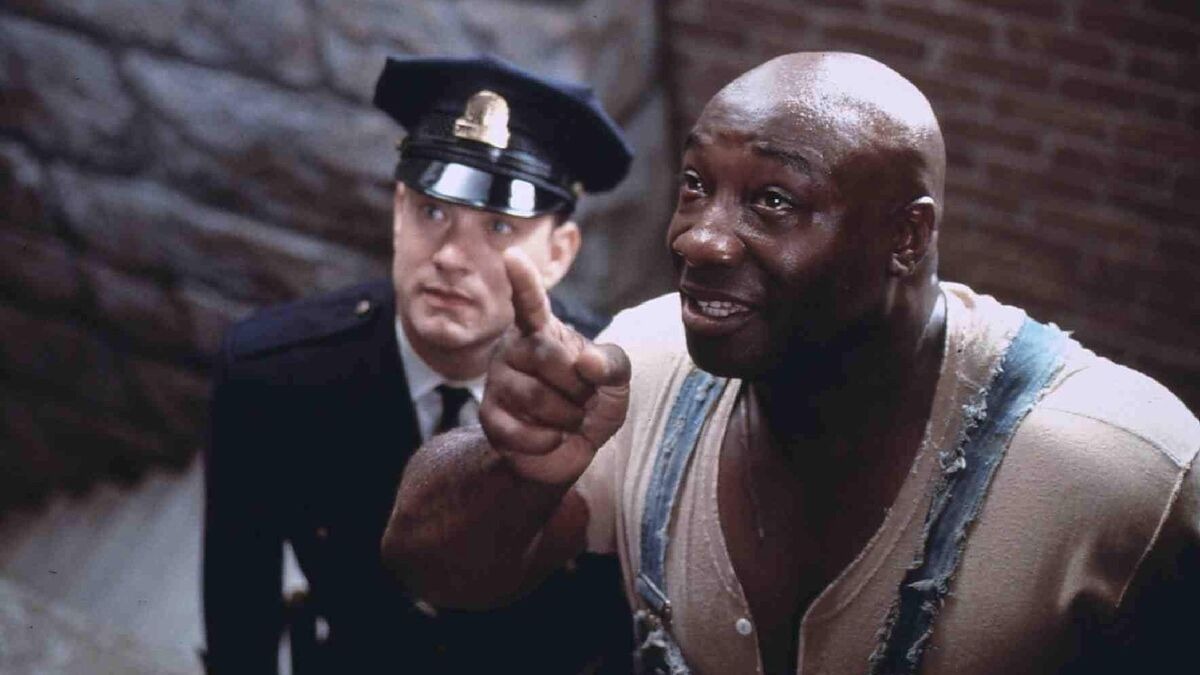 Actor Michael Clarke Duncan became world famous for his role in The Green Mile, where his character was sentenced to death for the murder of two girls. However, not many people know that the fate of the artist himself was not at all easy.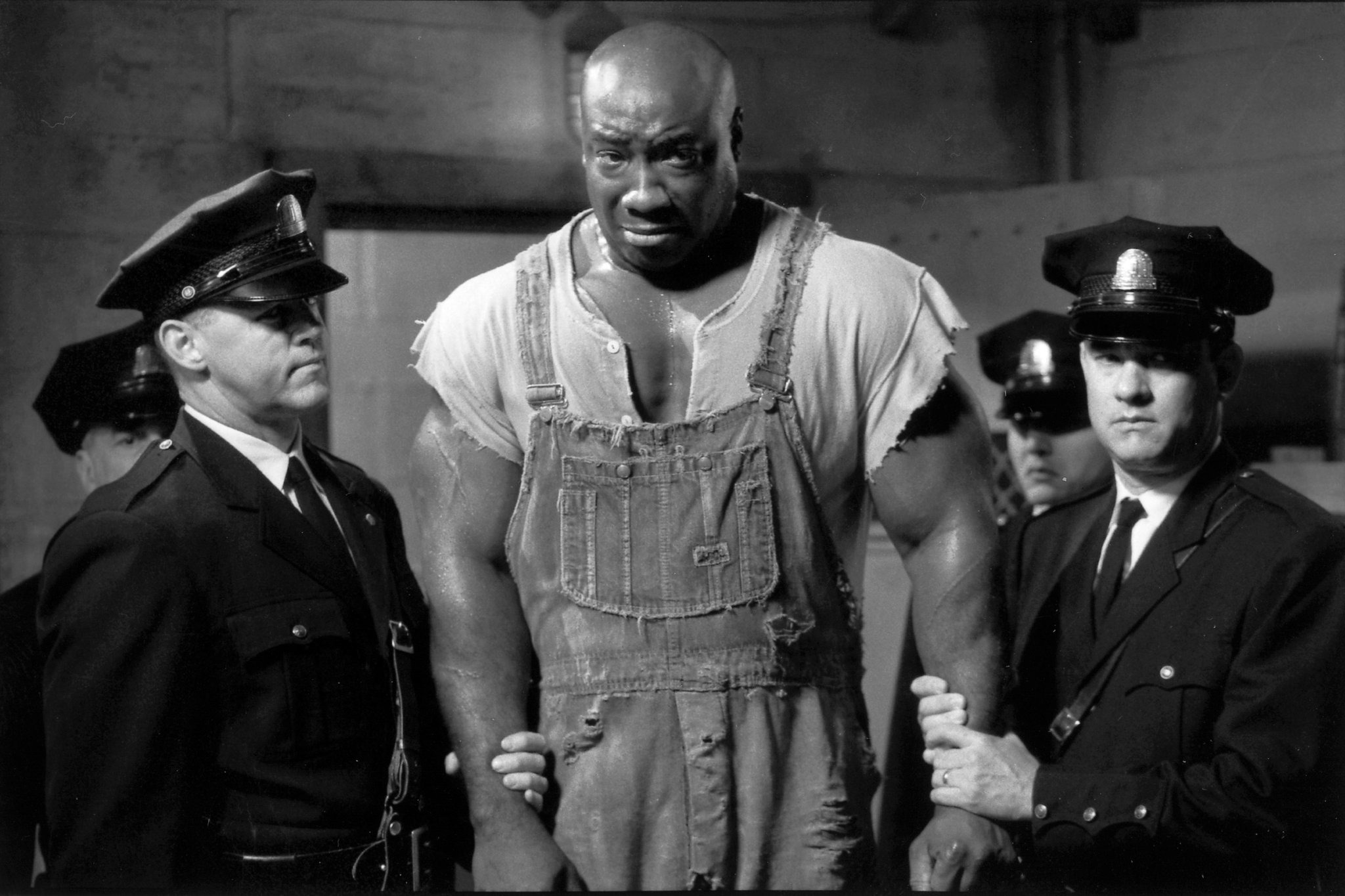 The future star was born into an incomplete family. A single mother raised her son and daughter on her own. When the future actor grew up, he entered a special university for African Americans and played in a basketball club, but soon left the sport. He also had to leave the university when his mother became very ill. The young guy took care of the family. He began working as a security guard at the club. He was taken there because of his powerful physique and great growth. He later became a bodyguard.

Duncan came to an acting career only at the age of 30. In 1998, he landed a major role in the film Armageddon. During filming, he met Bruce Willis, who helped him get a role in The Green Mile. For this film, the actor was nominated for an Oscar and a Golden Globe. After that, he took part in "Sin City", "Planet of the Apes" and others. Also, the artist was engaged in voice acting for computer games, cartoons, and commercials.
In 2012, Duncan had a heart attack, followed by cardiac arrest. His girlfriend helped him and saved his life, but he still died after two months in the hospital.