"How Could a Friend Behave Like That?": What Destroyed The friendship Of Denise Richards And Heather Locklear?
May 7, 2023
489

3 minutes read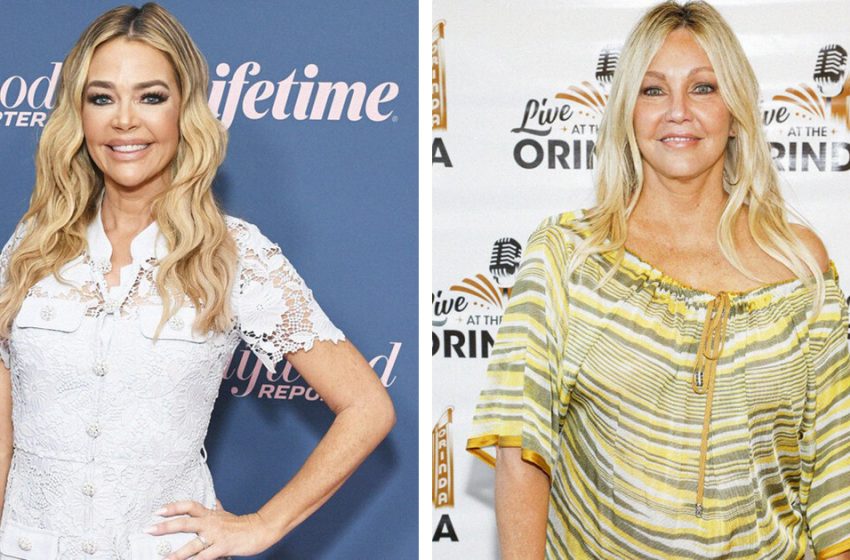 There is a common belief that female friendships don't last, and unfortunately, this story seems to confirm that notion.
Denise Richards and Heather Locklear became friends through their connection to Charlie Sheen, who was Denise's husband in the early 2000s and starred with Heather in the TV show Spin City.
The two women grew close and spent a lot of time together. They even went through personal struggles at the same time, both divorcing their husbands in 2006. However, their friendship fell apart when a man came between them – Richie Sambora, Heather's ex-husband.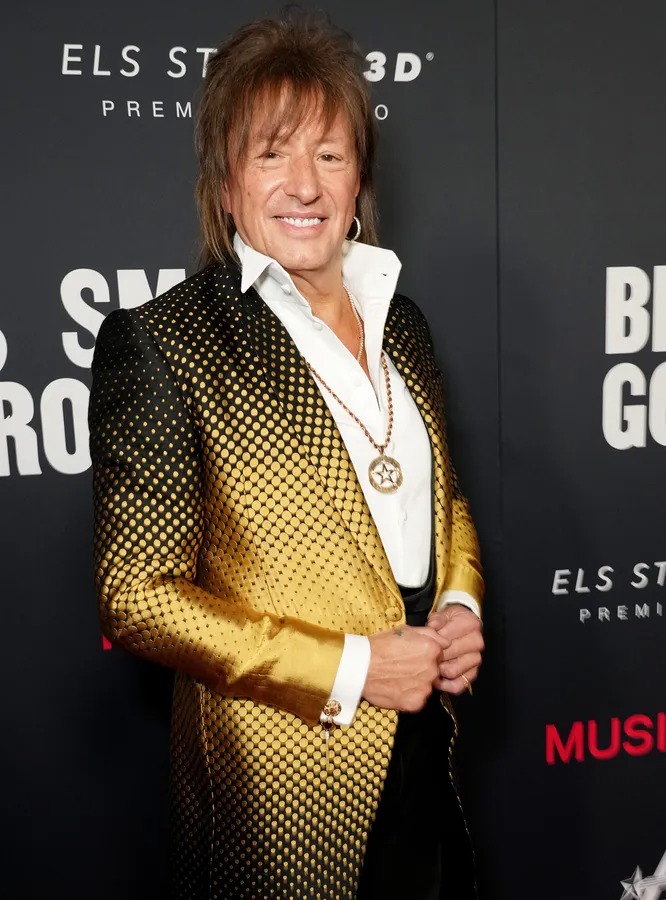 Denise started dating Richie shortly after Heather's divorce, which led to rumors that Denise was the reason for their breakup.
However, Denise denied these rumors and explained, "You can't choose who you fall in love with, and that friendship unfortunately ended, it couldn't be saved. She was not my best friend. For the last couple of years she has been a close friend, but I have not known her all my life, how people want to present it."
Denise defended herself against accusations of being a bad friend and a marriage wrecker, saying, "It was hard when people thought I was such a bad friend. I didn't steal anyone's husband. Have I dated an ex-girlfriend's ex-husband? Yes. Did I ruin their marriage? No."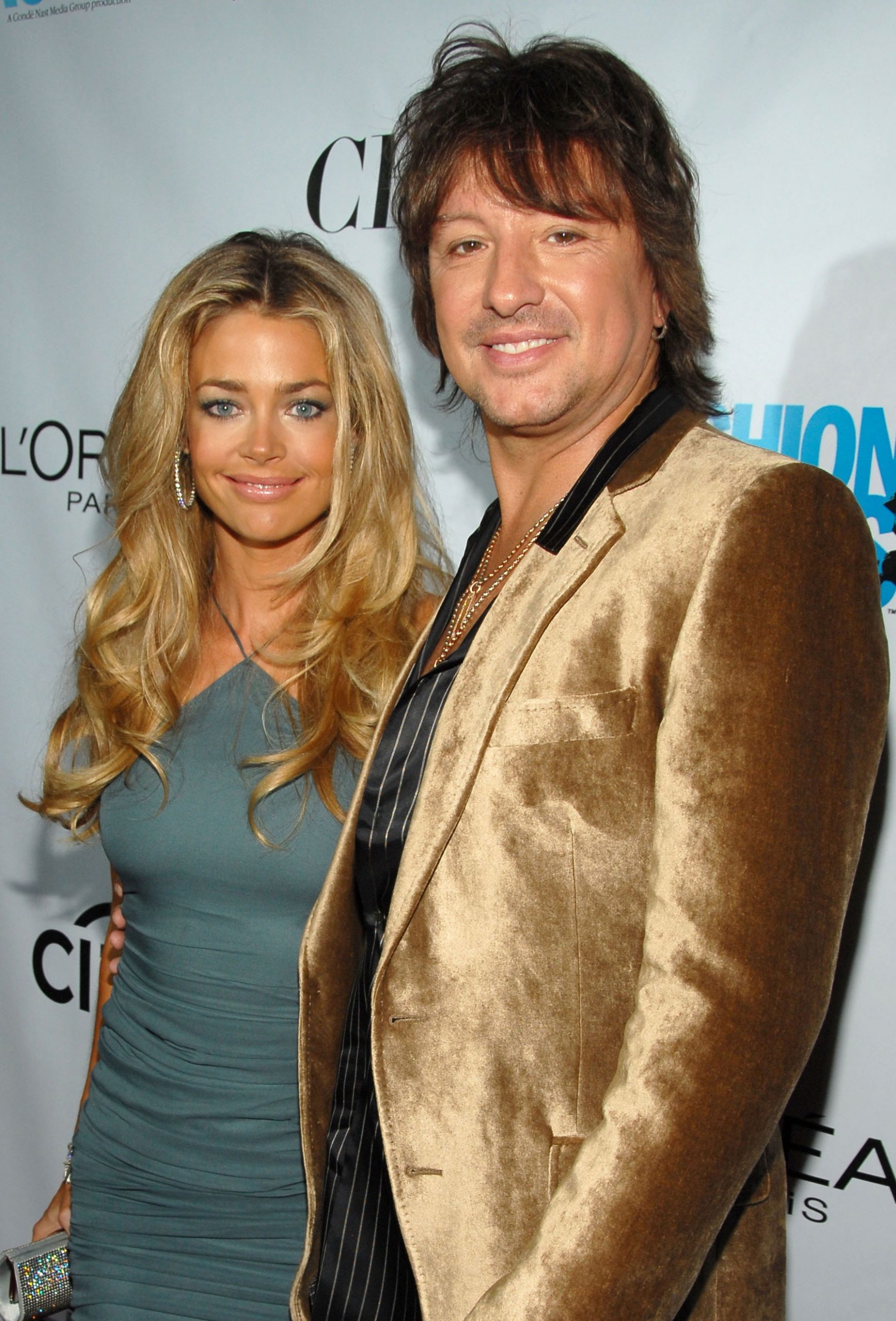 However, Denise's relationship with Sambora didn't last long, and they split up in 2007. Unfortunately, her friendship with Heather was not long as well.
Irony of fate or just human envy? What do you think happened to their marriage?
Share your thoughts in the comments!