"I wasn't very happy!" Emma Watson explains her departure from cinema
May 4, 2023
970

2 minutes read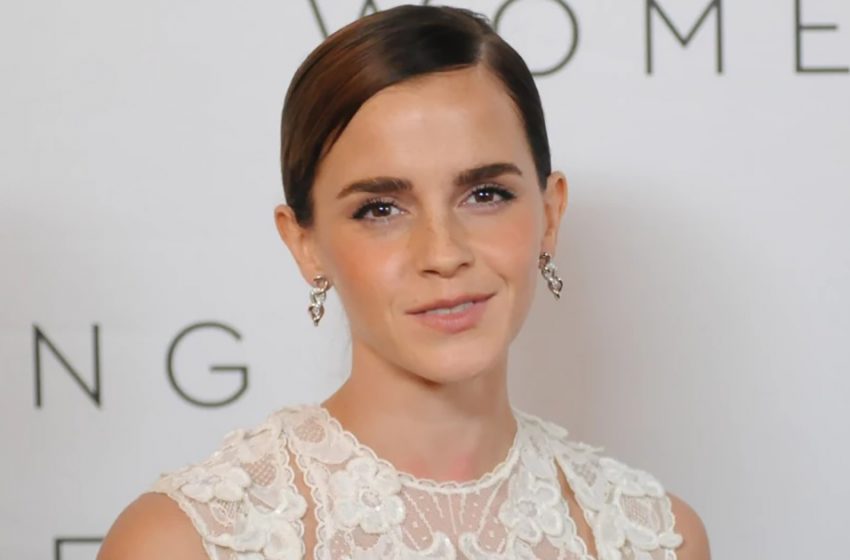 The celebrity expressed discomfort during her projects, confessing to feeling trapped and unhappy.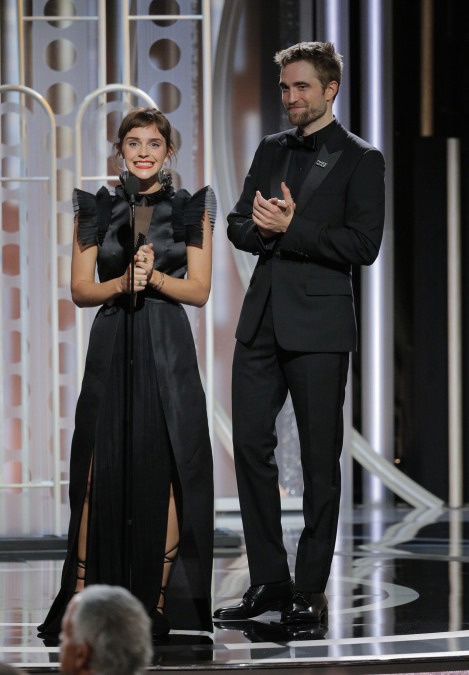 Watson doesn't dismiss the possibility of returning to the big screen in the future, but has no regrets about stepping away from acting.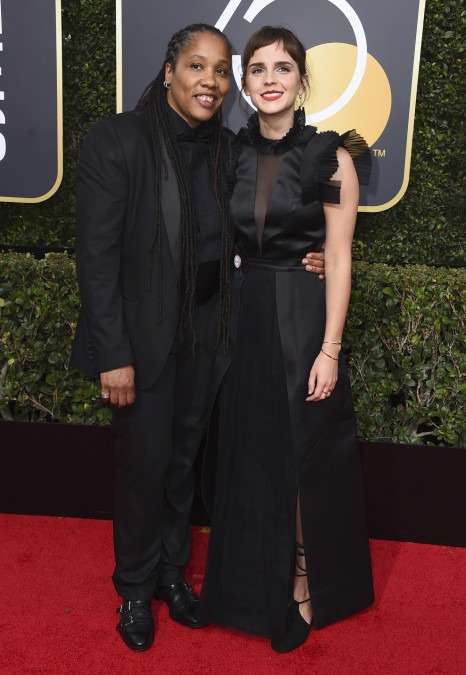 She explained that she prefers to stay true to herself and not feel like she's putting on a facade for the camera.
Following her hiatus from the entertainment industry, rumors circulated online about Watson's personal life. Some reports suggested that she paused her acting career to prioritize spending time with her partner, Leo Alexander Robinton, and starting a family.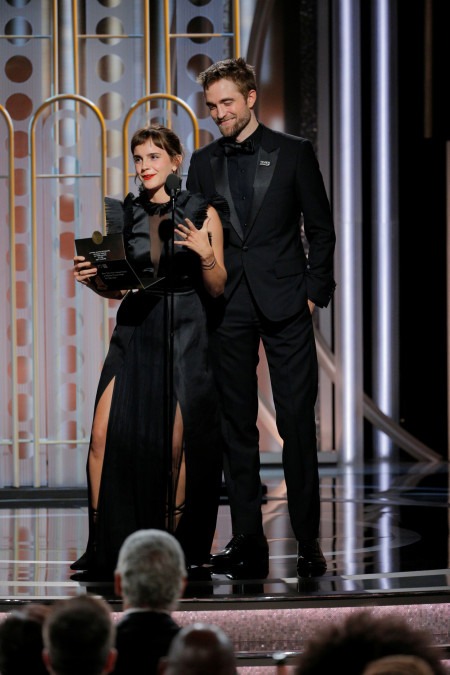 However, these rumors were never substantiated. Watson's latest film, the drama "Little Women," was released in 2019.