"It will not be enough to have brain surgery." Sharon Stone got angry at Kim Kardashian
May 2, 2023
487

2 minutes read
Upon learning that Kim had landed a major role in the upcoming 12th season of American Horror Story, the 65-year-old actress expressed her opinion on the matter. The project is set to premiere this summer, and for Kardashian, this marks a significant milestone in her television career. Kim took to social media to share a trailer of the show that featured her name in the credits.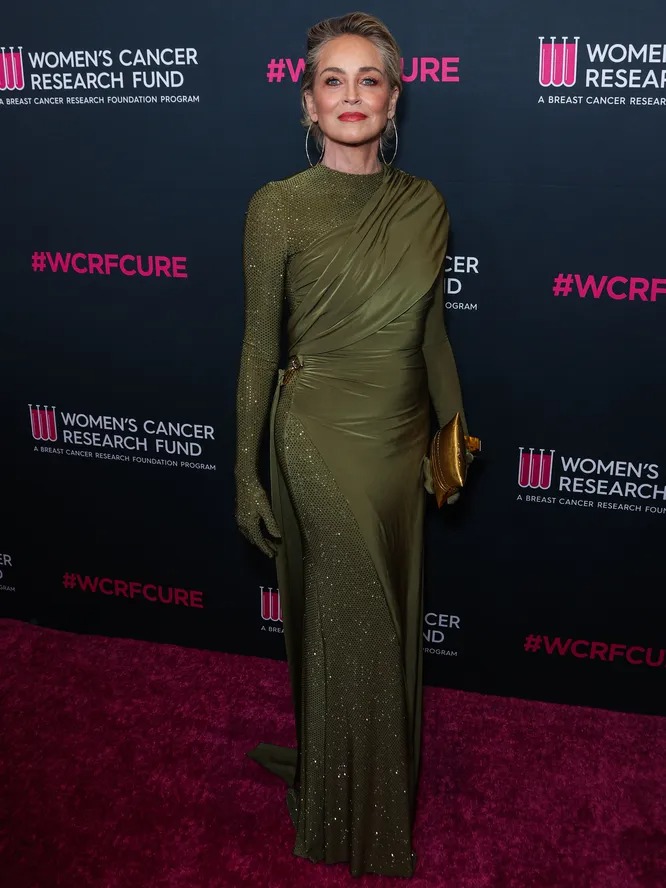 Sharon aligned herself with those who are unhappy about Kim's appearance in a major production, citing the amount of hard work and dedication required to excel in the acting profession. Stone emphasized that merely having natural talent is not enough, and that the 10,000-hour rule, as described in Malcolm Gladwell's book Geniuses and Outsiders, is a crucial component to mastering any skill.
Actress Patty Lupon also voiced her displeasure with Kardashian's involvement in the show, claiming that she was taking the place of a trained actor. The Daily Mail quoted Lupon from a TV interview in which she expressed her opinion.
Recently, Sharon Stone opened up about her experiences while filming Basic Instinct, confessing that male co-stars had been disrespectful and made her uncomfortable during intimate scenes.
Stone also shared a humorous photo of herself with artificially enhanced lips, poking fun at the lengths some women go to in order to succeed in Hollywood.