Julia Roberts Children Make Her Join Social Media
November 4, 2022
535

3 minutes read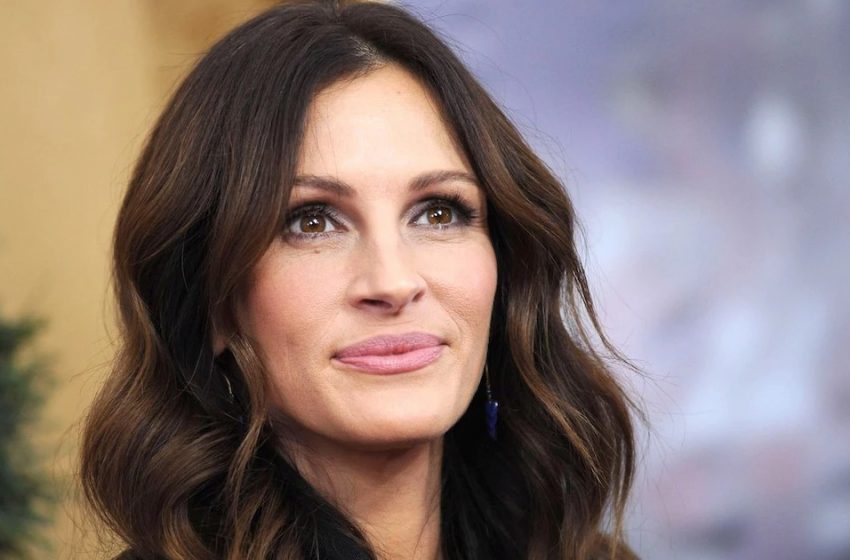 There are two categories of celebrities – the ones that overshare and the ones that keep their life private. An actor who fits in the second category is Julia Roberts who's one of the most famous actresses all over the world, but in reality, there's not a lot that we know of her.
Julia has made headlines claiming her kids were born in the 2000s.
Julia married a photographer Danny Moder in 2002. They met on the set of "The Mexican".
They now celebrate the 20th anniversary of their marriage.
Her kids are already teenagers.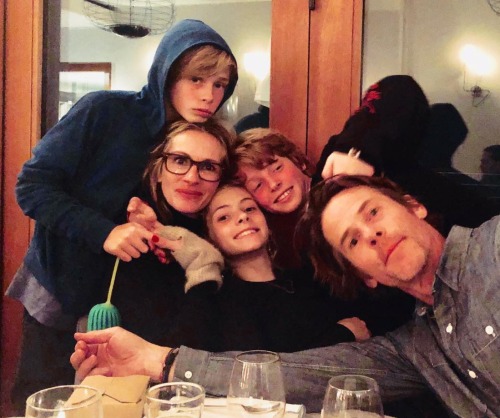 "It's quite difficult to have a teenager today, I remember telling my mom 'You don't how these kids can be nowadays,' though I think she really knows," said Julia in an interview with Oprah Winfrey. "I mean I will never know what it's like to be a teenager in this century. Sometimes they ask me something and I say 'I honestly don't even know what we're talking about."
Luckily her kids made her join Instagram recently.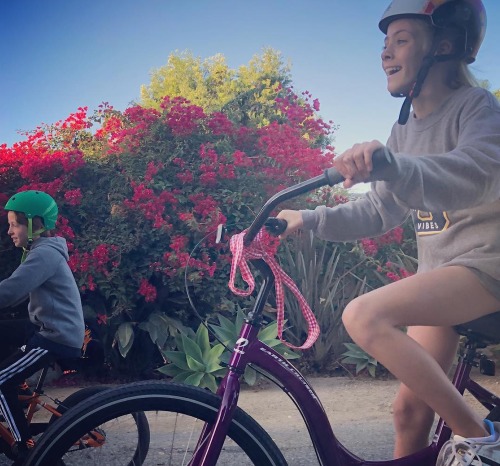 As she says it is one of the few ways she can understand her kids' perception of this world.
Julia claims that her children didn't always understand her fame. As she says one of her kids has asked her if she was famous.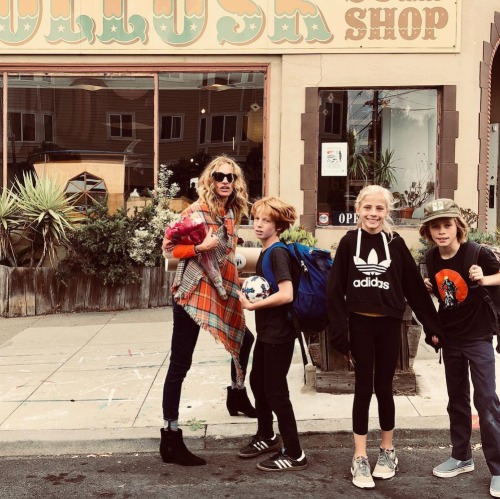 "I told her 'Well. there are just some people that know me that I don't really know'," said Roberts. "She then asked me if I was more famous than Taylor Swift and I said no."
Roberts always says that her fame doesn't have as much of an impact on her daily life as people think it does.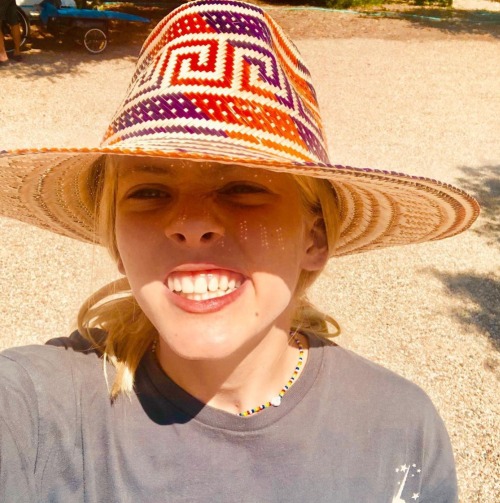 While her husband likes to share pictures of their children, Julia usually prefers to keep them in private