"Kissing Heaven": Angelina Jolie Shared Rare Photos With Her Late Mother!
May 11, 2023
1861

2 minutes read
Angelina Jolie rarely shares personal stories, but on the 73rd birthday of her late mother, Marcheline Bertrand, who passed away 15 years ago, Jolie posted a childhood photo with a heartfelt message on her Instagram page.
Bertrand lost her battle with ovarian and breast cancer at the age of 58, and these cancers are prevalent in the female members of Jolie's family.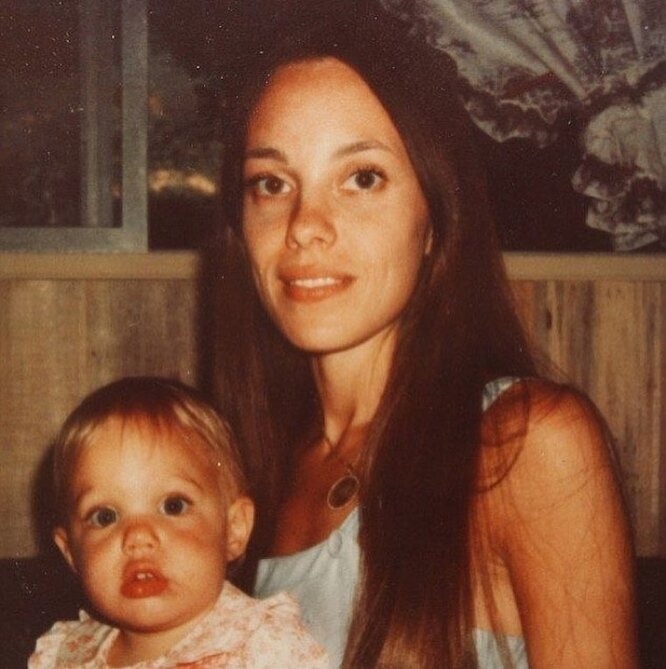 At the age of 37, Jolie discovered that she carried a defective BRCA1 gene, which increased her risk of breast cancer by 87%, and had a 50% risk of ovarian cancer.
After undergoing a series of tests, she decided to take preventive measures and had her organs removed to save her life, despite the side effects of early menopause.
Jolie publicized her story to raise awareness of the importance of women's health, and the importance of taking preventive measures for those at risk. She considers it her mission to help those at risk of cancer, and to honor her mother's memory by raising awareness.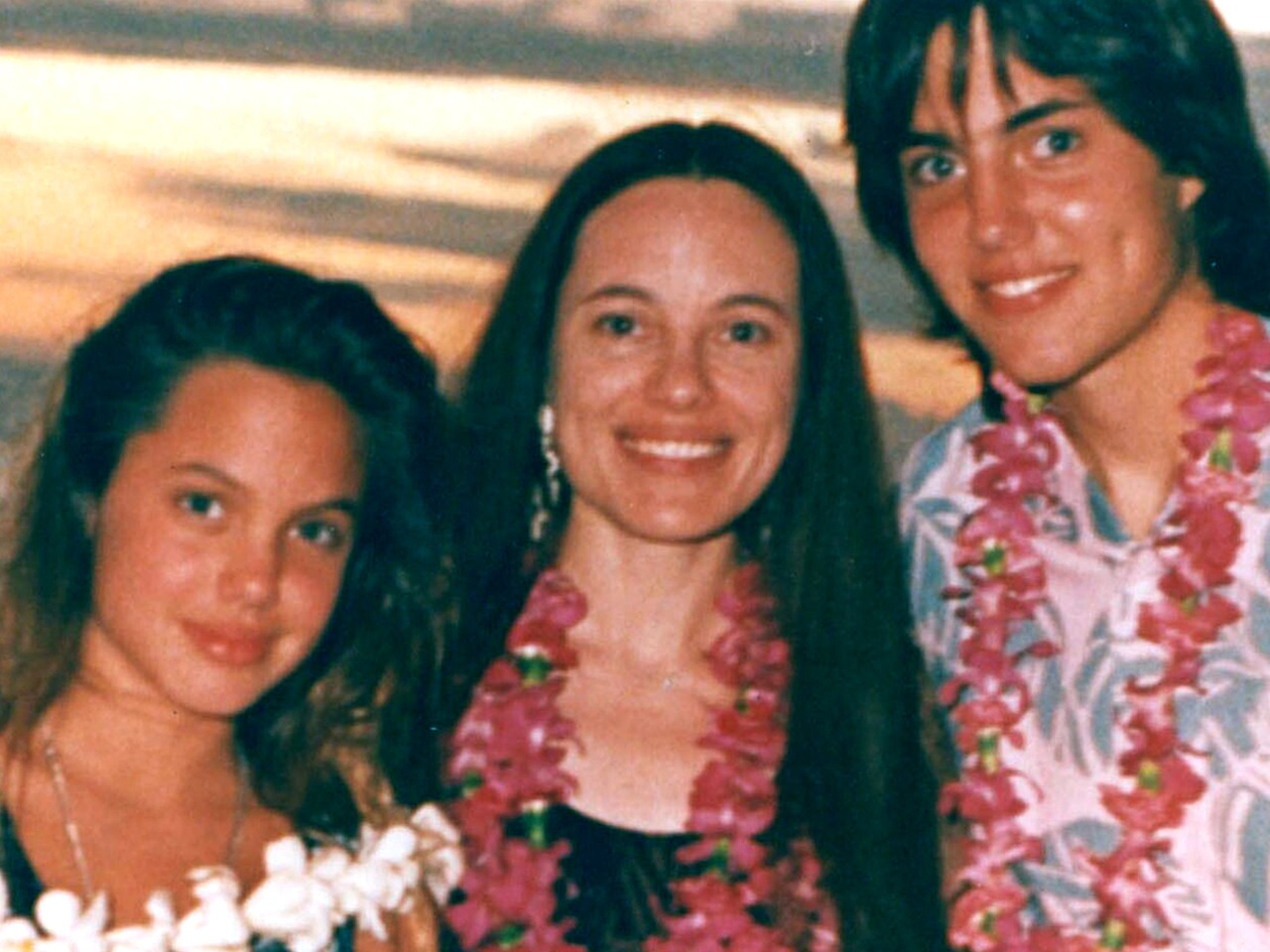 Jolie concluded her message by urging women to prioritize their health and undergo regular cancer screenings, especially those with a family history of cancer.
Other public figures, such as Italian supermodel Bianca Balti and singer Laima Vaikule, have also shared their experiences with cancer and taken preventive measures.