"Like it or not, I did it." 47-year-old Milla Jovovich shaved her head and showed up with a new hairstyle
May 6, 2023
585

2 minutes read
Hollywood actress of Ukrainian origin, Milla Jovovich, dared to experiment with her appearance. As the star of "The Fifth Element" shared on her Instagram page, she had a hair clipper at hand, so without much thought, she took it and shaved her head.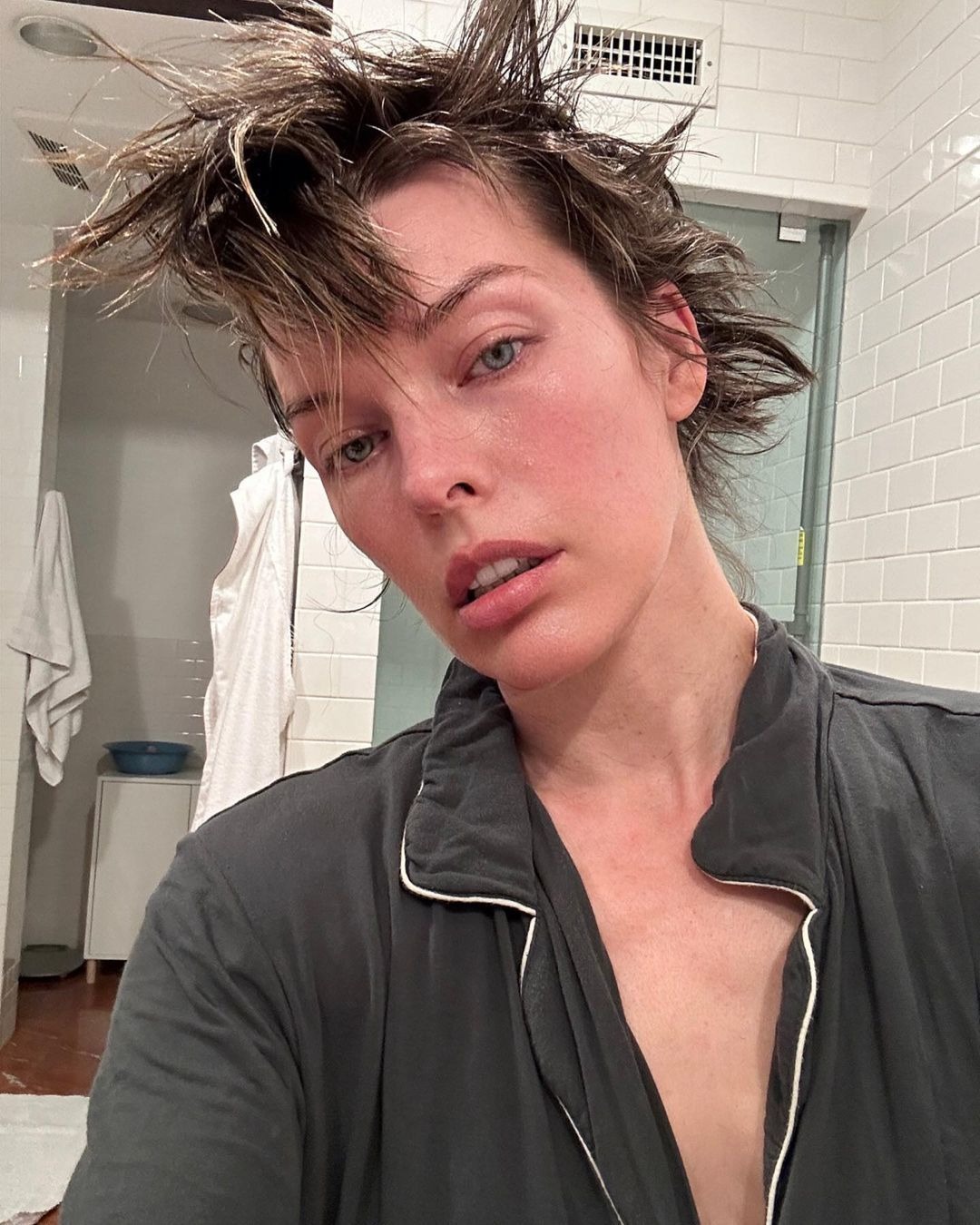 "I felt like I needed a change. And I had a hair clipper at hand. Anyway, it will grow back. Whether you like it or hate it, it's done, and now we'll see where it takes us," commented Jovovich.

The artist also shared the results of her self-made haircut on her photo blog. The photo shows Jovovich with wet and tousled hair.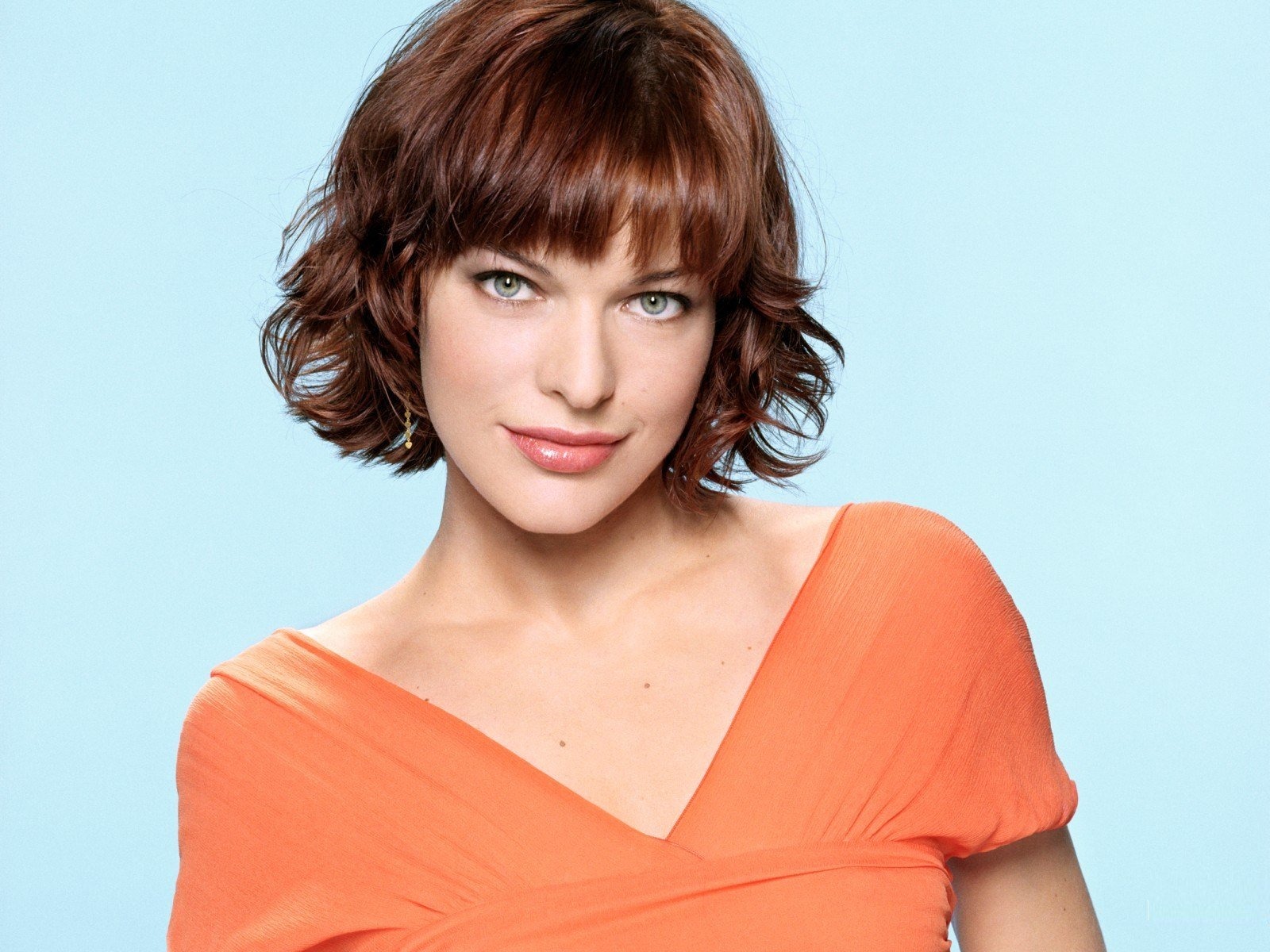 In turn, fans noted that they admire their idol regardless of what she has on her head: "It doesn't matter what's on your head – you are beautiful!", "Oh my God, what skin! You don't look over 30", "Milla, you look stunning and sexy", "I think the hairstyle looks very cute".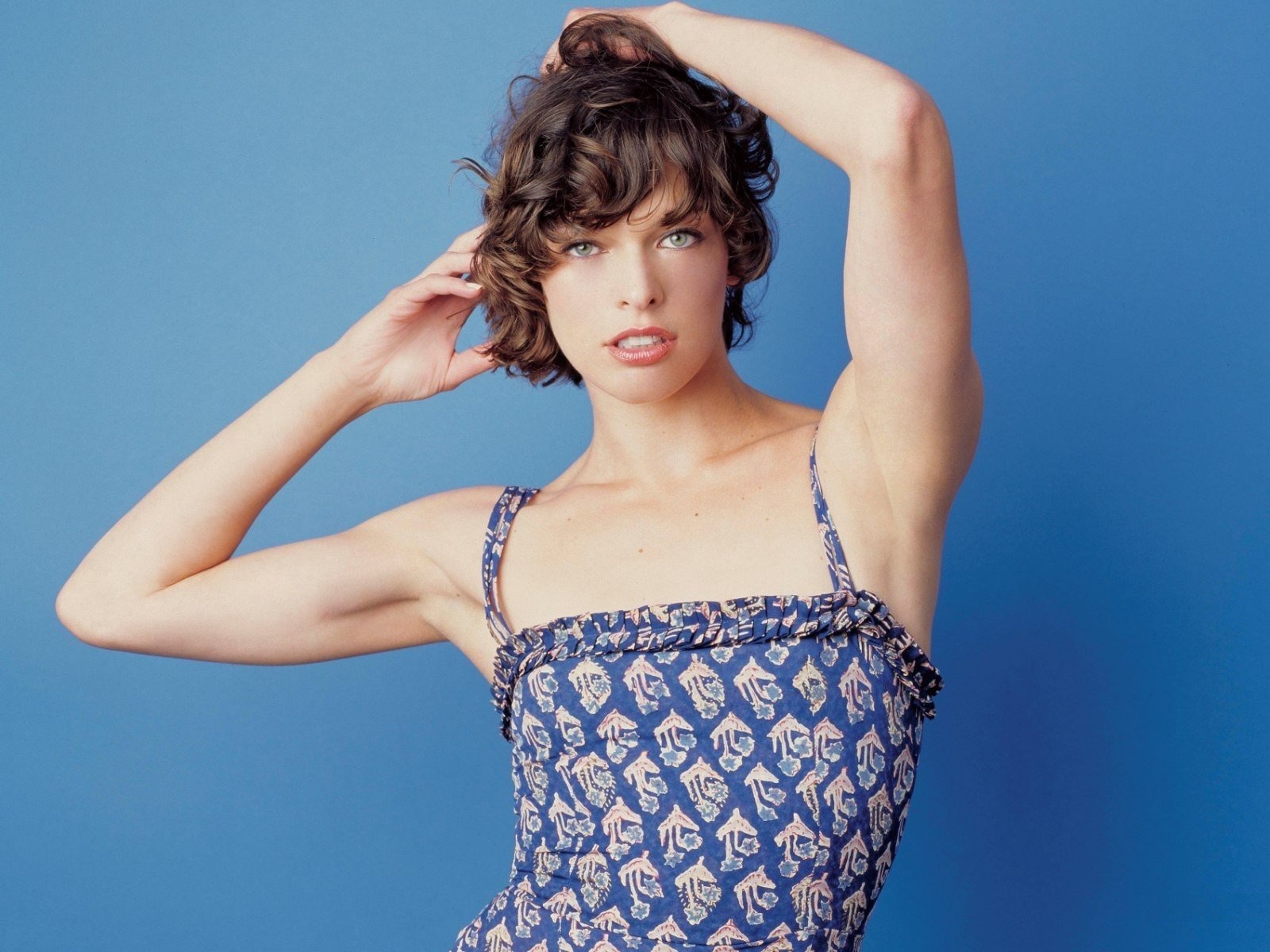 Let me remind you that recently, Milla Jovovich's daughter, Ever Anderson, who looks exactly like her mother, appeared in a bold photoshoot with a mohawk on her head and a biker jacket.