Lions are also caring animals! Look at the most touching scenes in the animal world…
September 9, 2022
486

3 minutes read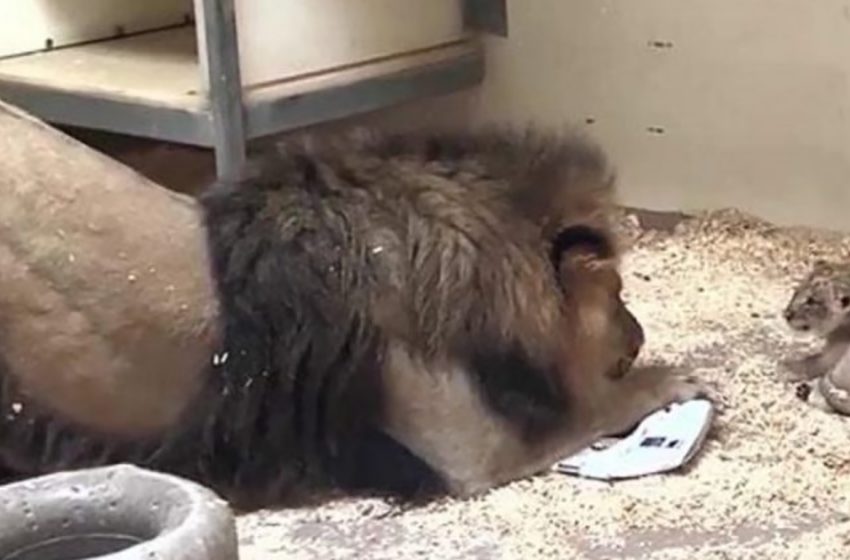 There is a stereotypical thinking that lions are rough and strict with their cubs. Many people believe that lions cannot be as cute parents as dogs, cats or other animals.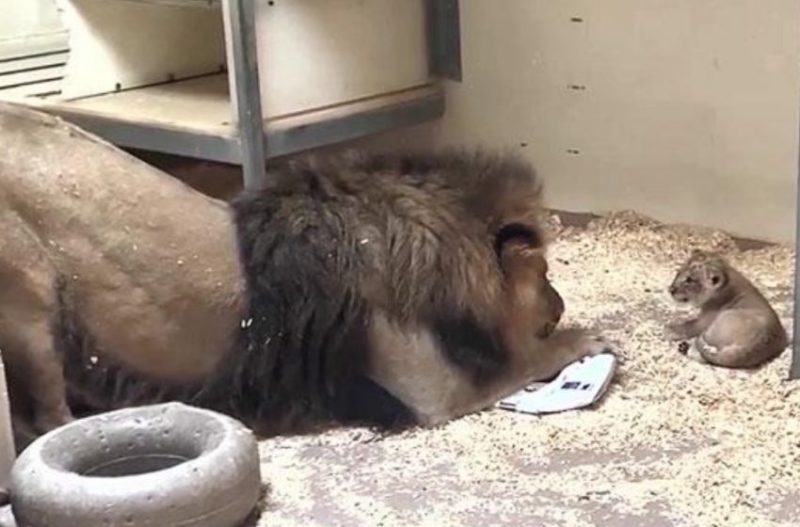 However, all animals have instincts and care for their cubs in different ways. Let's explore the relationship between lions and their cubs.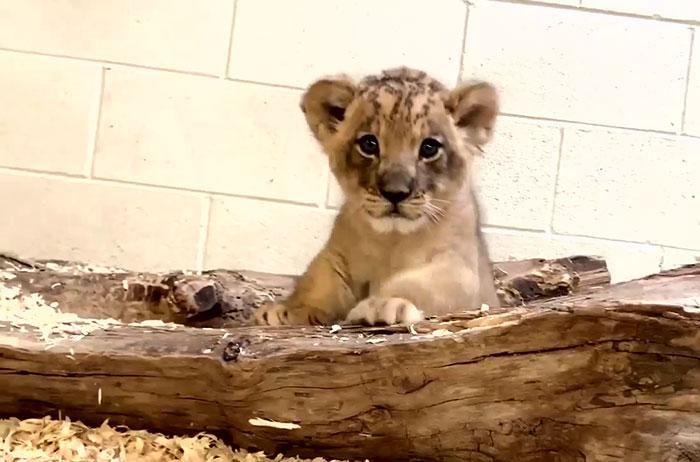 After the birth, the lion cub stays with lioness for some time, and then the moment of the meeting of the cub with lion-father comes. Looking at these photos it becomes clear how close they are.
Lionesses are actually very attentive to their babies. They feed them, lick them and even play with them.
The research team has been watching the family of lions for a long time and studying the relationship between them. They even gave a name to the little lion cub – Tatu, which meant 3.
Despite the fact that lions are considered predators and dangerous animals, they are very gentle and caring towards each other. More than once we have witnessed how lions rescued lion cubs from another pride.
The research group really liked Tatu. He was such a cute cub!