Little dog spent 3 weeks outside a dollar store hoping that someone would notice him
October 11, 2022
545

5 minutes read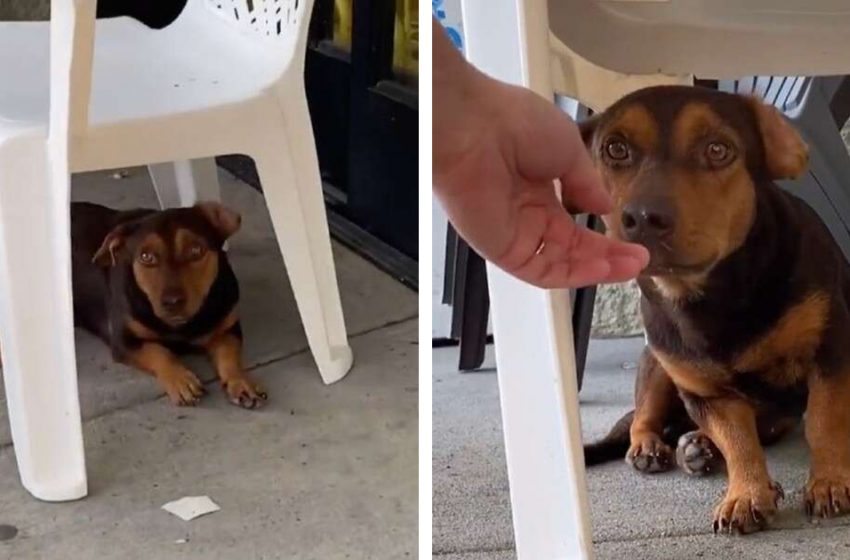 This little dog Robbie spent 3 weeks outside a dollar store all alone, hoping that someone would notice him.
Fortunately, Kristin Erwin noticed the dog and helped him.
She said it broke her heart when she heard he had been there for 3 weeks. She admitted that the pups in the cutest chubby little dog.
She met him in the store's parking lot and immediately was interested in him. She asked the store worker about his story. They told her that the caretaker would eventually come back for him, but she was skeptical and left her phone number in case nobody showed up.
Just as she expected, she received a call telling her that nobody came.
At the same minute, she raced over to the story to get the puppy. She coaxed him with treats and eventually got him into the car.
She did everything to help him adjust to the new environment easily. Eventually, he became comfortable around the place and his new caretaker.
View this post on Instagram

She said that he was completely relaxed, eating, and resting.
After that, he was moved to a foster home, where he would wait for his forever family.
He is full of hope that he will find the right people for him and live a happy life.