Look at the cubs of white tiger and white lion! They are marvelous
July 7, 2022
413

2 minutes read
Ligers, being a mixture of lions and tigers, are the brightest representatives of the felidae family.  There are only about 1,000 ligers left on the planet. And they all live in nature reserves and shelters.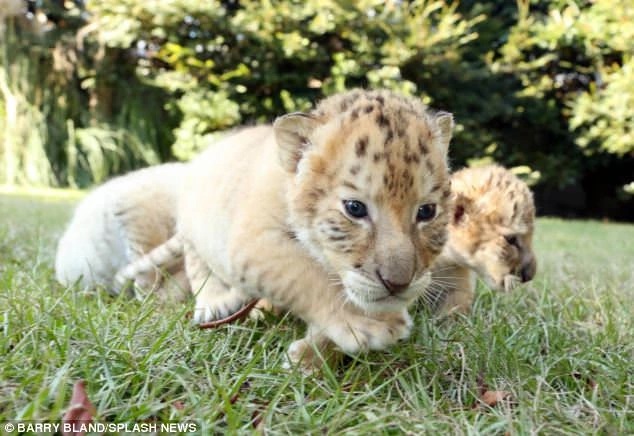 Yeti, Odlin, Sampson and Apolo are cubs a white lion and a white tiger. This is a unique mixture of rare animals. They are very beautiful and look like their parents. I wonder what they will be like when they grow up?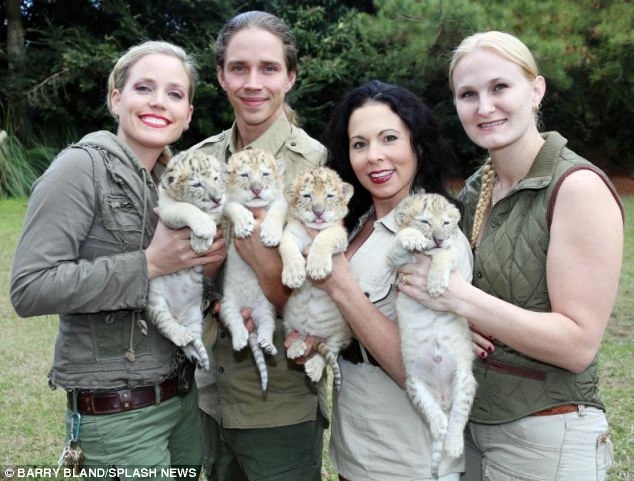 There are only 1200 white tigers and 300 white lions left on the planet. The white liger cubs were born at the TIGER sanctuary in Myrtle Beach, South Carolina.
They are not the only unique animals in this reserve. There is also the largest cat, Hercules. According to the Guinness Book of Records, this cat weighs 922 pounds.