Look at the puppy that is a Bulldog/Dalmatian mix. He is just amazing!
August 27, 2022
484

1 minute read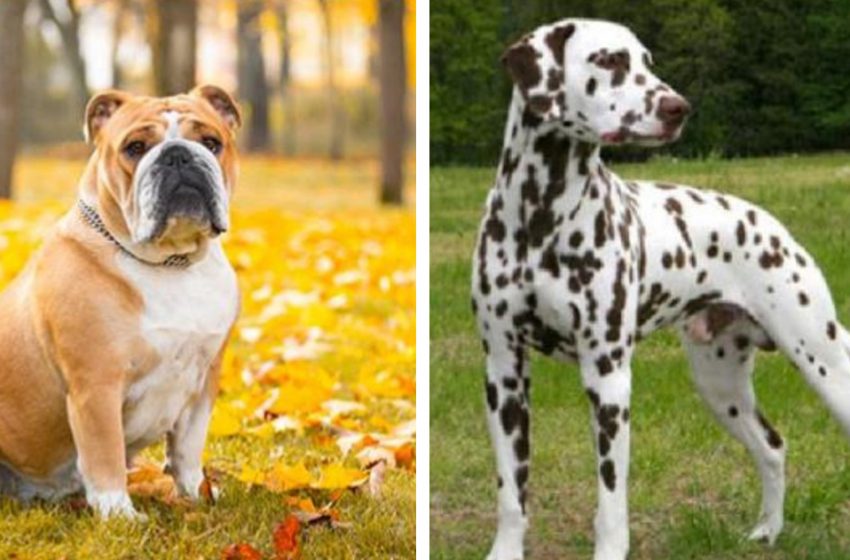 If you are fond of dogs, then you will definitely like this unusual baby. His mother is a bulldog and his father is a Dalmatian.
The puppy looks like a bulldog with a Dalmatian coloration.
And do you know what a mixture of these two breeds is called? – Yes, yes, that's right – Bulmatin.
This dog has taken the best from his parents: he is tall, fast, savvy and, of course, incredibly cute!
The bullmatian does not have numerous folds characteristic of bulldogs, but he has an amazing Dalmatian color.